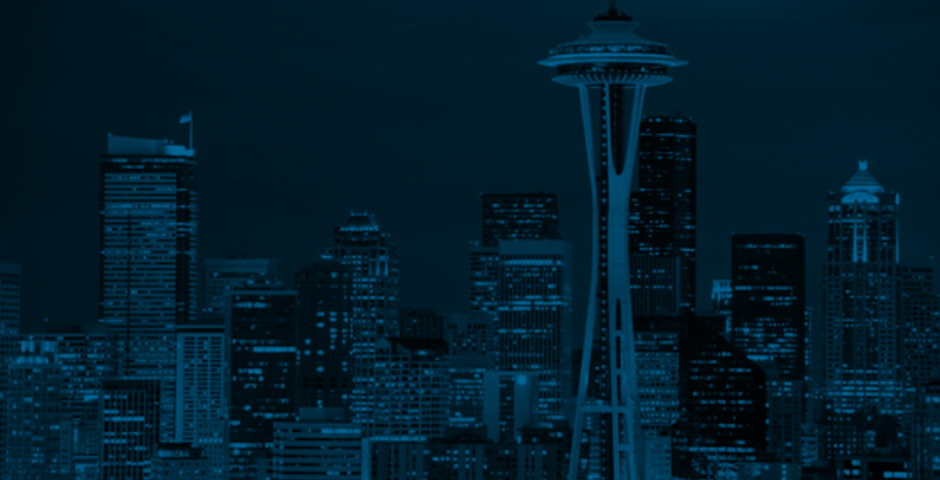 News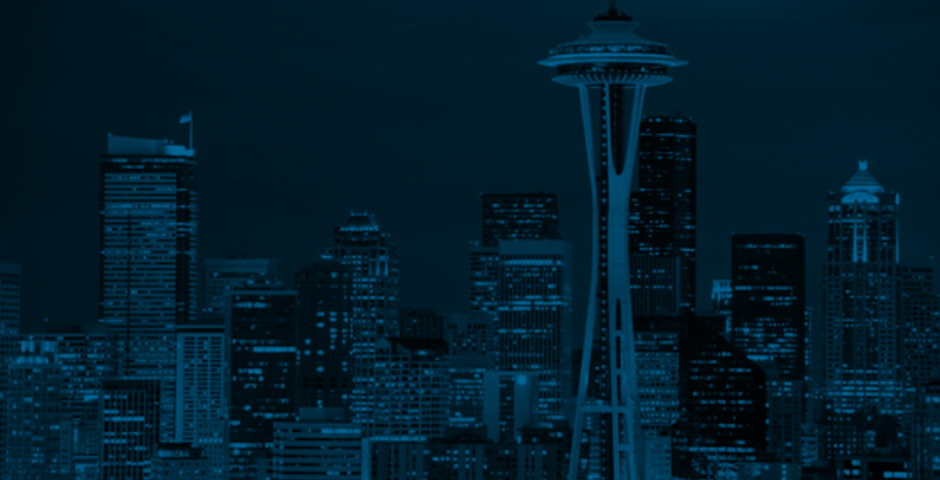 B+H Adds New Office in Seattle, Reaching New Phase of Global Service Offerings
B+H has broadened our North American reach with the addition of a new US office in Seattle, Washington. This stage in our evolution will help us to provide better service to many of the companies we are already working with globally, as well as enabling us to provide services to new clients. Dou...
Read More »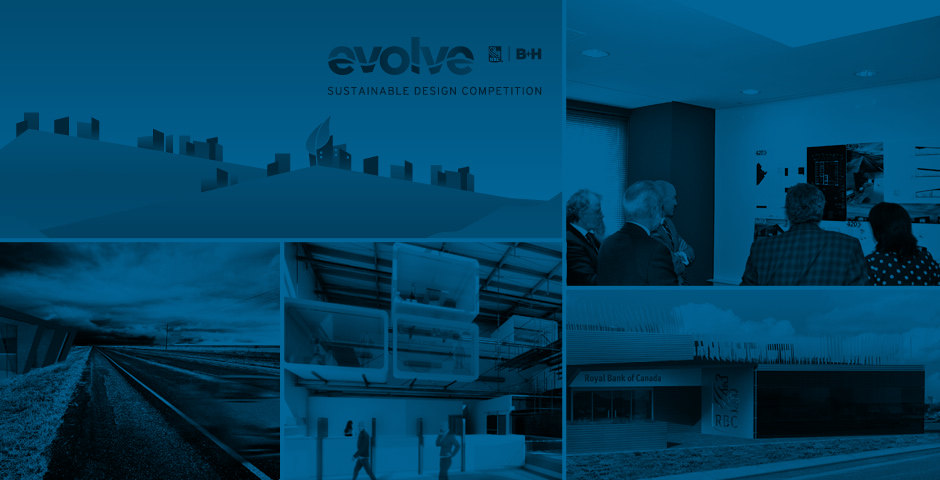 Evolve Sustainable Design Competition: Winners Announced
B+H is pleased to announce the winners of the Evolve Sustainable Design competition. The competition gave architecture and engineering students across Canada the opportunity to work together in multi-disciplinary teams to design a net-zero energy and water-wise bank branch for our competition spo...
Read More »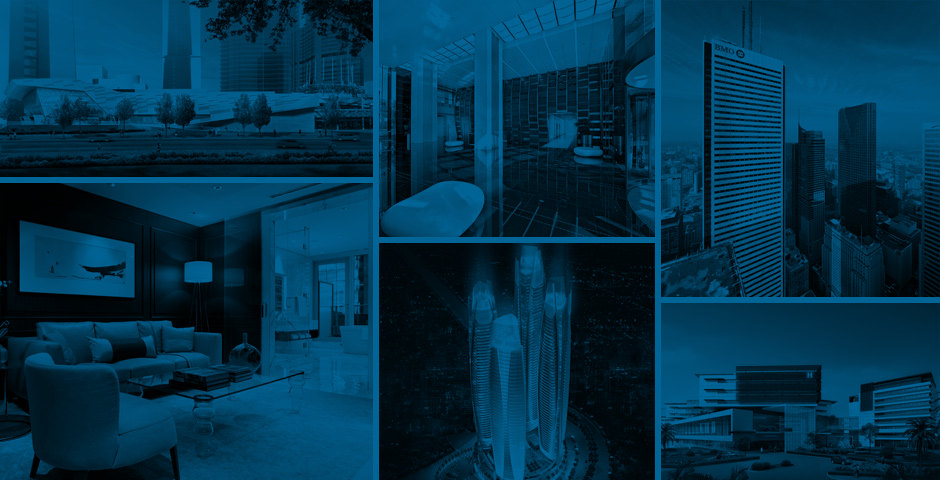 B+H Amongst Top 50 Global Design Firms
B+H has continued its strategic growth, with talented staff adept at meeting client needs
Read More »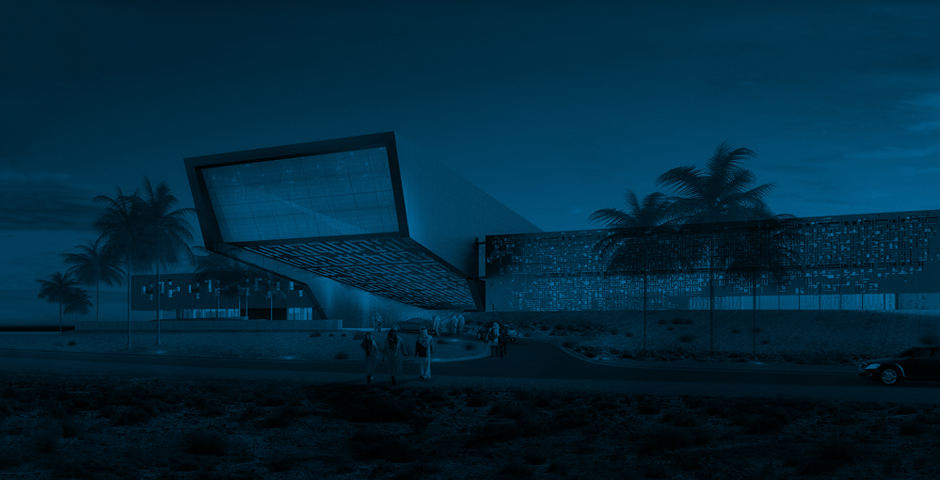 Arab Center for Research and Policy Studies
B+H is currently working on this project to create a research-intensive postgraduate academic institution in Doha.
Read More »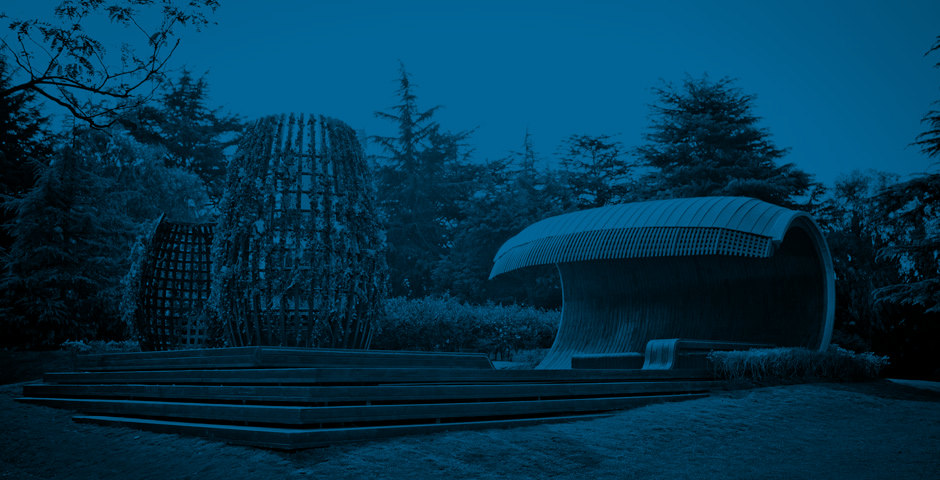 B+H Says Thank You for 20 Years in China
B+H has designed and gifted a pavilion in a popular Shanghai park to show our gratitude for 20 years of growth and opportunities in Asia.
Read More »