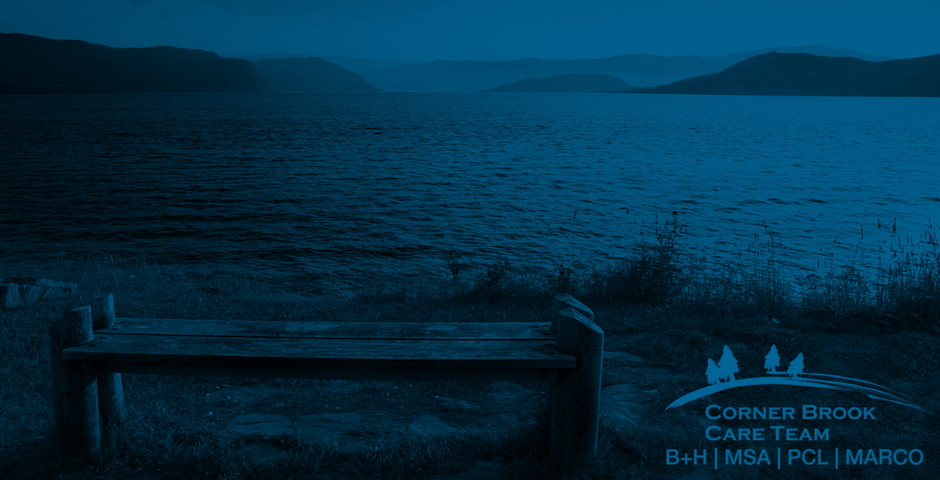 News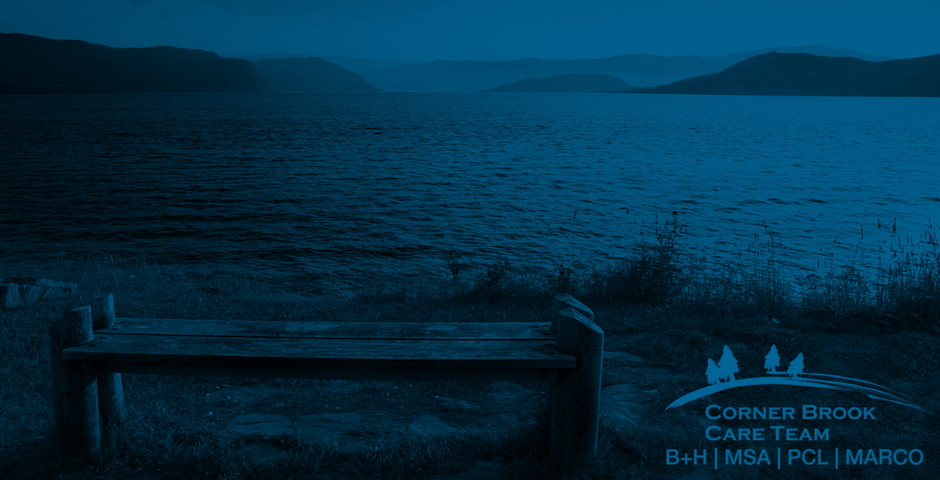 The Corner Brook Regional Hospital and Long-Term Care Facility Team
The government of Newfoundland and Labrador has awarded a $10.7 million contract to the Corner Brook Care Team. The design and construction team includes B+H Architects, Montgomery Sisam Architects, PCL Construction and Ma...
Read More »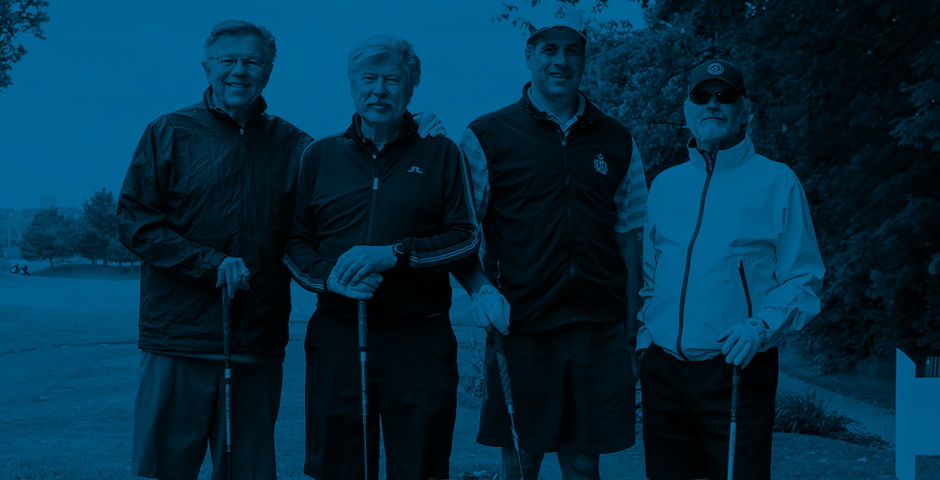 B+H's 37th Annual Charity Golf Tournament Raises Funds in Support of the Leacock Foundation
Our annual Charity Golf Tournament on June 5 raised over $50,000 for The Leacock Foundation, a non-profit that works tirelessly to inspire and empower youth in need through literacy and leadership opportunities. B+H ...
Read More »
B+H Featured on Interior Design's "Top 100 Giants" List
B+H has debuted on Interior Design magazine's rankings of the world's "Top 100 Giants" – a listing of the largest firms creating exceptional interior spaces today. Tabulated by design fees in ...
Read More »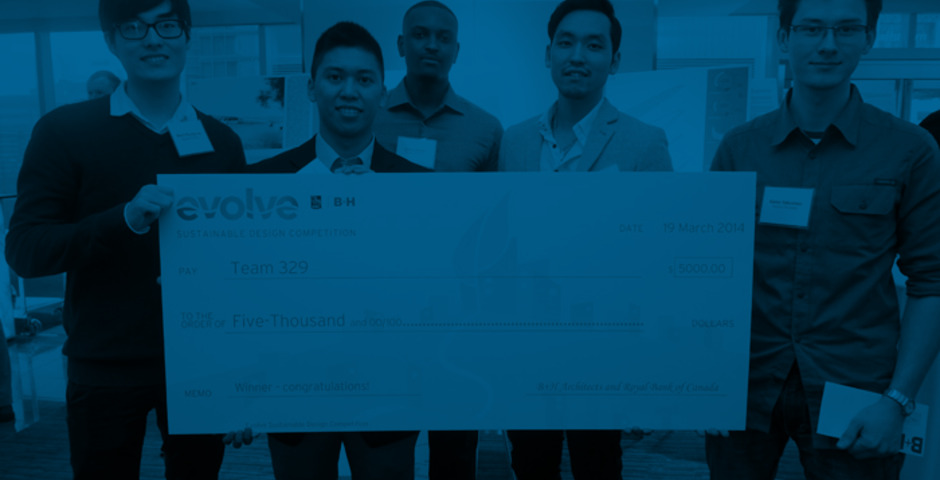 Winners of 2013-2014 Evolve Competition Recognized
B+H and RBC recently recognized the winners of the second annual Evolve Sustainable Design Competition with a reception hosted at the RBC Centre in Toronto. The competition was launched in 2012 to challenge post-secondary...
Read More »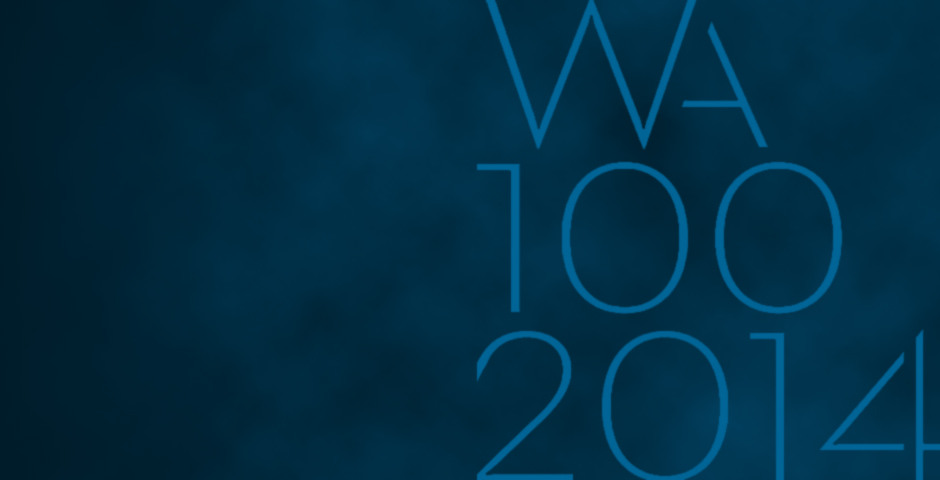 B+H Amongst Top 50 Design Firms in the World
B+H has cracked the top 50 in the World Architecture Top 100 survey – a tremendous step in our very swift ascent in these annual rankings. B+H is now the 47th largest firm in the world as ranked both by numbers of a...
Read More »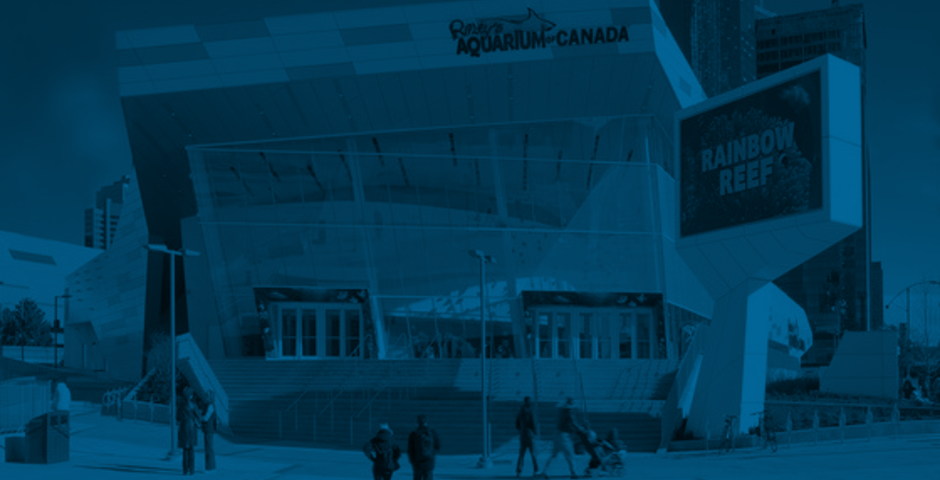 Ripley's Aquarium of Canada opens to the public
The newest aquarium in North America, and the largest in Canada, opened its doors to the public on October 16, a great milestone for the project team at B+H who have spent over three years bringing the marvel to life. The ...
Read More »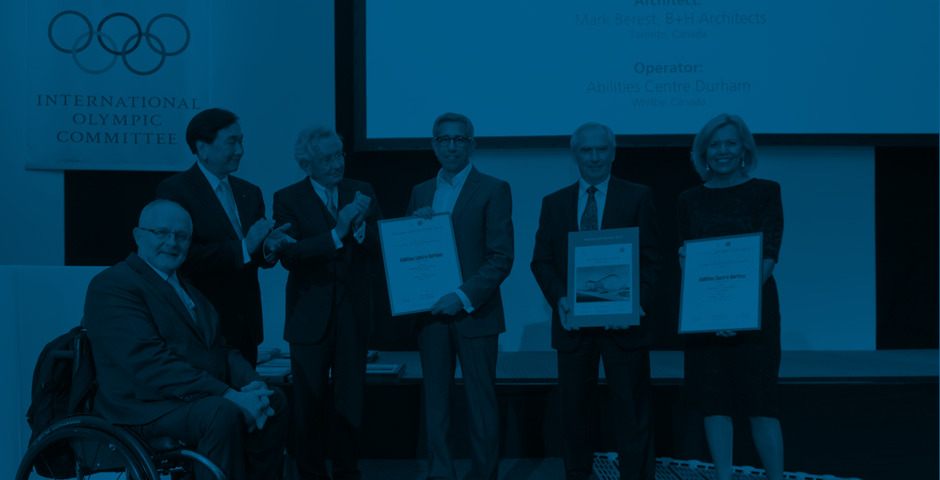 Abilities Centre Honoured with International Award of Distinction for Sports Facilities
The Abilities Centre in Whitby, Ontario has been given an Award of Distinction in the International Olympic Committee (IOC) / International Paralympic Committee (IPC) / International Association for Sports and Leisure Faci...
Read More »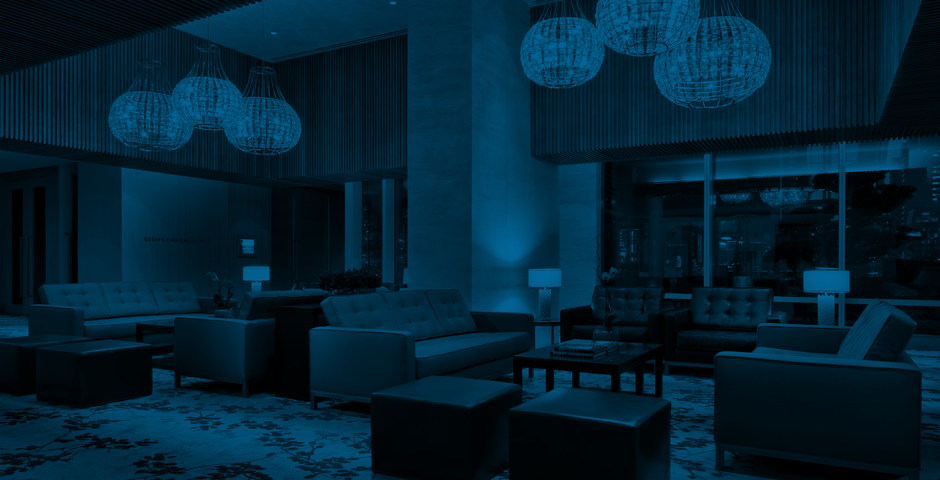 B+H CHIL Design work garners multiple media mentions
The positive press for B+H CHIL Design continues. Adèle Rankin, Senior Associate, has an article featured in the Spring 2013 edition of Design Quarterly, in which she discusses the evolution of hospitality furniture...
Read More »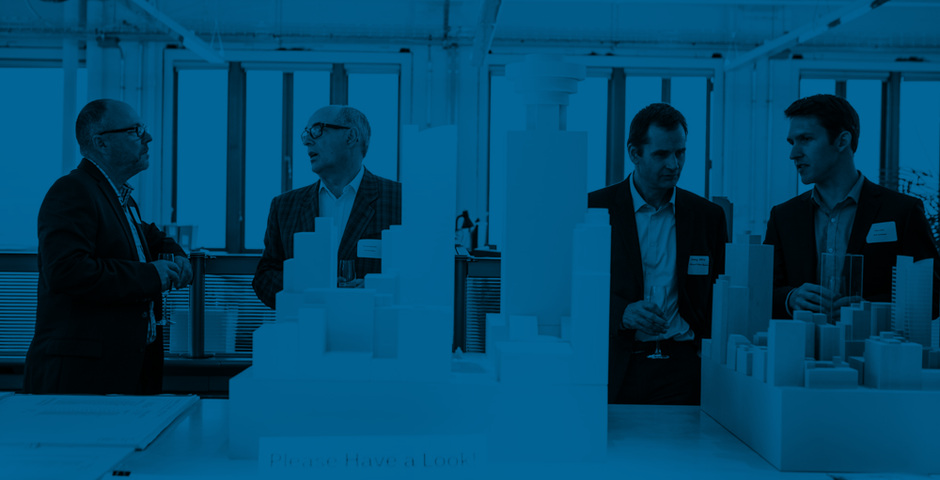 B+H Vancouver Office Relocates and Hosts Opening Reception
On October 24, 2013, B+H hosted an opening reception for our newly-relocated Vancouver office. Attended by nearly 100 people, the event was a wonderful opportunity for B+H staff to converse with our respected clients ...
Read More »