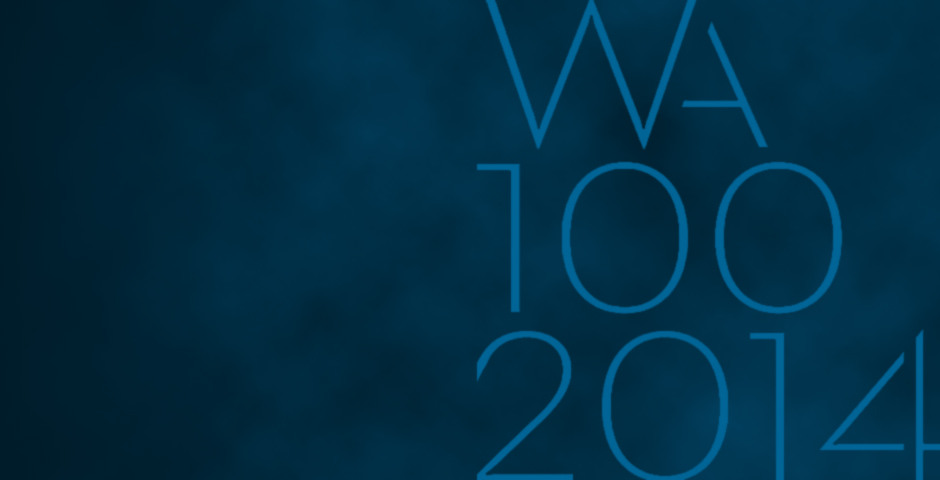 News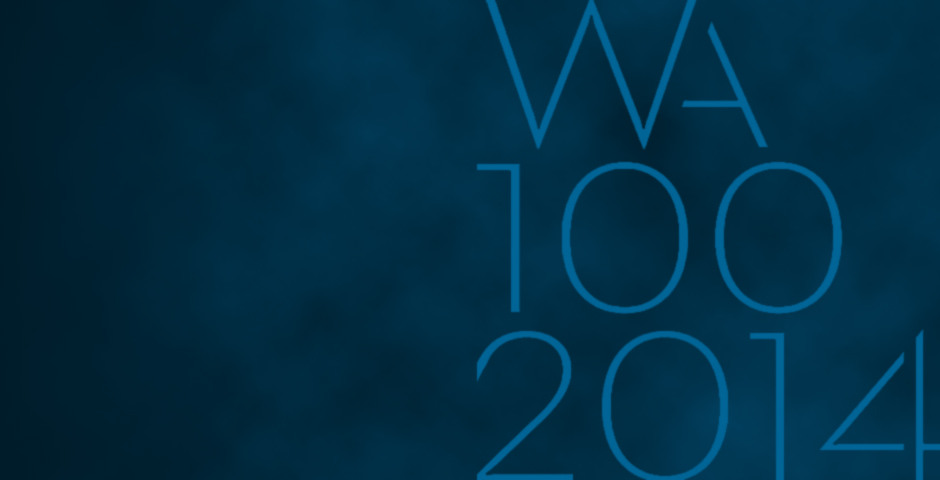 B+H Amongst Top 50 Design Firms in the World
B+H has cracked the top 50 in the World Architecture Top 100 survey – a tremendous step in our very swift ascent in these annual rankings. B+H is now the 47th largest firm in the world as ranked both by numbers of a...
Read More »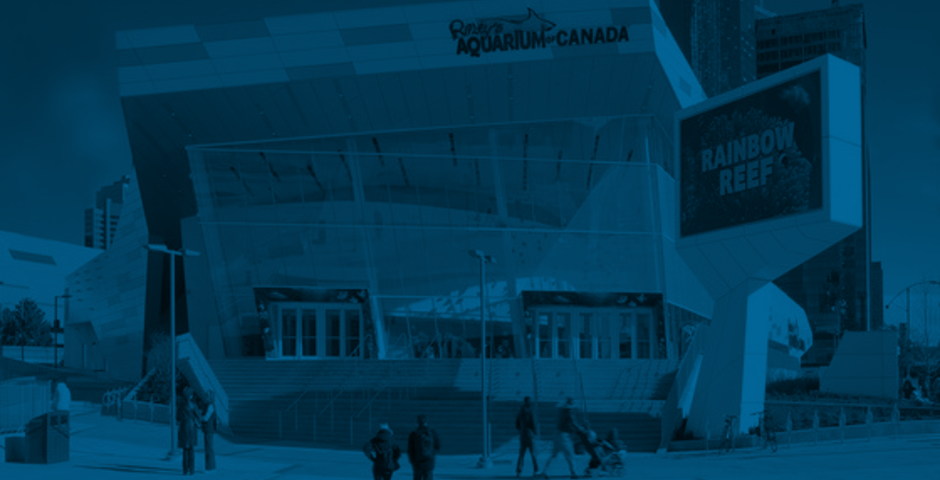 Ripley's Aquarium of Canada opens to the public
The newest aquarium in North America, and the largest in Canada, opened its doors to the public on October 16, a great milestone for the project team at B+H who have spent over three years bringing the marvel to life. The ...
Read More »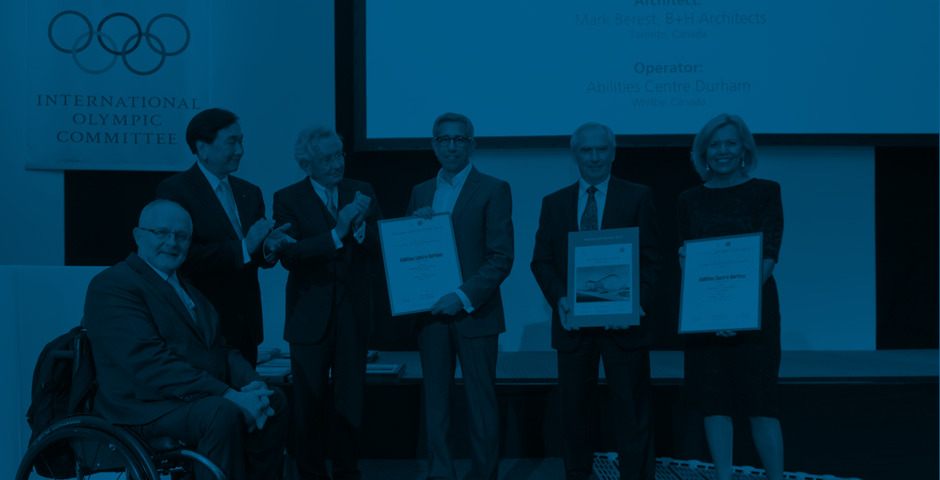 Abilities Centre Honoured with International Award of Distinction for Sports Facilities
The Abilities Centre in Whitby, Ontario has been given an Award of Distinction in the International Olympic Committee (IOC) / International Paralympic Committee (IPC) / International Association for Sports and Leisure Faci...
Read More »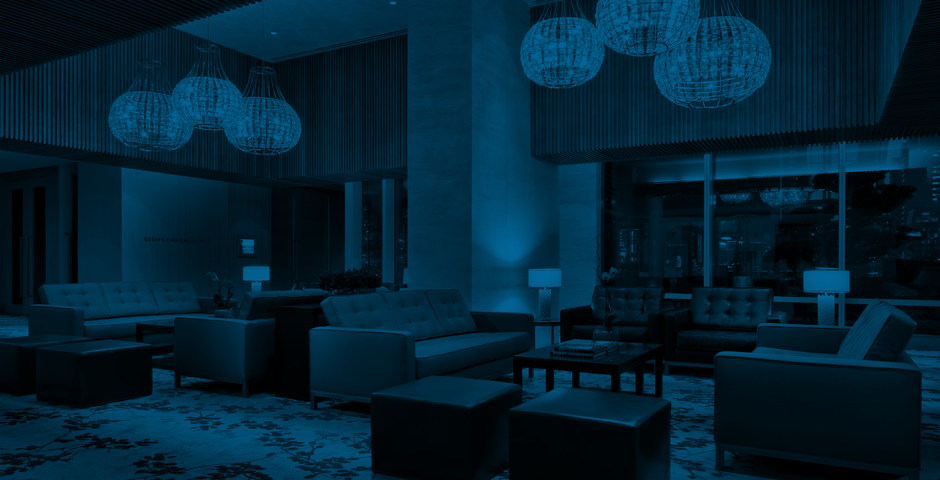 B+H CHIL Design work garners multiple media mentions
The positive press for B+H CHIL Design continues. Adèle Rankin, Senior Associate, has an article featured in the Spring 2013 edition of Design Quarterly, in which she discusses the evolution of hospitality furniture...
Read More »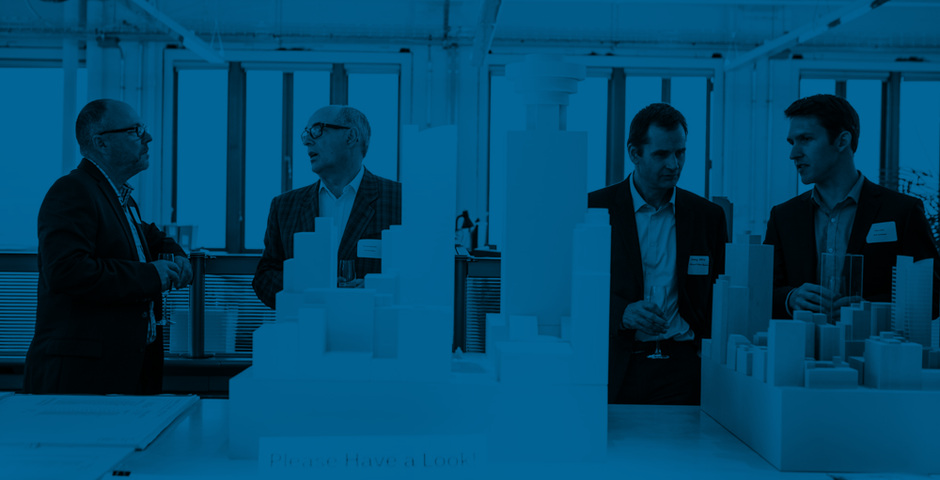 B+H Vancouver Office Relocates and Hosts Opening Reception
On October 24, 2013, B+H hosted an opening reception for our newly-relocated Vancouver office. Attended by nearly 100 people, the event was a wonderful opportunity for B+H staff to converse with our respected clients ...
Read More »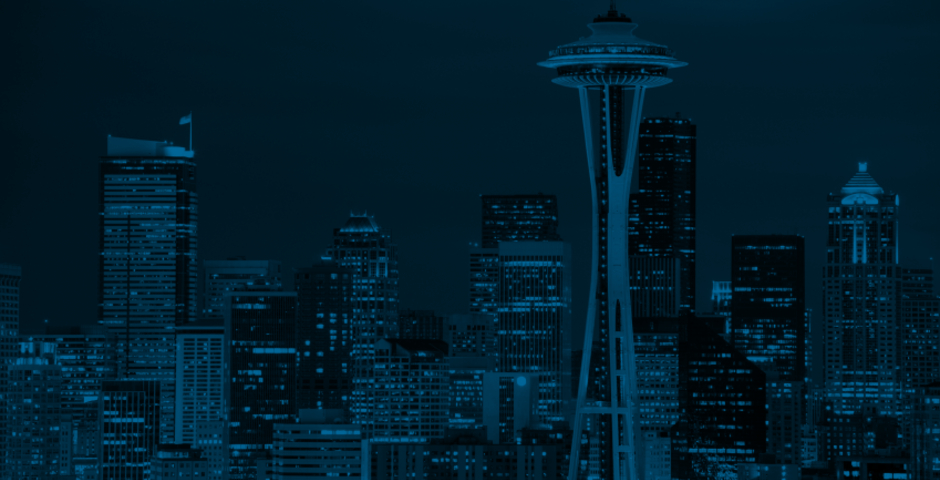 New Seattle Office Hosts Opening Reception
On October 2, 2013, B+H's new US office in Seattle, Washington held its opening reception, and had the pleasure of hosting a full house of guests, who came to hear about the unique offerings from this location as wel...
Read More »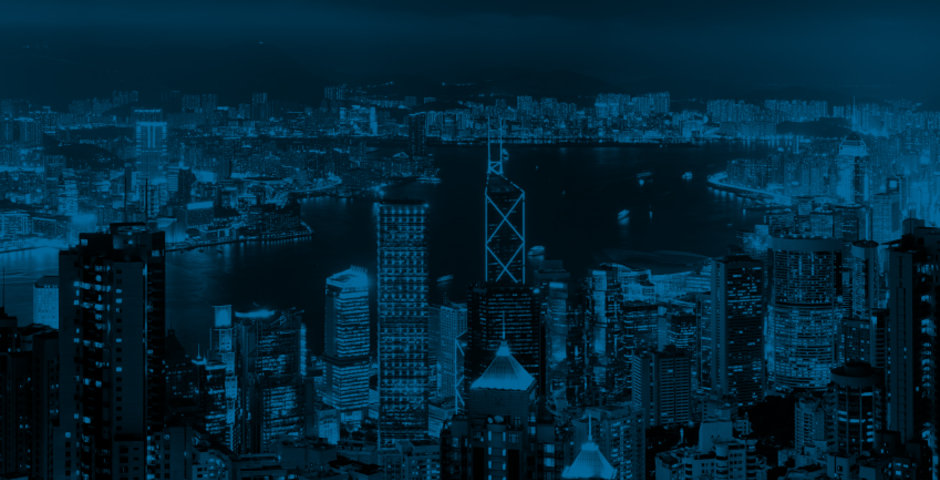 B+H Adds New Hong Kong Office, Growing Our Asia Capabilities
B+H is delighted to announce the opening of our new Hong Kong office, adding to our cross-Asia capabilities with a sixth base of operations in the region. Led by Catherine Siu, Managing Director, Hong Kong, and Jean Sebast...
Read More »