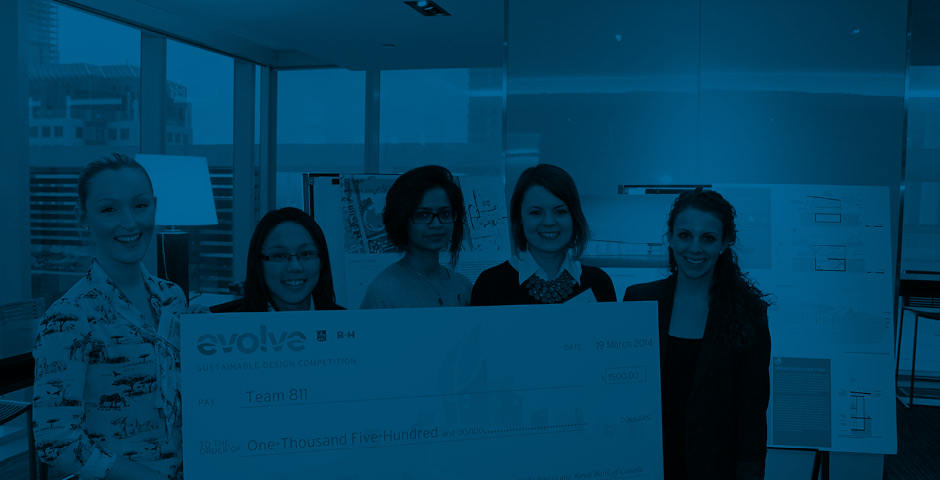 News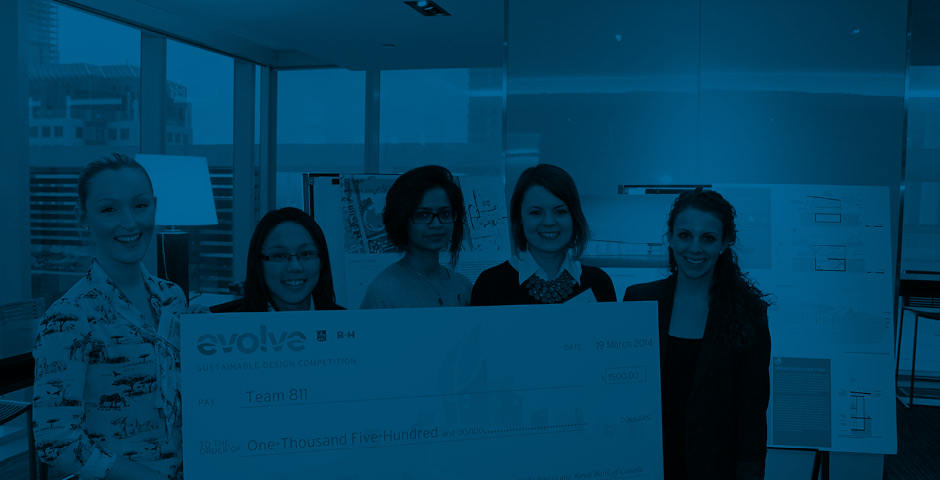 Register Today! The 3rd Annual Evolve Student Design Competition
The 2014 Evolve Student Design Competition is now open for registration. Presented in partnership with RBC, Evolve is a sustainable design competition for post-secondary students in architecture, engineering and related pr...
Read More »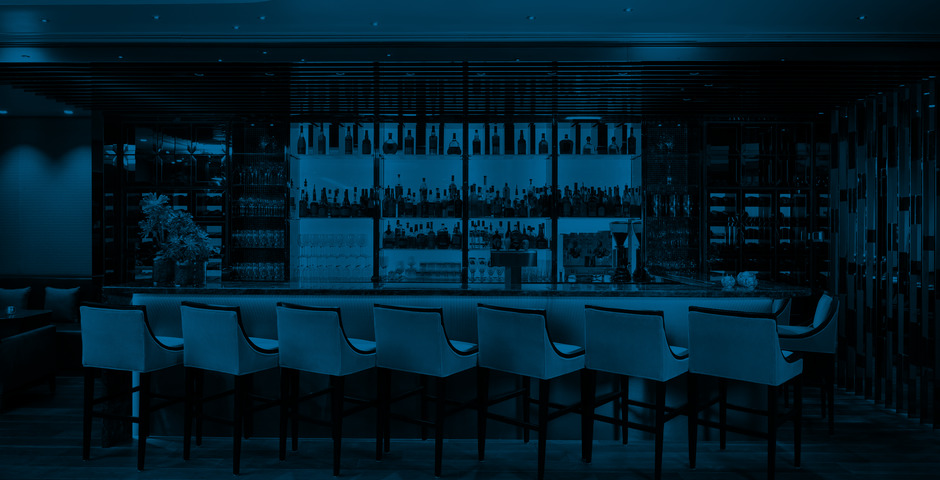 We Love What We Do. Do You?
Three B+H projects have been shortlisted for this year's SBID International Design Awards! We're honoured to have received one of the most prestigious recognitions of design excellence in the interior design in...
Read More »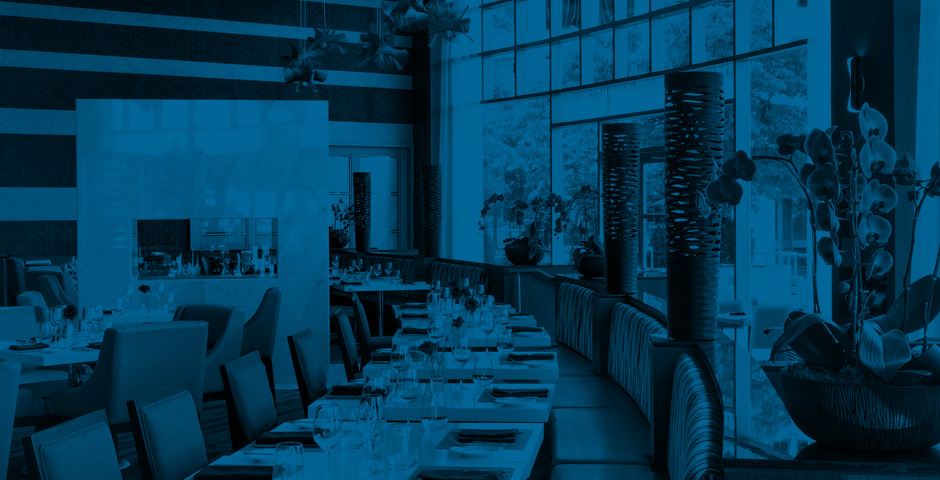 Warm, Inviting and Classically Fairmont
B+H CHIL's Adèle Rankin talks to Design Quarterly about redesigning the Fairmont Waterfront in Vancouver. The warm, contemporary look B+H CHIL created for the Fairmont's ARC restaurant is displayed on th...
Read More »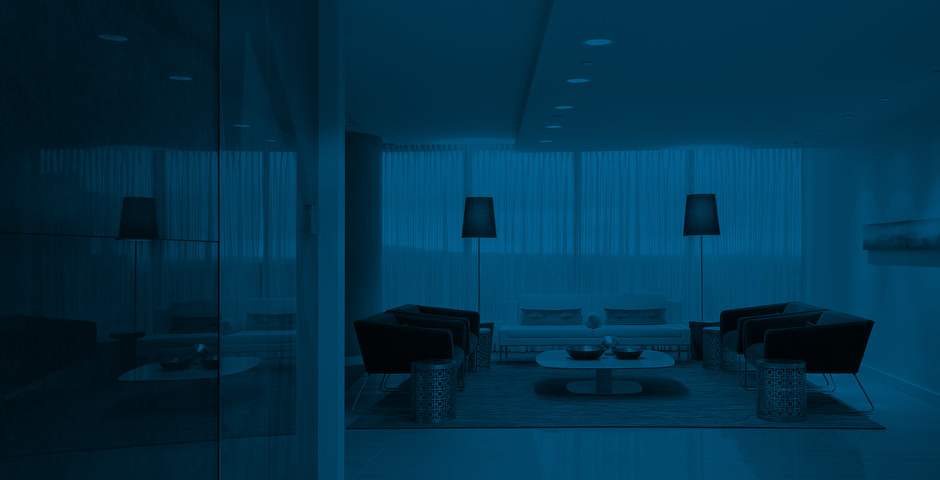 Heidi Painchaud Among Visionaries to Develop Future CIDA Standards
The Council for Interior Design Accreditation (CIDA) has asked B+H's Heidi Painchaud, Managing Principal of Interior Design at B+H's Toronto office, to join its Board of Directors as it works to develop its fut...
Read More »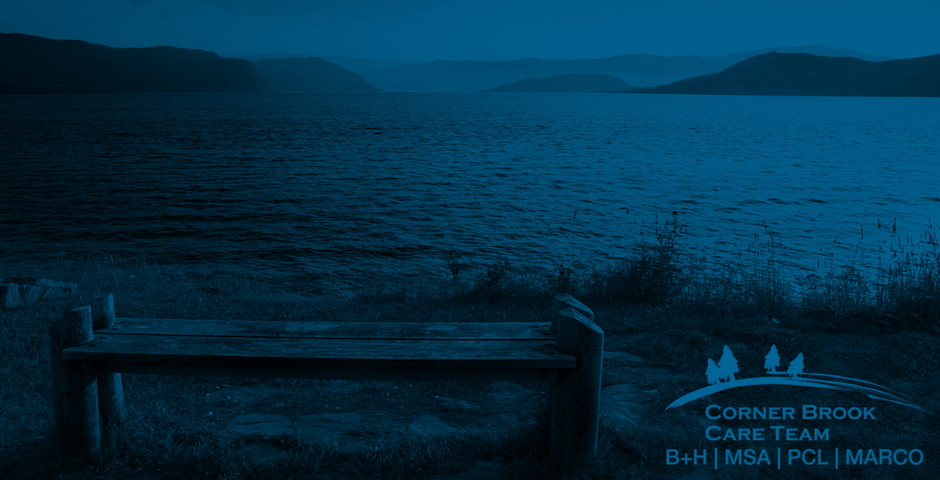 The Corner Brook Regional Hospital and Long-Term Care Facility Team
The government of Newfoundland and Labrador has awarded a $10.7 million contract to the Corner Brook Care Team. The design and construction team includes B+H Architects, Montgomery Sisam Architects, PCL Construction and Ma...
Read More »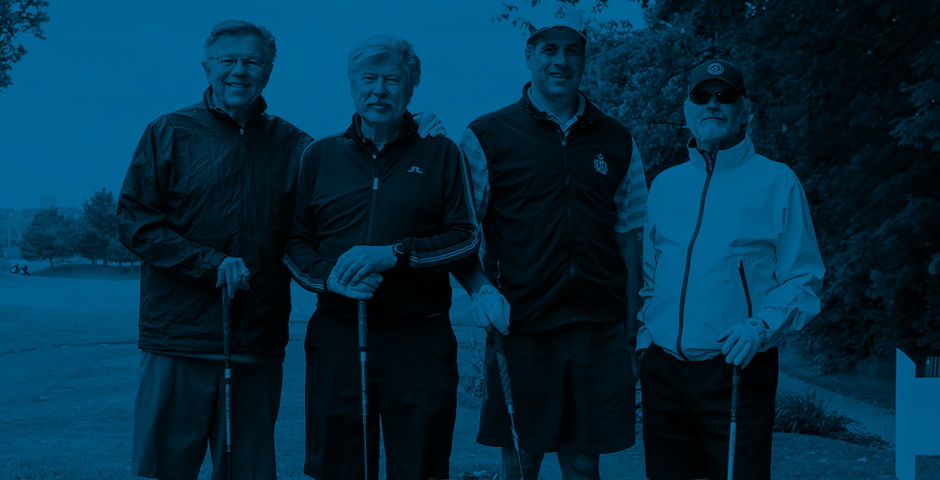 B+H's 37th Annual Charity Golf Tournament Raises Funds in Support of the Leacock Foundation
Our annual Charity Golf Tournament on June 5 raised over $50,000 for The Leacock Foundation, a non-profit that works tirelessly to inspire and empower youth in need through literacy and leadership opportunities. B+H ...
Read More »
B+H Featured on Interior Design's "Top 100 Giants" List
B+H has debuted on Interior Design magazine's rankings of the world's "Top 100 Giants" – a listing of the largest firms creating exceptional interior spaces today. Tabulated by design fees in ...
Read More »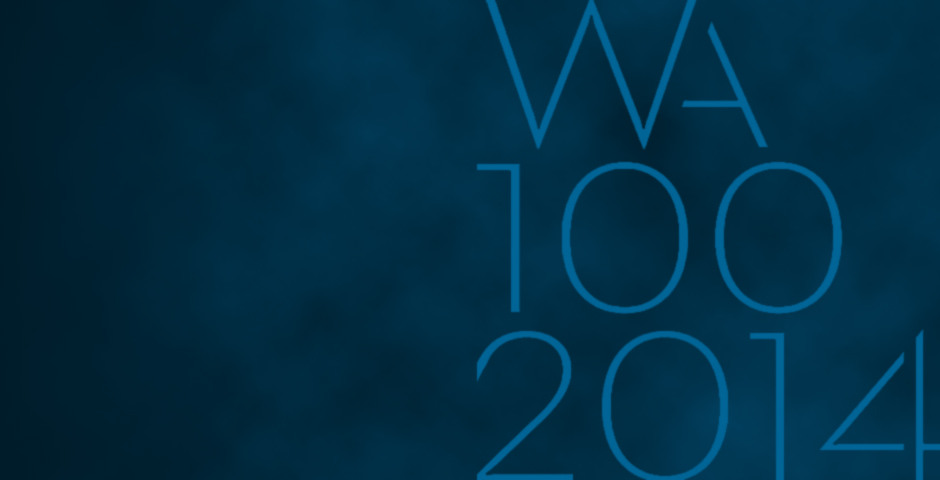 B+H Amongst Top 50 Design Firms in the World
B+H has cracked the top 50 in the World Architecture Top 100 survey – a tremendous step in our very swift ascent in these annual rankings. B+H is now the 47th largest firm in the world as ranked both by numbers of a...
Read More »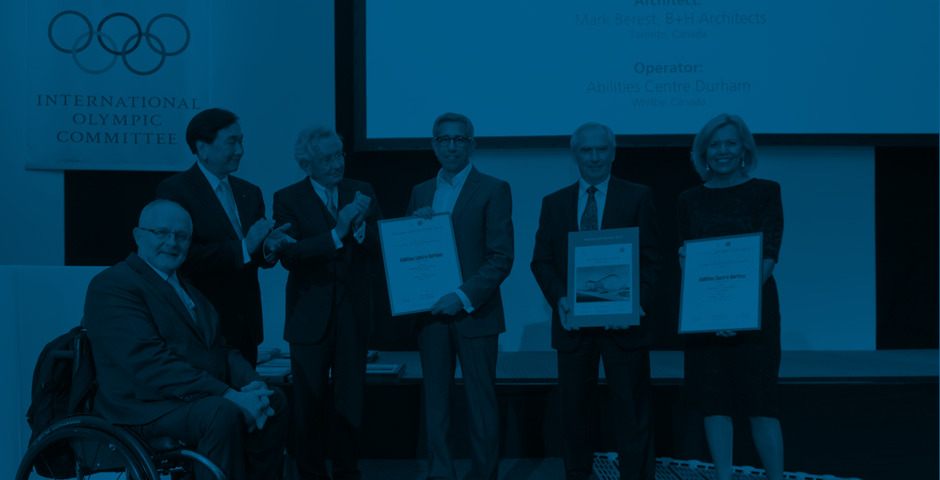 Abilities Centre Honoured with International Award of Distinction for Sports Facilities
The Abilities Centre in Whitby, Ontario has been given an Award of Distinction in the International Olympic Committee (IOC) / International Paralympic Committee (IPC) / International Association for Sports and Leisure Faci...
Read More »