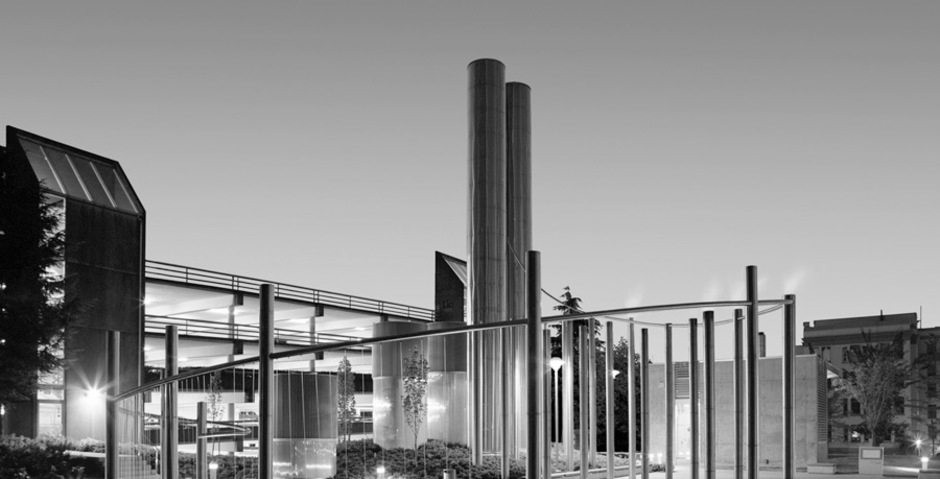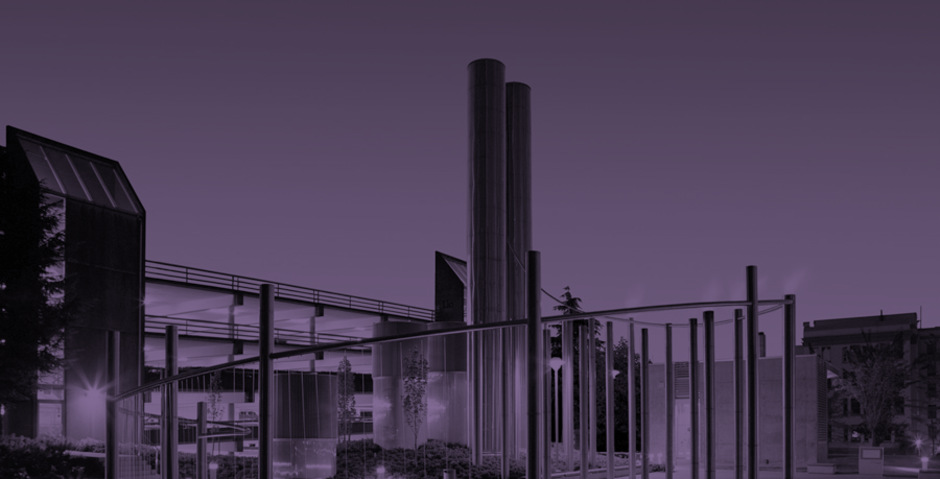 Industrial
We work closely with our clients to determine the specific requirements of each project and how best to achieve a successful outcome within the established budget. Building in flexibility for future growth is often a prime consideration.
Spotlight On
Vancouver General Hospital Energy Centre
Vancouver, Canada
The Energy Centre at the Vancouver General Hospital provides a reliable and constant source of energy to the Vancouver General Hospital. The project was created as a piece of innovative and interactive public art merged with architecture. This collaboration with artist Alan Storey resulted in an attractive landscaped park containing of a reflective pool and a series of stainless steel exhaust chimneys. The innovative response to the program lead to an underground facility that put the mechanical processes and systems on display; which culminated with the completion of the Jim Pattison pavilion. This project was completed by Bunting Coady Architects, whose operations were acquired by B+H in 2010 ...
Other Industrial Projects