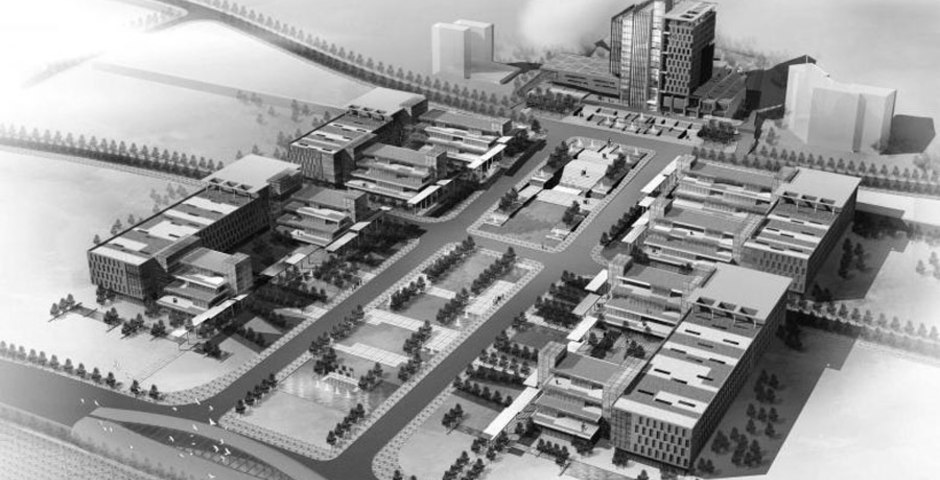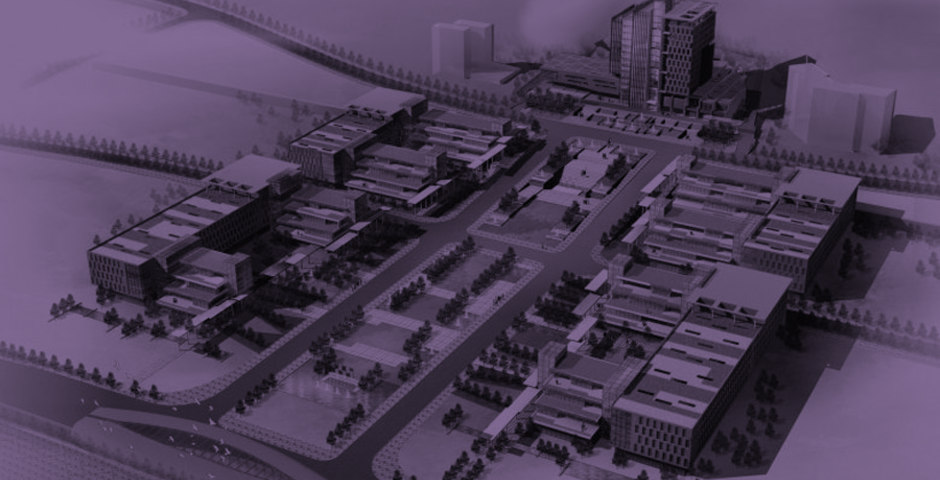 Industrial
We work closely with our clients to determine the specific requirements of each project and how best to achieve a successful outcome within the established budget. Building in flexibility for future growth is often a prime consideration.
Spotlight On
Jinshi Science and Technology Tower
Dalian, China
Located within the Dalian Development Zone, in the Jinshi IT Industrial Park, this project will create a new economic growth point for the Zone, as well as help promote the expansion of the northeastern region of China. The first building to be developed will be the Science and Technology Tower which, along with the Science and Technology Avenue, will form the core of the Jinshi IT Industrial Park.
Other Industrial Projects