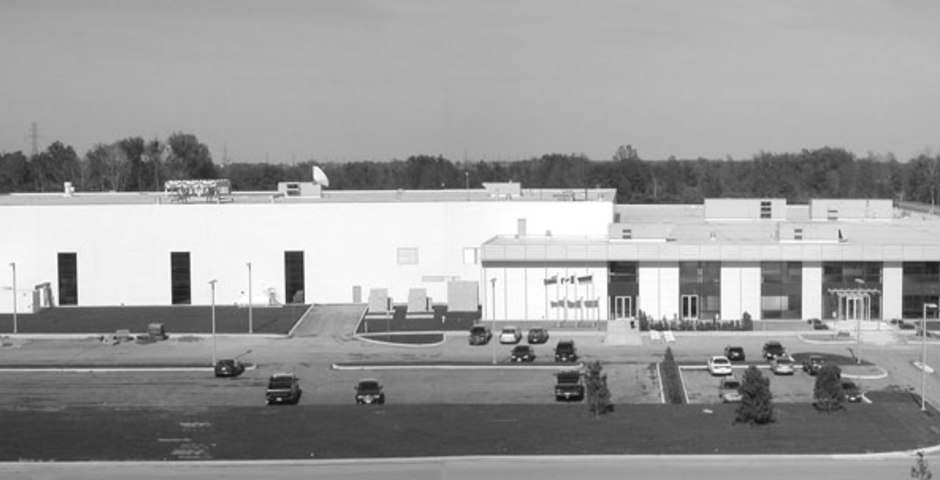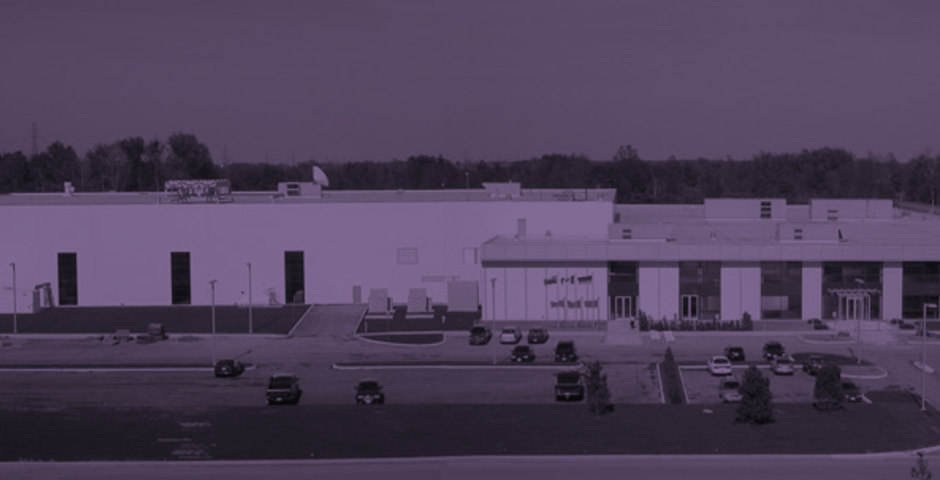 Industrial
We work closely with our clients to determine the specific requirements of each project and how best to achieve a successful outcome within the established budget. Building in flexibility for future growth is often a prime consideration.
Spotlight On
Brose Manufacturing Facility
London, Canada
This manufacturing facility and office is located in the new Forest City Industrial Park in London. With facilities in Europe, South America, and Asia, this is the first new Brose plant to serve the North American automobile sector. The distinctive Brose architecture has been modified for site and climate, and features large expanses of glass and skylights to bring natural light into the work environment, and a seamless connection between office and factory areas. Working in conjunction with Henn Architekten of Munich, B+H was the Architect of Record.
Other Industrial Projects