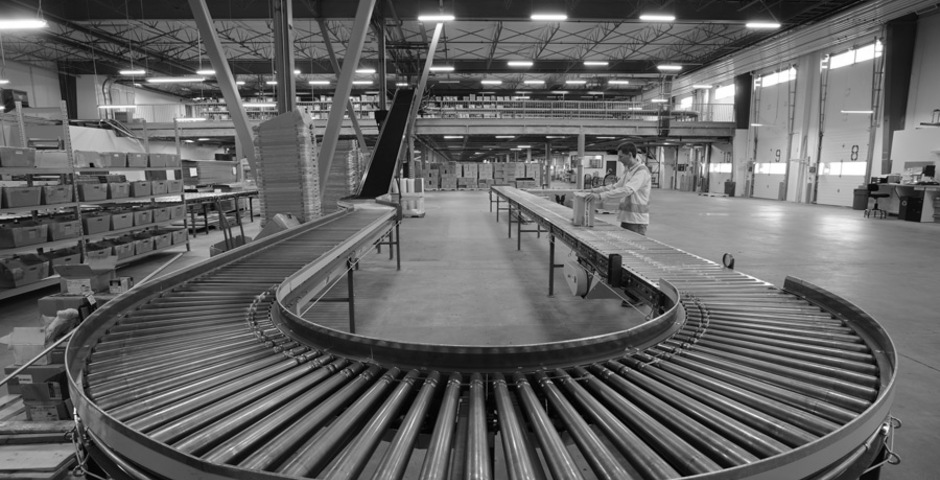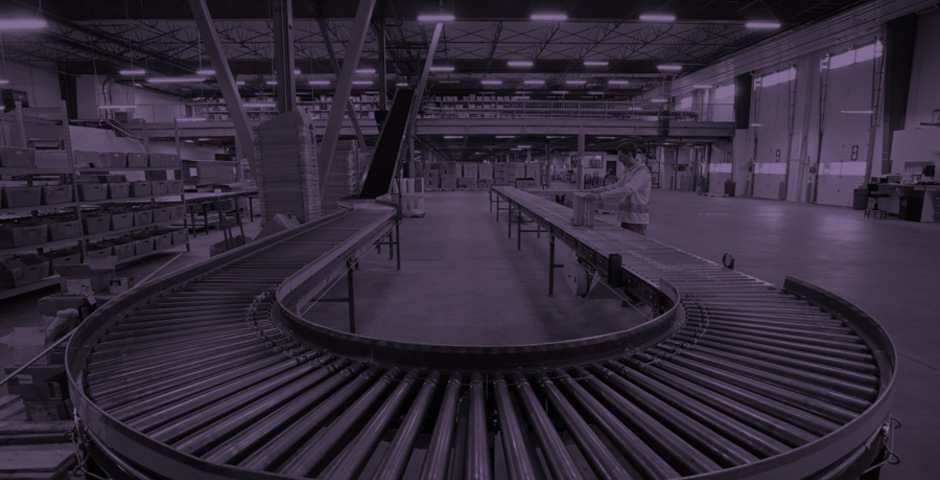 Industrial
We work closely with our clients to determine the specific requirements of each project and how best to achieve a successful outcome within the established budget. Building in flexibility for future growth is often a prime consideration.
Spotlight On
Mountain Equipment Co-op Distribution Centre
Surrey, Canada
Mountain Equipment Co-op's new distribution centre is regarded as one of North America's most sustainable warehouse distribution facilities. Located on a 16 acre site and designed to LEED® Silver, the original warehouse has been extensively modernized to include paved parking, loading area and a truck movement apron. The new high bay storage area is linked to the old building by a continuous skylight, providing ample natural light for the facility. Bunting Coady Architects worked closely with the City throughout the construction process to expedite the building permit process and meet early move-in dates. This state-of-the-art industrial building is now the hub for MEC's distribution network in the lower mainland. ...
Other Industrial Projects