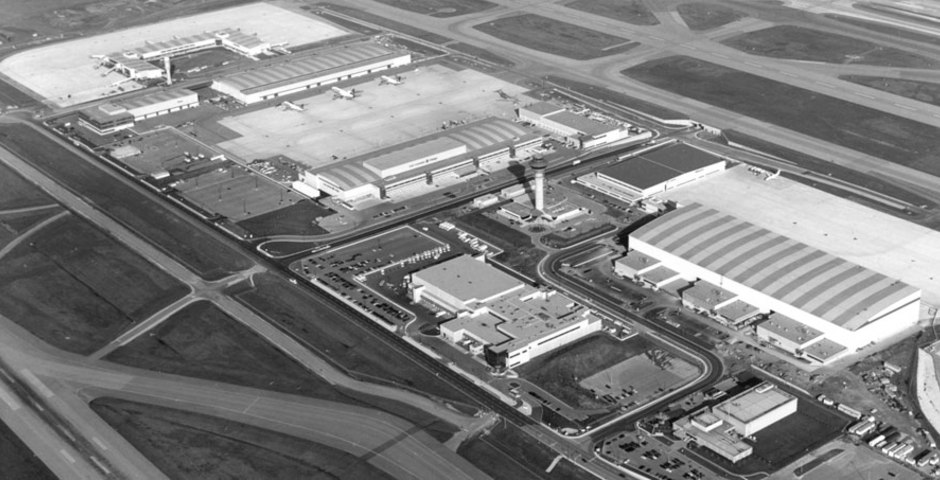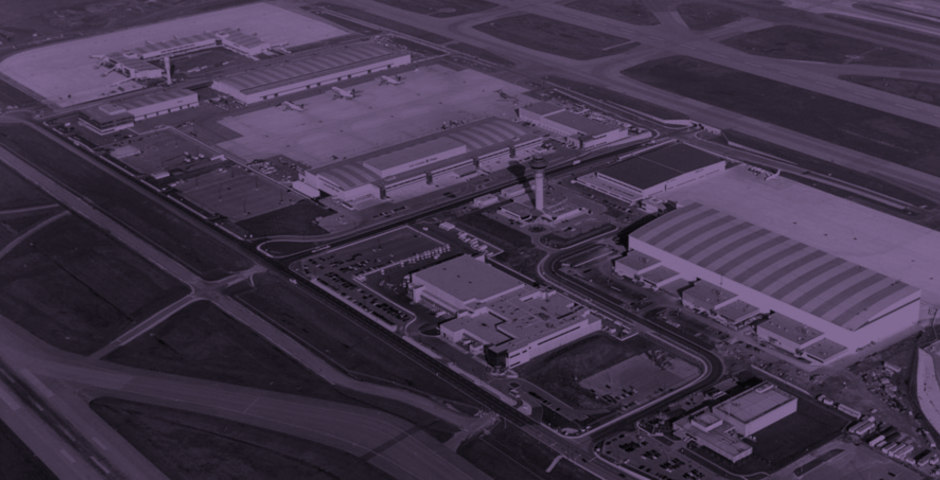 Industrial
We work closely with our clients to determine the specific requirements of each project and how best to achieve a successful outcome within the established budget. Building in flexibility for future growth is often a prime consideration.
Spotlight On
Toronto Pearson International Airport - Infield Development Project
Mississauga, Canada
Located on a 470-acre site between four major runways, this $250 million development is Canada's largest design-build project and comprised of six structures totaling 1,356,360 square feet: the Air Canada Maintenance Building, three cargo buildings including the Air Canada Cargo Terminal, a 3-bay Hangar Facility, and the 11-gate Infield Holdroom Terminal. *Awards: 2003 Canadian Design-Build Honourable Mention. Canadian Design-Build Institute.
Other Industrial Projects