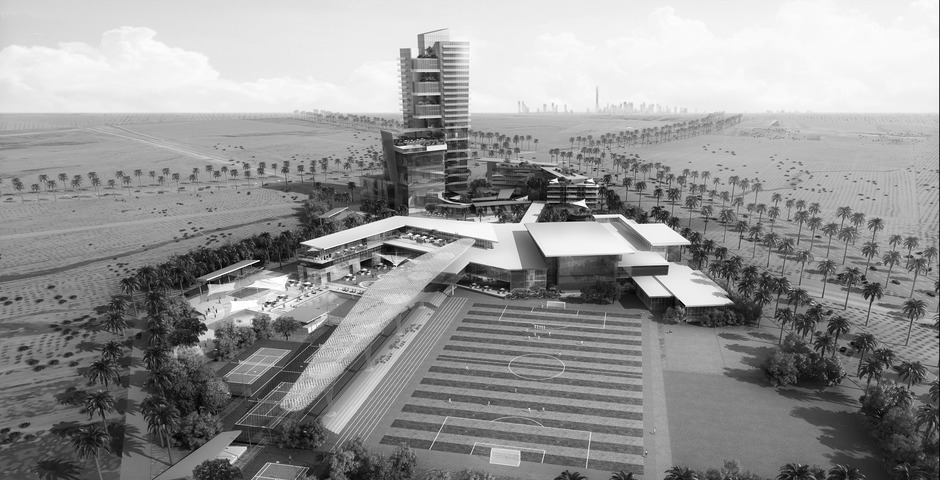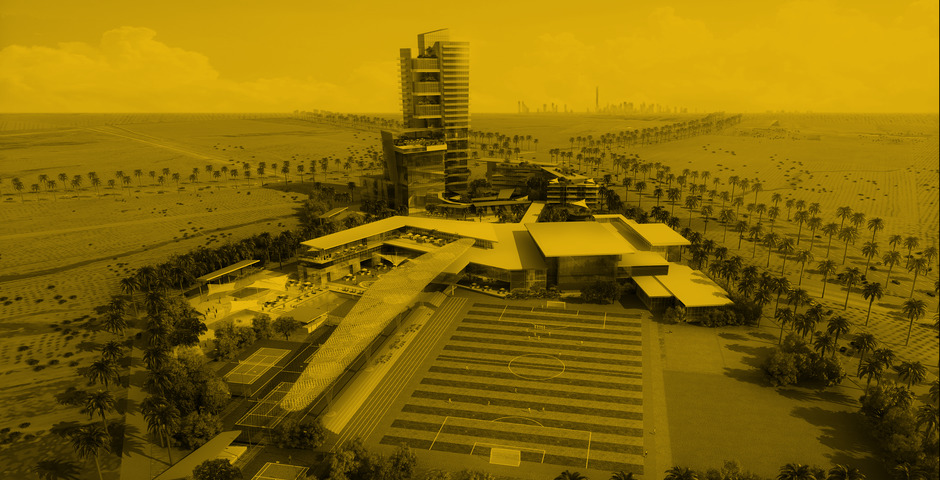 Sports
B+H has extensive experience in creating sports facilities for a wide variety of users on scales ranging from campus sports/recreation complexes to large-scale, state-of-the-art facilities for international elite athletes.
Spotlight On
Wadi Degla Sports Club Master Plan
Dubai
The Concept Master Plan for Wadi Degla Sports Club and Academy has been developed around the vision and mission of the Wadi Degla partnership to strengthen the self-esteem of young people, nurture talented athletes, and to improve everyone's enjoyment of life, a vision for future. With this vision in mind, the B+H Design Team has created a coherent Concept Master Plan, evolved around the story of creating a unique sports complex in the heart of Dubai, a world-class destination for competitive athletics, and sports fans alike. The Site of the future sports facility is located in the close proximity of the upcoming development City of Arabia, Global Village and Arabian Ranches.The programme consists of a Sports Complex / Club and A...