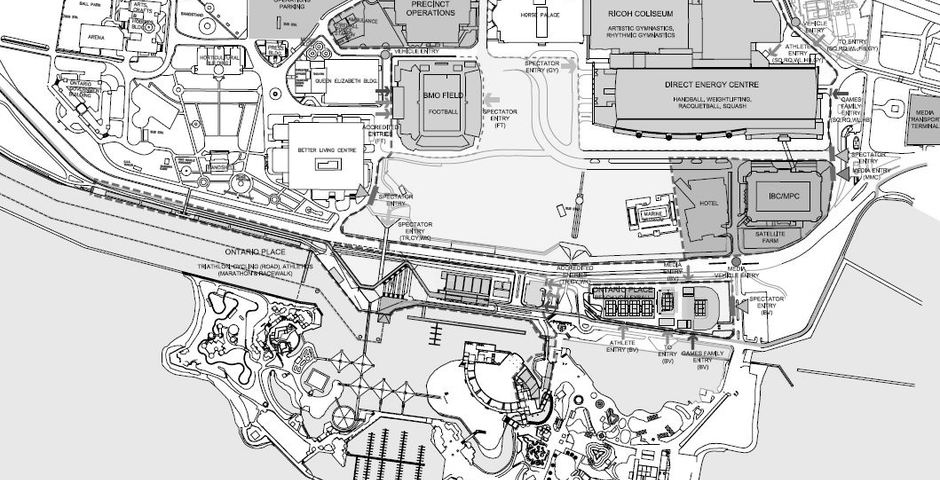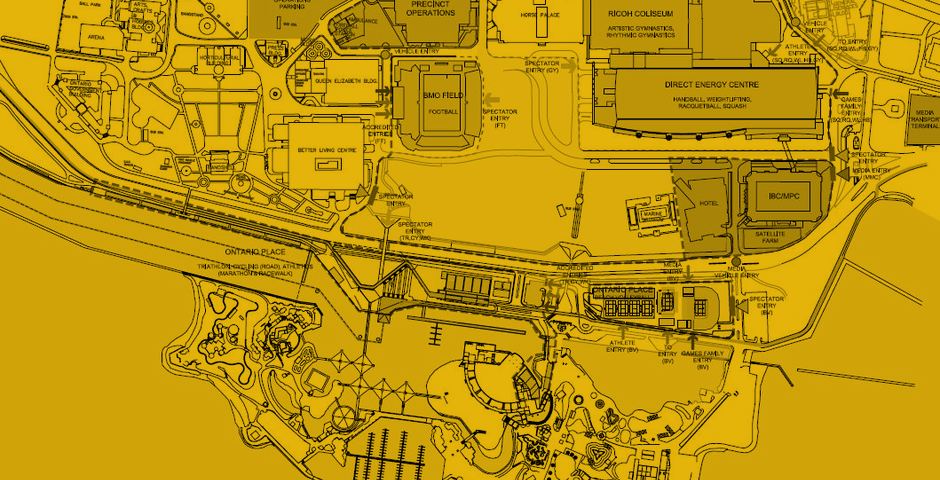 Sports
B+H has extensive experience in creating sports facilities for a wide variety of users on scales ranging from campus sports/recreation complexes to large-scale, state-of-the-art facilities for international elite athletes.
Spotlight On
Toronto 2015 Pan/Parapan American Games -Sports Venues Games Overlay
Toronto, Canada
B+H is the Architect of Record for three Toronto 2015 Pan/Parapan Am Games facilities and the Master Plan, Design and Compliance Consultant for the Design-Build-Finance of four other new facilities. Included within the scope of work is the conceptual Games Overlay design validating how each athletic event will function at the newly built venues and the identification and layout of additional temporary facilities required to safely and efficiently host the proposed events. Early in 2011, B+H was additionally retained to create the conceptual Games Overlay design for all of the Tier 1 and 2 Olympic Qualifier Rated events being held in existing Greater Toronto area facilities. The first stage of the conceptual planning involved 50 athletic ...