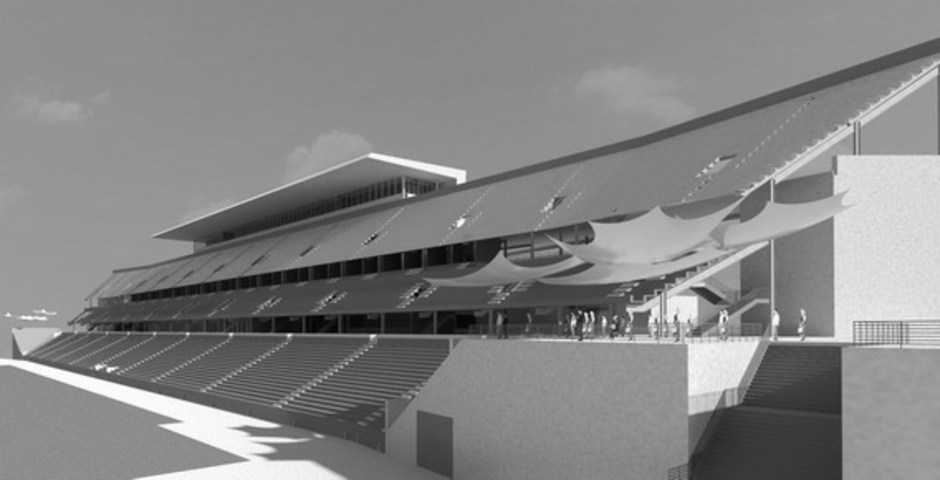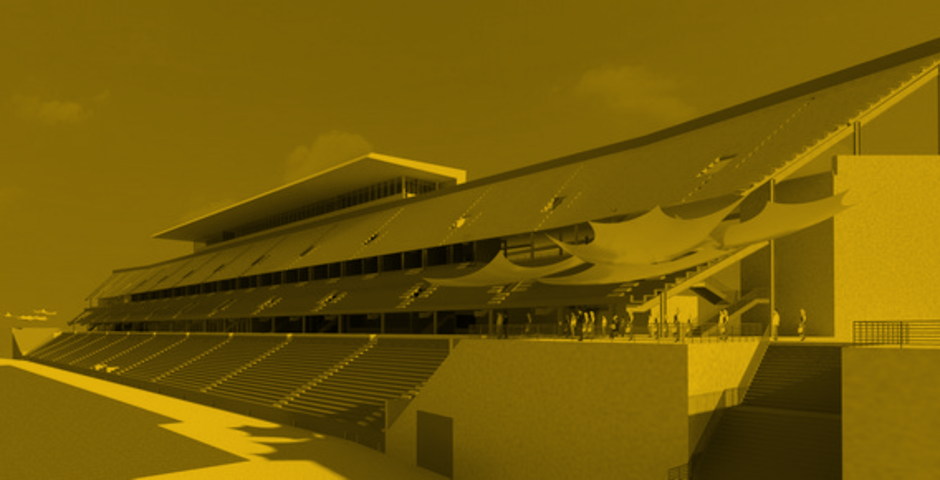 Sports
B+H has extensive experience in creating sports facilities for a wide variety of users on scales ranging from campus sports/recreation complexes to large-scale, state-of-the-art facilities for international elite athletes.
Spotlight On
Toronto 2015 Pan/Parapan American Games - Ivor Wynne Stadium
Hamilton, ON
The new Ivor Wynne Stadium in Hamilton, Ontario will host soccer events during the Toronto 2015 Pan/Parapan American Games. The project includes a complete replacement of the existing CFL Hamilton Tiger-Cats home stadium with a state-of-the-art modern stadium facility, public amenity spaces, and parking areas. Key components of the facility include two major stand components, a combination FIFA and CFL field of play, VIP Club space, VIP Private Suites, robust general admissions amenities (concourses, concessions, retail, and washrooms), modern HD broadcast capabilities (in-house and professional production), City of Hamilton offices, community groups offices, Tiger-Cat administration, and future professional soccer offices. The new stadi...