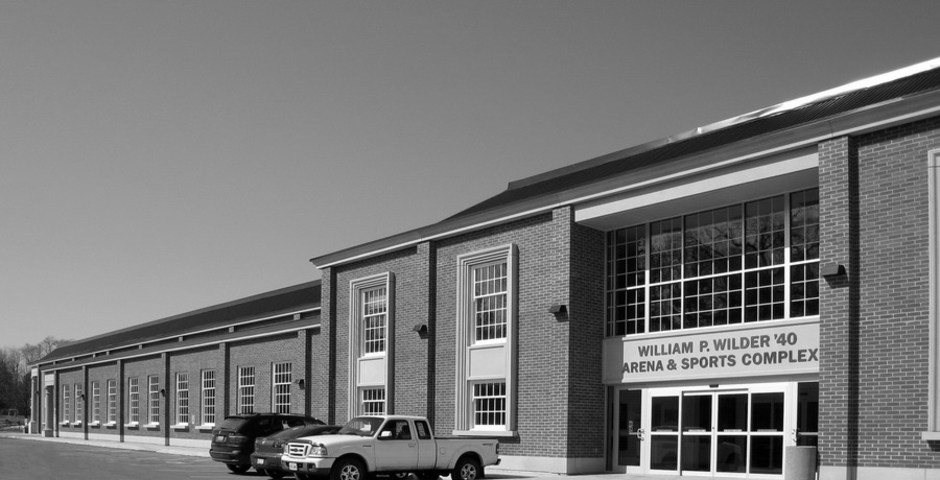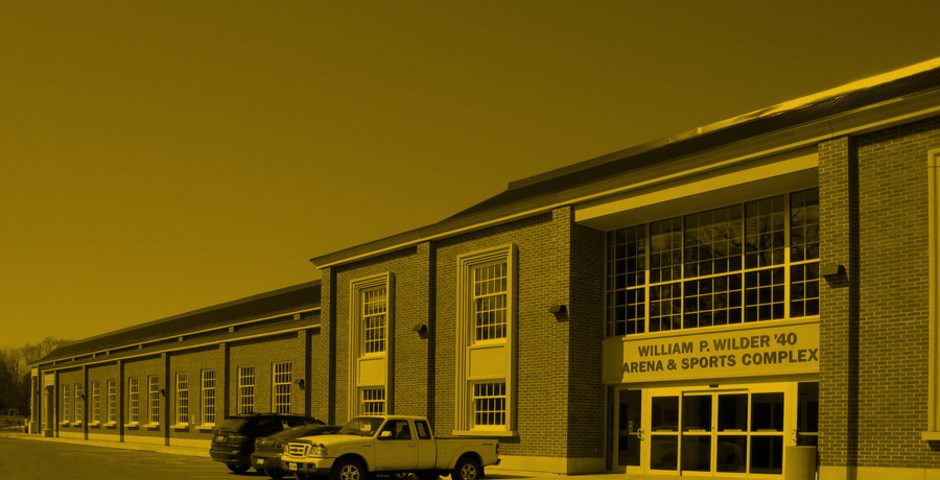 Sports
B+H has extensive experience in creating sports facilities for a wide variety of users on scales ranging from campus sports/recreation complexes to large-scale, state-of-the-art facilities for international elite athletes.
Spotlight On
Upper Canada College – William P. Wilder '40 Hockey Arena and Sports Complex
Toronto, Canada
Located on the campus of one of Canada's most prestigious private schools, this facility includes an Olympic-standard 300-seat ice rink and NHL-standard practice rink. It also includes an Alumni Lounge between and above the two rinks which provides a glass-enclosed gathering space that includes a bar, servery, and tiered seating. The lounge acts as a bridge between the northern extent of the campus and the south end that leads out to the city. The exterior finishes were chosen to integrate with the existing fabric of the campus. The material and colour palettes selected reflect the unique character of the nearby heritage neighbourhood. This design/build project has received LEED Gold certification.