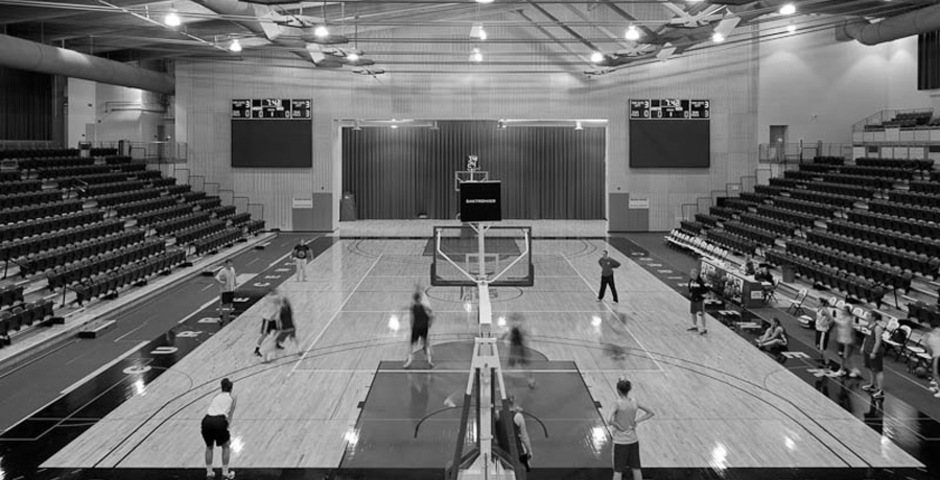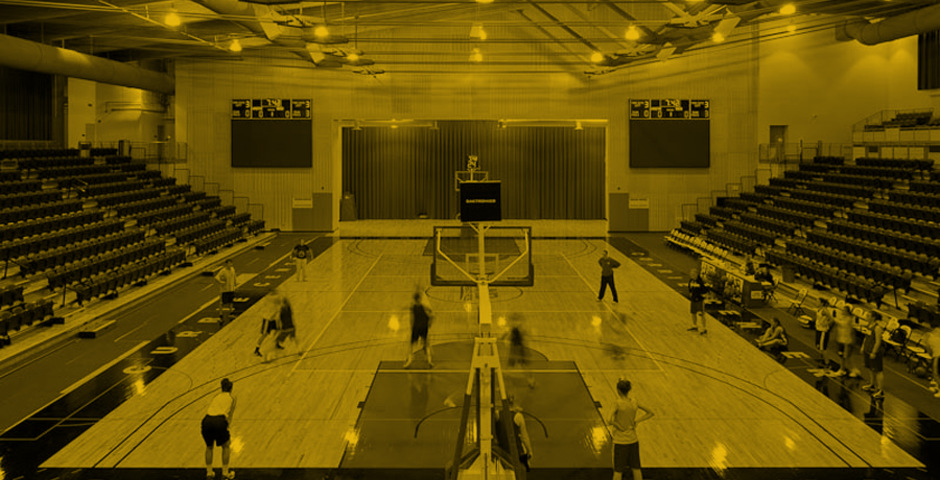 Sports
B+H has extensive experience in creating sports facilities for a wide variety of users on scales ranging from campus sports/recreation complexes to large-scale, state-of-the-art facilities for international elite athletes.
Spotlight On
University of New Brunswick — Richard J. Currie Center | Healthy Living Village
Fredericton, Canada
This signature health and wellness centre addresses the integrated wellness needs of the campus community. It provides facilities for high-performance athletics and expanded research capacity. The development focuses on a gymnasium able to host high-performance sports events while having the capacity to elegantly convert into a ceremonial space. It will anchor a Healthy Living Village which will include a retrofitted gym and new buildings clustered at the hillside location. B+H is working in association with Sasaki Associates and ADI.