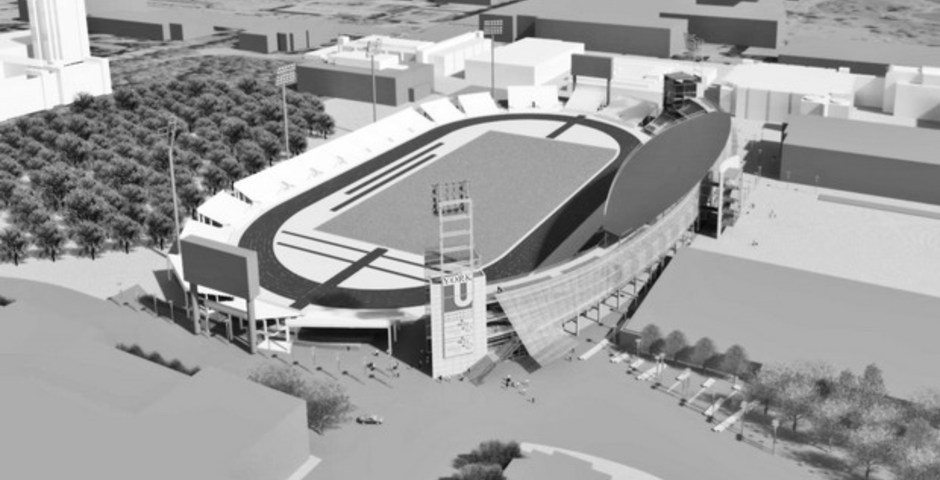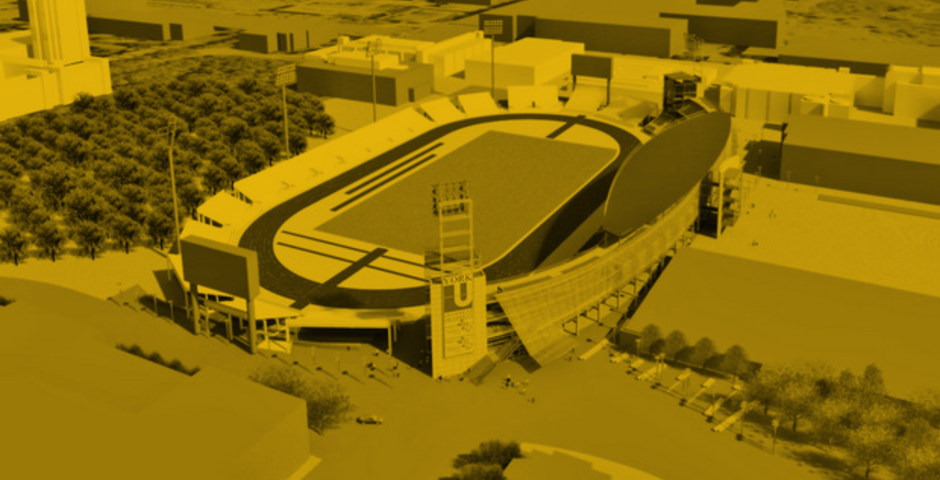 Sports
B+H has extensive experience in creating sports facilities for a wide variety of users on scales ranging from campus sports/recreation complexes to large-scale, state-of-the-art facilities for international elite athletes.
Spotlight On
Toronto 2015 Pan/Parapan American Games - Stadium at York University
Toronto, Canada
The Toronto 2015 Pan/Parapan American Games Athletics Stadium will be a world class track and field athletics centre designed and built to international standards to host the 2015 Pan/Parapan Am Games. The stadium is a memorable and highly appealing form for spectators and athletes consisting of a 5,000 seat stadium, a new Competition Category 1 World Championship level 400m track and field, a suite of athlete support spaces and spectator amenities. The stadium will also establish a new gateway for York University with a pedestrian pathway linking a new public transit station to the existing campus network. A component of the project design and construction parameters is energy efficiency and sustainability. The building will attain a mi...