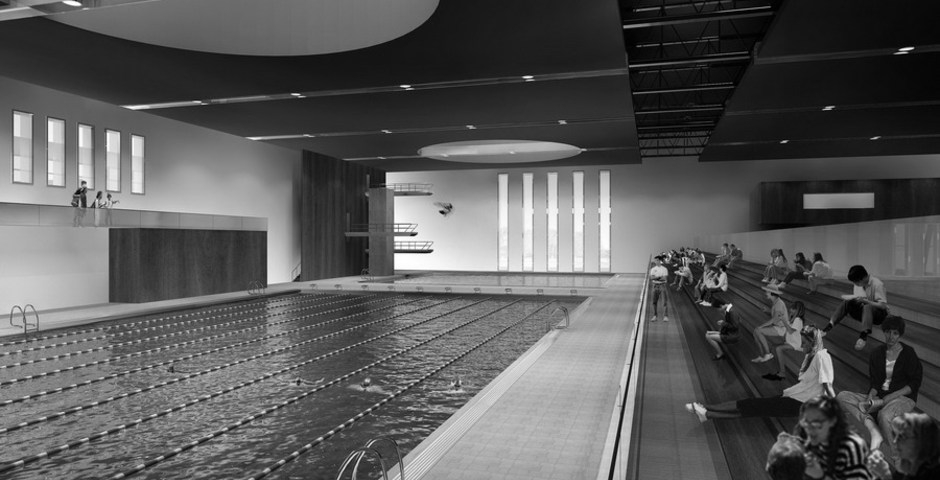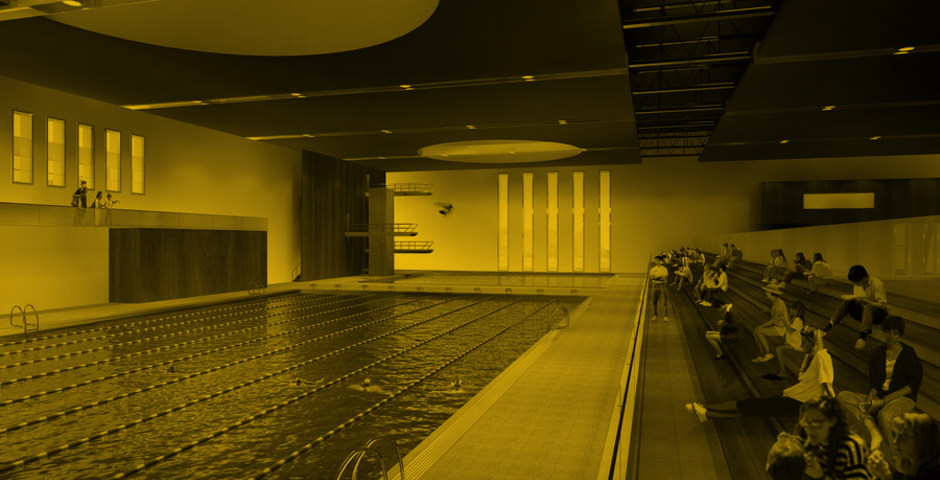 Sports
B+H has extensive experience in creating sports facilities for a wide variety of users on scales ranging from campus sports/recreation complexes to large-scale, state-of-the-art facilities for international elite athletes.
Spotlight On
Canadian Sports Institute Ontario
Markham, ON
Located in Markham, the Canadian Sport Institute Ontario (CSIO) will be a major 675,000-square foot multi-sport training and competition facility which will foster a culture of excellence through the encouragement of grassroots sports participation; the development of promising provincial, national and international athletes; and by hosting competitions. Designed to LEED guidelines, amenities will include an Aquatics Centre with two 8-lane, 50 metre pools; a Fieldhouse with four halls for basketball, volleyball, gymnastics, combative sports, badminton and table tennis; a multi-use sports and entertainment complex with a seating capacity of 6,000 and a NHL-size ice surface; and a Community Arena complex with two NHL-size ice surfaces and ...