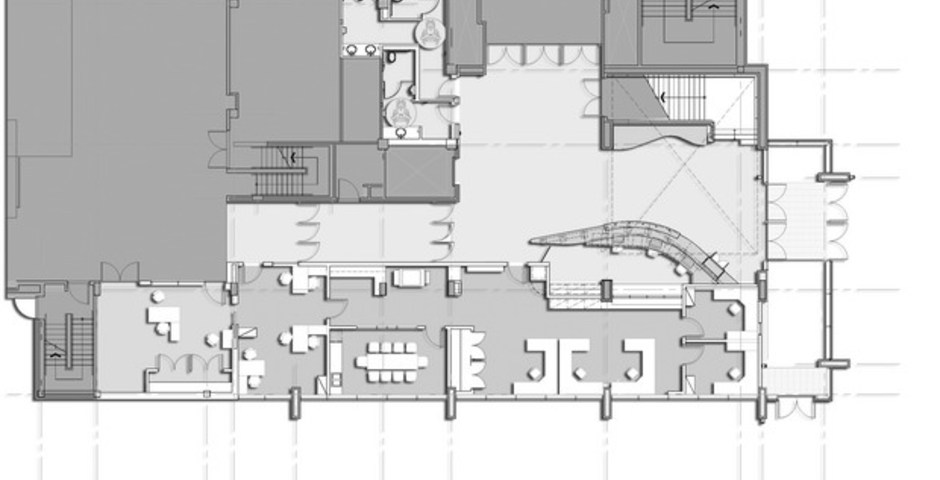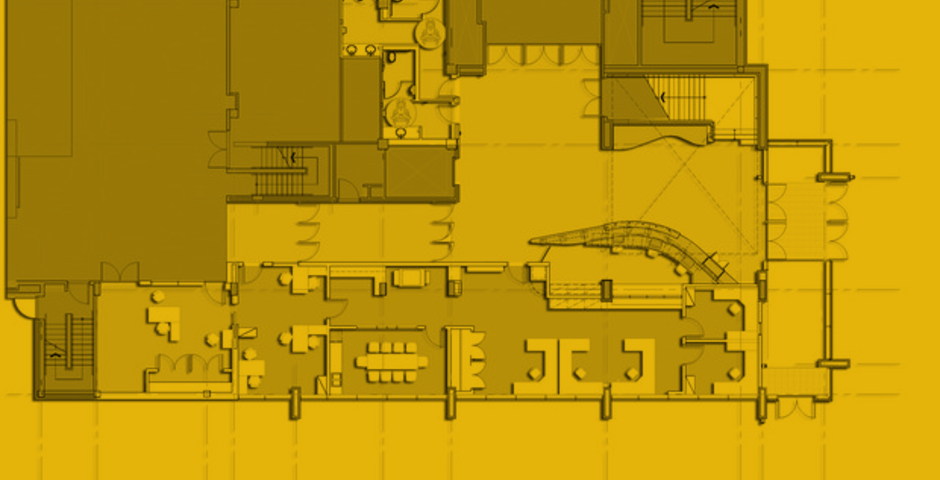 Sports
B+H has extensive experience in creating sports facilities for a wide variety of users on scales ranging from campus sports/recreation complexes to large-scale, state-of-the-art facilities for international elite athletes.
Spotlight On
Toronto 2015 Pan/Parapan American Games - Etobicoke Olympium Aquatics Facility
Toronto, Canada
The Etobicoke Olympium will be renovated and improved to be used as a training site for aquatics disciplines including swimming, water polo, diving and synchronized swimming. Renovations of this facility include the existing pool and improvements to the mechanical and electrical systems, as well as updating the main lobby to include a circulation desk and other amenities. The Olympium is a multi-sport facility that includes an Olympic-sized pool, a leisure pool, gymnasium and fitness centre. Following the Games, local residents will have access to much improved facilities. B+H is the Architect of Record for Etobicoke Olympium.