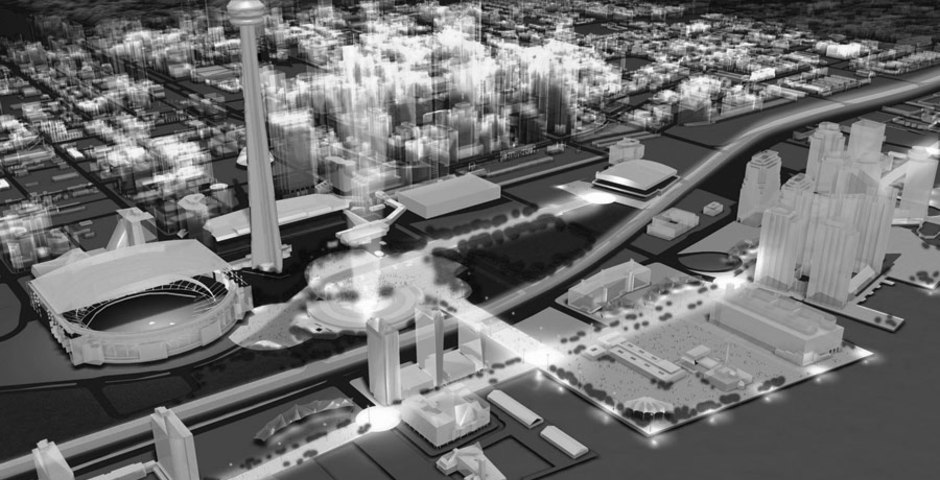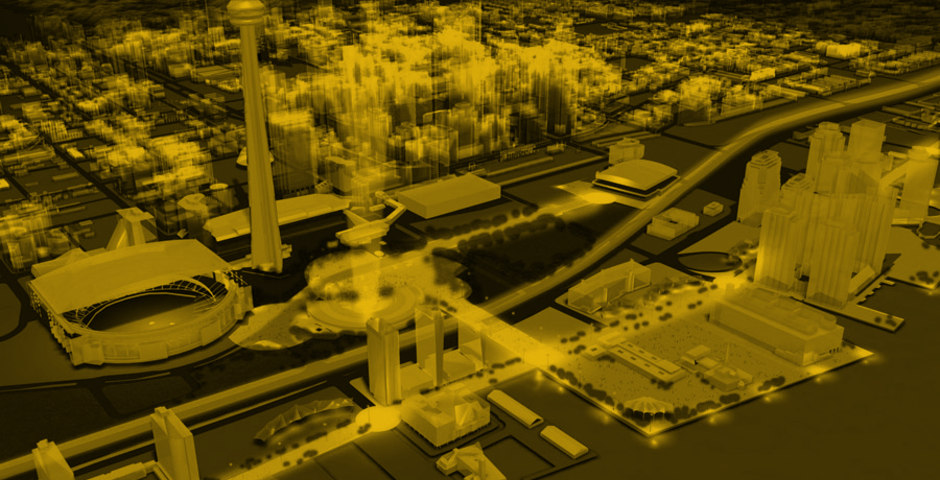 Sports
B+H has extensive experience in creating sports facilities for a wide variety of users on scales ranging from campus sports/recreation complexes to large-scale, state-of-the-art facilities for international elite athletes.
Spotlight On
Toronto 2008 Olympic Bid
Toronto, Canada
The Core Design Team (CDT) was a consortium of architectural firms retained by Toronto's 2008 Olympic Bid organization, TO-Bid. The Core Design Team's responsibilities were to lead the programming, planning and design of all venues and facilities required for sports events and training that were part of Toronto's bid for the 2008 Olympic Summer Games. Working with TO-Bid from December 1998 to July 2001, the CDT was comprised of B+H (the Managing Partner of the CDT), Brisbin Brook Beynon Architects and Moffat Kinoshita Architects.