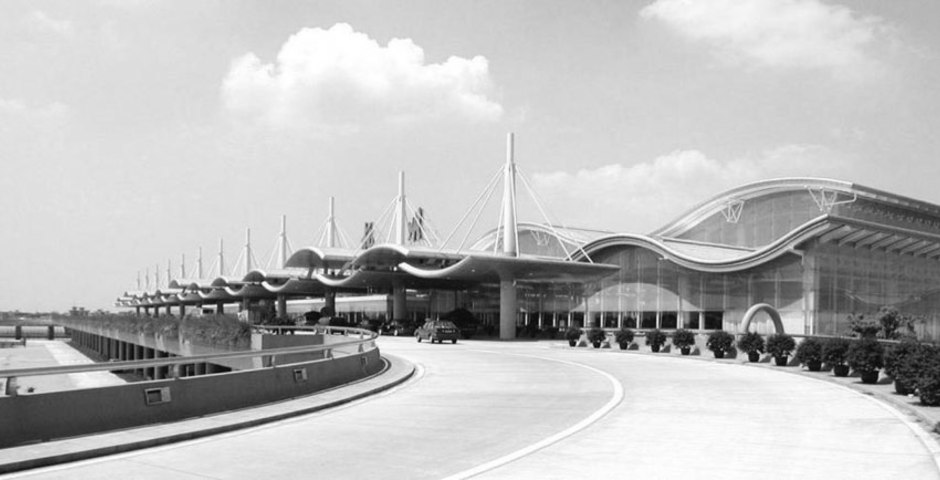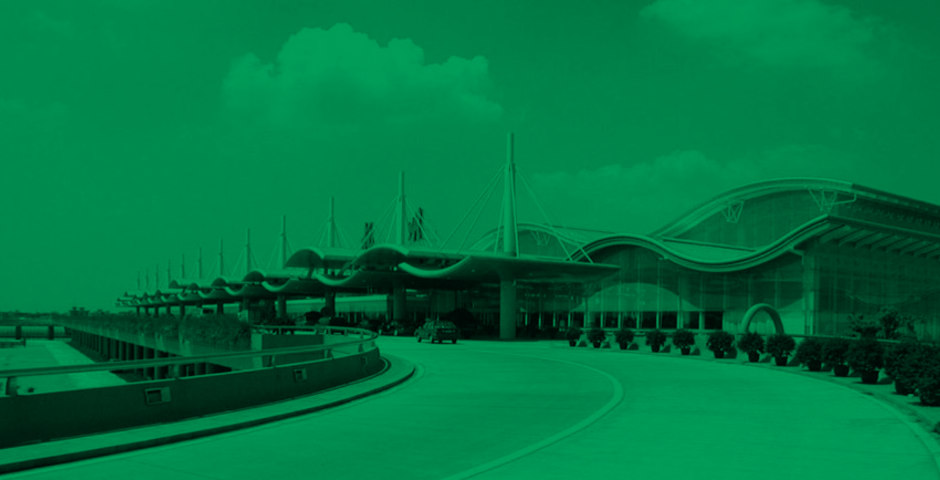 Transportation
B+H is recognized for bringing sustainable and innovative design, problem-solving and construction administration skills to large-scale and technically complex projects including major transportation facilities and international airports.
Spotlight On
Hangzhou Xiaoshan International Airport
Hangzhou, China
Responding to Hangzhou's picturesque setting next to a lake with mountains nearby, the design creates the impression of waves with the metal-clad roofs of the main hall, departure lounge and octagonal hub containing passenger lounges and VIP facilities. Phase Two will extend at a right angle from this hub, while Phase Three will consist of an identical hub and right angle extension at the opposite end of Phase One. Interior openness and clarity is created by large expanses of windows and clerestories. Phase One includes an 860,800-square foot terminal with 13 gates. Phase Two and Three will add 12 and 19 gates, respectively.
Other Transportation Projects