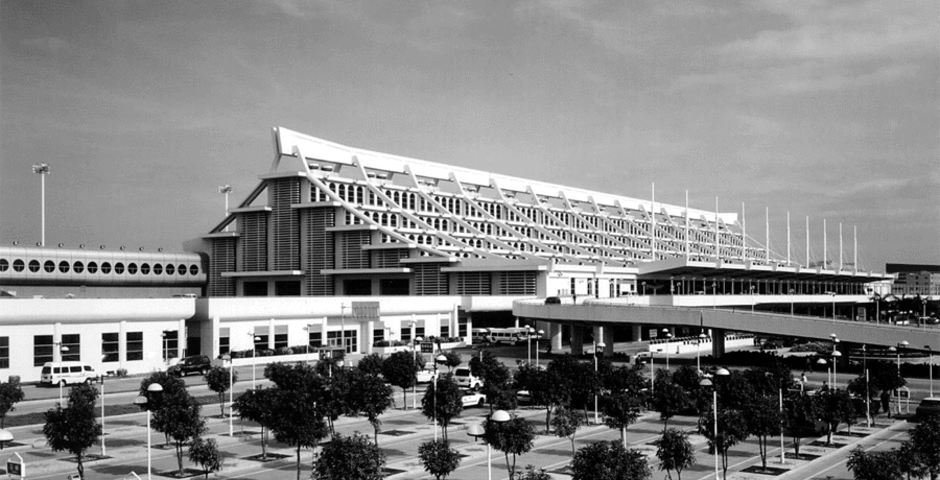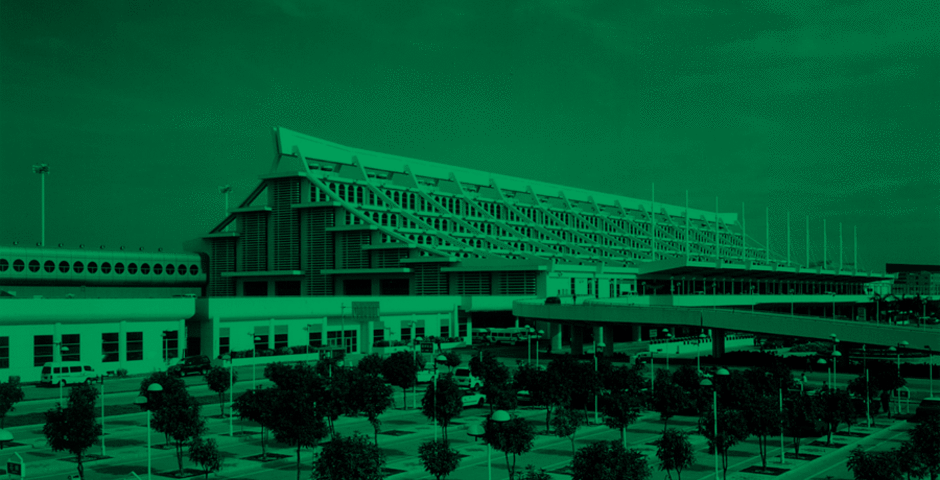 Transportation
B+H is recognized for bringing sustainable and innovative design, problem-solving and construction administration skills to large-scale and technically complex projects including major transportation facilities and international airports.
Spotlight On
Xiamen Gaoqi International Airport
Xiamen, China
This state-of-the-art facility has 13 direct aircraft boarding gates, 12 remote aircraft boarding positions, and built-in flexibility to accommodate a varying ratio of domestic to international passengers in response to the country's rapidly expanding air travel requirements. The roof, recalling a traditional Chinese profile, provides a generous canopy over the departures area, while the arrivals level below is deliberately opened up to this space. The project received a design award from the City of Xiamen and was a finalist in the Canadian Awards for International Development.
Other Transportation Projects