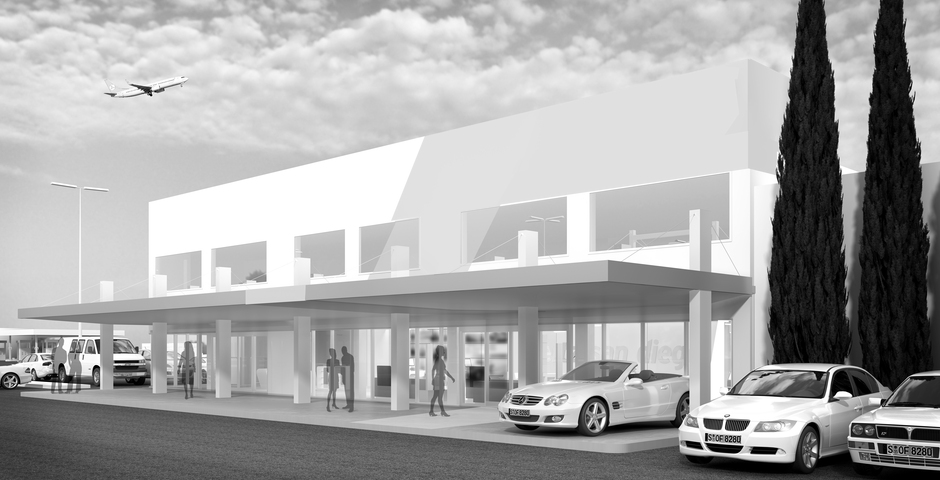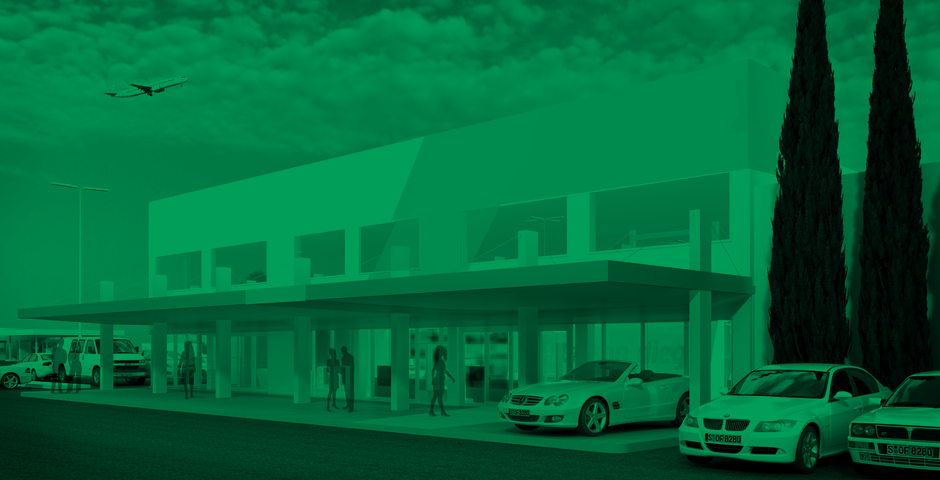 Transportation
B+H is recognized for bringing sustainable and innovative design, problem-solving and construction administration skills to large-scale and technically complex projects including major transportation facilities and international airports.
Spotlight On
Hertz On and Off Airport Locations
Multiple
In collaboration with branding agency Jackman Reinvents B+H redesigned three of Hertz's airport locations and 15 of its off-airport locations. These eighteen initial designs have since served as models for additional refreshed Hertz locations worldwide. As the culmination of a full Hertz rebranding exercise by Jackman Reinvents, Hertz's new rental facilities needed to reflect the company's revamped identity and deliver on the promise of a streamlined approach to car rental. Each location's architecture, fixtures, finishes and signage work together to carry the new Hertz brand into the physical realm and define a consistent, recognizable environment that boosts Hertz's presence in the market. By aboli...
Other Transportation Projects