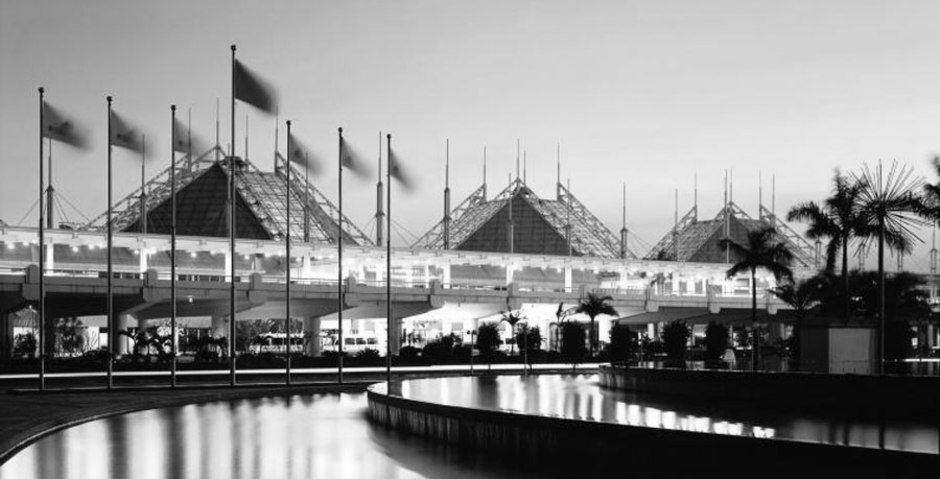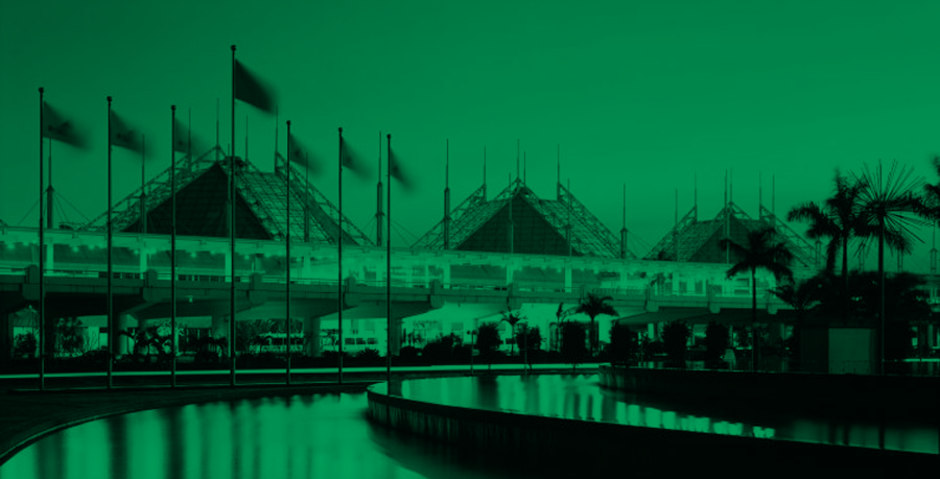 Transportation
B+H is recognized for bringing sustainable and innovative design, problem-solving and construction administration skills to large-scale and technically complex projects including major transportation facilities and international airports.
Spotlight On
Haikou Meilan International Airport
Haikou, China
This project includes a terminal with 21 gates and 5 remote boarding positions, air traffic control tower, and 43,040-square foot administration building. The concourse and ticketing areas are divided into modules, providing for systematic expansion while breaking down the scale of the processor building into distinctive and more intimate pavilions. Each has an octagonal form with four major steel columns extending beyond the roof apex.
Other Transportation Projects