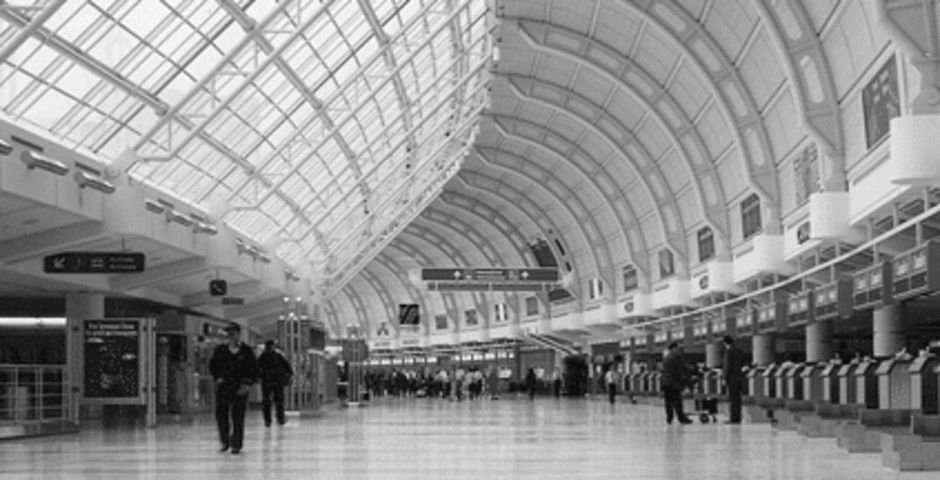 Transportation
B+H is recognized for bringing sustainable and innovative design, problem-solving and construction administration skills to large-scale and technically complex projects including major transportation facilities and international airports.
Spotlight On
Toronto Pearson International Airport - Terminal 3
Mississauga, Canada
The design objective for Terminal 3 was to provide a world class, state-of-the-art terminal complex to accommodate the needs of the travelling public. Inspired by historic grand railway terminals, a spectacular curved vaulted sky lit space, known as the Grand Hall, offers passengers an elegant light-filled space. Terminal 3 is a 24-gate, dual-pier terminal building with a 3,300-space parking garage, a 500-room hotel, and a 170,010-square foot office tower. The site encompasses 53 hectares, 25 of which comprise the aircraft apron. The terminal's 24 gates are situated along the main terminal building, while a five-gate satellite terminal is connected by a tunnel. The Grand Hall, with its distinctive vaulted glass ceiling, serves as t...
Other Transportation Projects