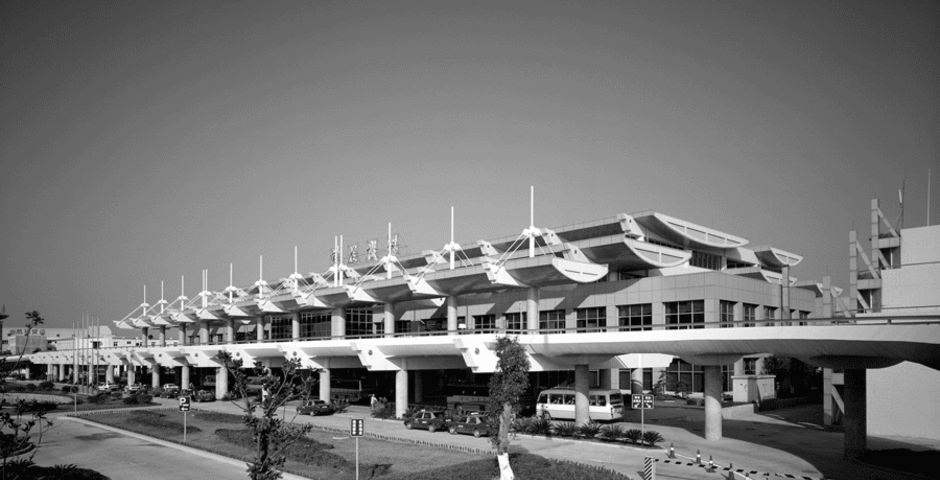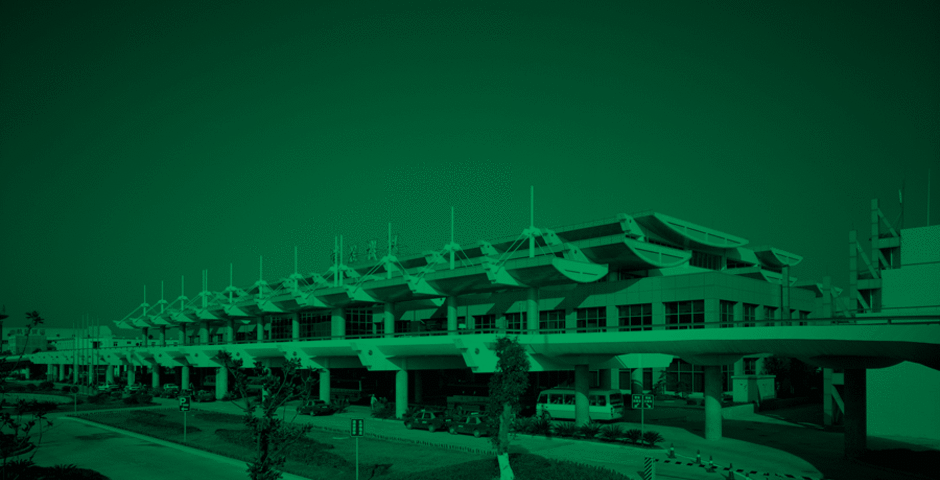 Transportation
B+H is recognized for bringing sustainable and innovative design, problem-solving and construction administration skills to large-scale and technically complex projects including major transportation facilities and international airports.
Spotlight On
Changsha Huanghua International Airport Terminal
Changsha, China
With 11 gates and 8 remote boarding positions, provisions have been made in this terminal's design for flexibility and future expansion, as well as for changing operational technology. The combination of major roof elements achieves a form that is modern, yet recalls traditional Chinese architecture. An openness is created from the departure level entrance, with a clear view through the ticketing area, across the atrium and lounges to the aircraft parked beyond.
Other Transportation Projects