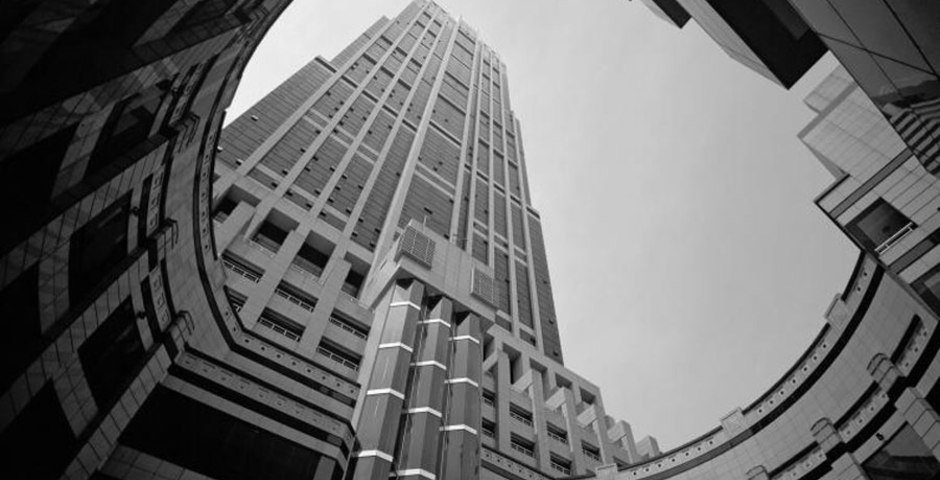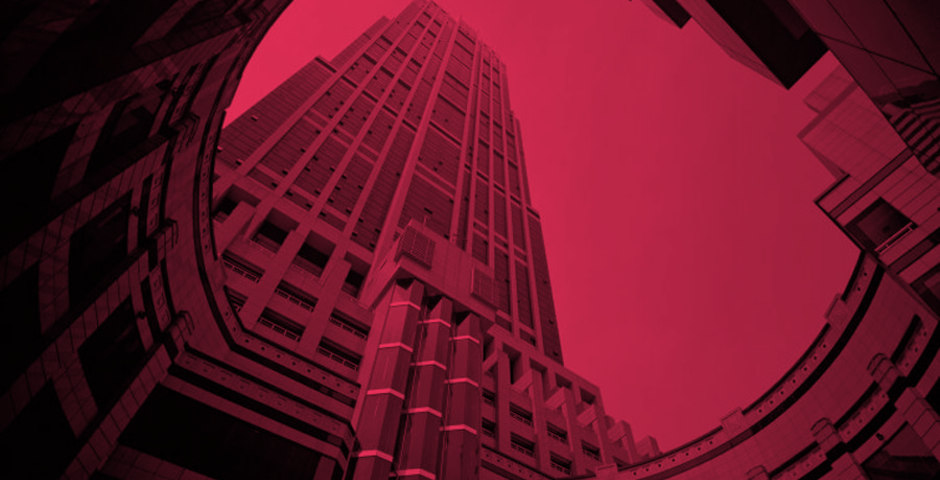 Mixed Use
Vibrant mixed use environments combine the right building types, infrastructure design and connections to transit networks and city-wide systems so that maximum value is derived from investment at every level – environmental, social and economic.
Spotlight On
Shanghai Hong Kong New World Tower
Shanghai, China
Located in the heart of the Shanghai's Huai Hai Road special development precinct, this 58-storey tower is located along the city's most prestigious and fastest growing shopping street. This mixed-use development includes both office space, which is designed for flexible layouts, and retail space. It also includes a public parking garage (118,360 square feet) and multi-storey public open spaces. Award: 2004 Enterprise Economic Research Institute of the Development Research Center of the State Council (DRC), Institute of Real Estate Studies of Tsinghua University and the Institute of Index Studies of P.R.C. - selected as one of the Ten New Landmark Buildings in China.