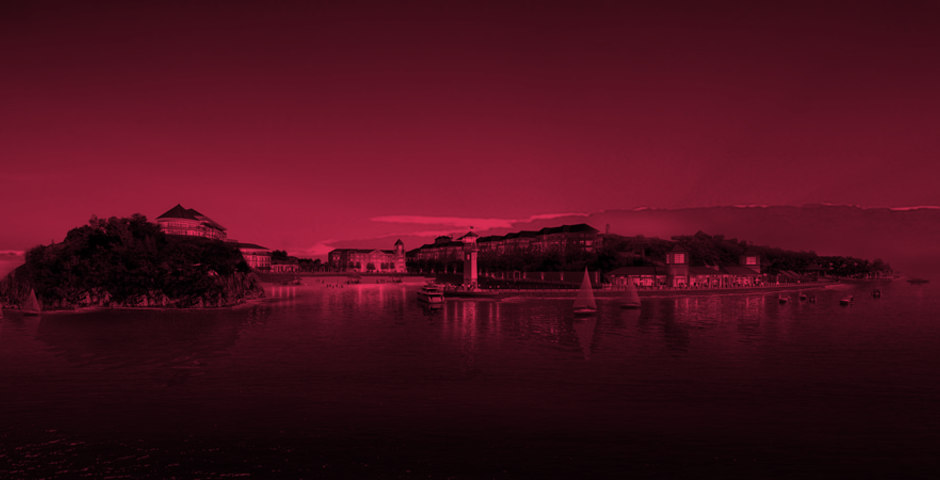 Mixed Use
Vibrant mixed use environments combine the right building types, infrastructure design and connections to transit networks and city-wide systems so that maximum value is derived from investment at every level – environmental, social and economic.
Spotlight On
Ningbo Zhoushan Leisure Island - Master Plan
Zhejiang, China
Approaching this unique leisure island from all points of the compass, the feeling is exhilarating. The island appears to be in a state of architectural and ecological balance. Neither overpowers the other, as the terraced buildings comfortably nestle into the contours, infusing each hillside vista with a sense of man-made elegance and calming natural beauty. There is a vital separation of function on the island that ensures privacy for the Hotel and living areas, as well as freedom of movement and expression for the high activity areas. As the visitor passes out of the community's villa clusters towards the other side of the island, the winds freshen and the full range of island weather can be experienced. On this side of the isla...