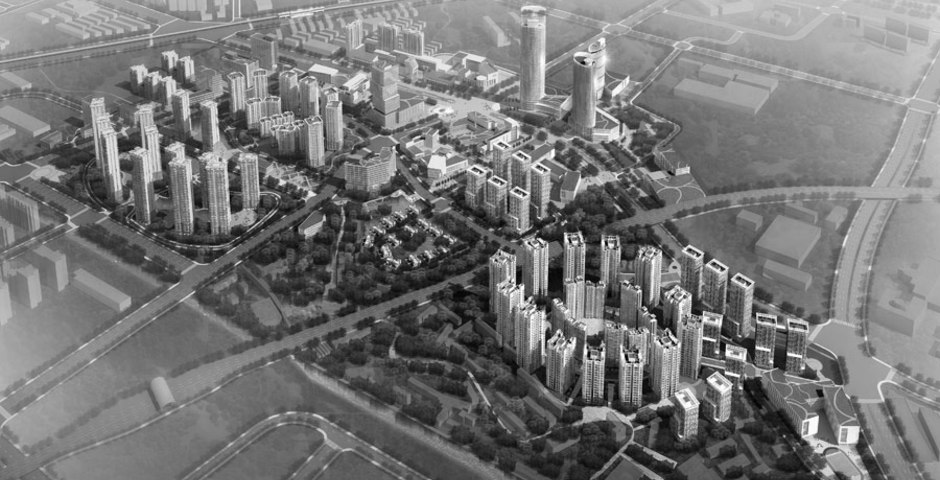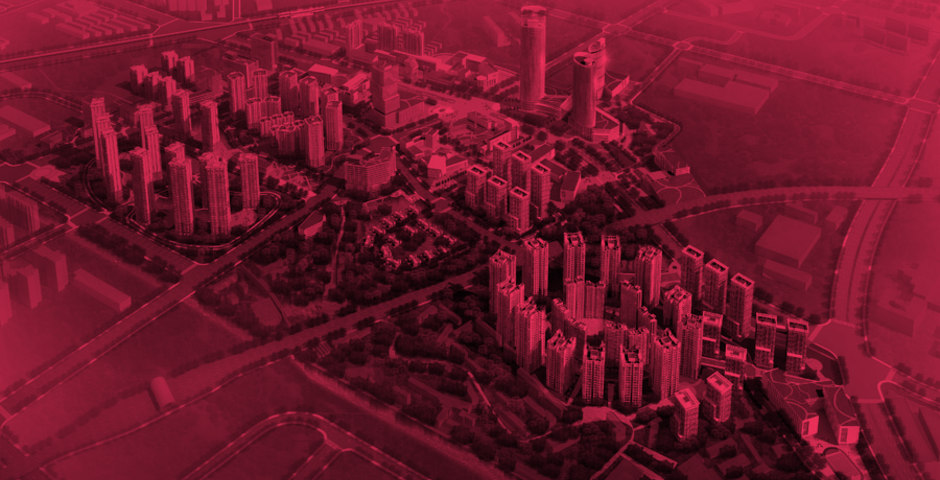 Mixed Use
Vibrant mixed use environments combine the right building types, infrastructure design and connections to transit networks and city-wide systems so that maximum value is derived from investment at every level – environmental, social and economic.
Spotlight On
Guojia Urban Village Master Plan
Kumming, China
The design is inspired by the famous eight sceneries of Kunming and traditional Chinese image of two fish, by combining with the spatial layout of this Spring city surrounded by water and mountain and the existing Baoxiang River at the site, the water and mountain elements are introduced to create one blue axis and one green axis inside the site linking the 2 residential community on the west and east side with the mixed-use retail core on the north side. Based on the project positioning, the site is divided into three functional areas: Retail and Financial Area, the Pan-Asia Theme Area and the Re-settlement and Service Area for the Economic Development Zone.