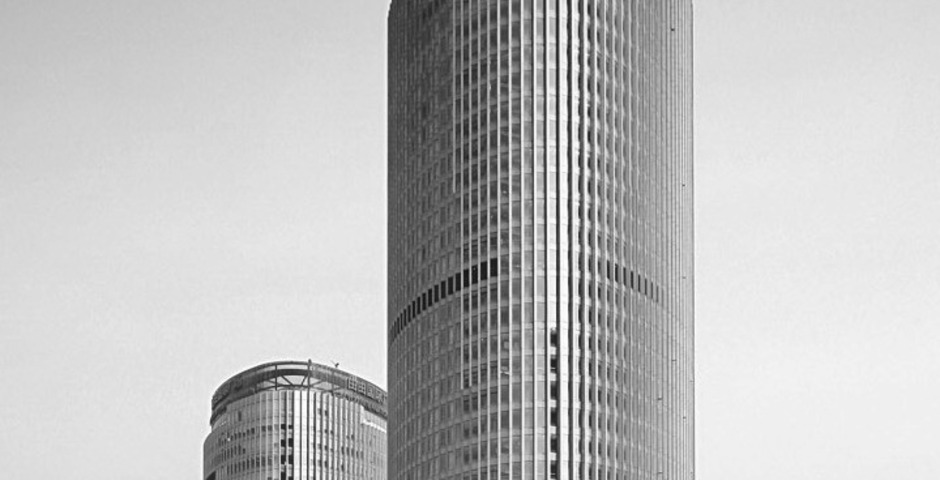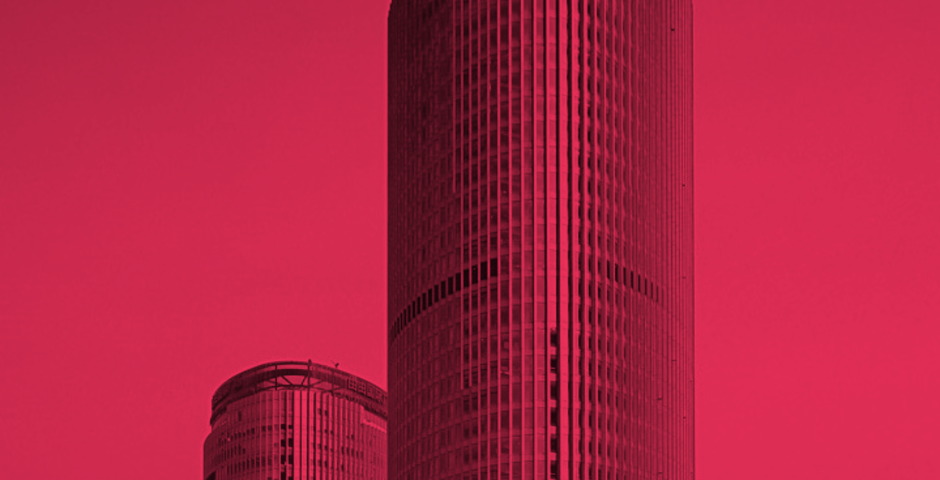 Mixed Use
Vibrant mixed use environments combine the right building types, infrastructure design and connections to transit networks and city-wide systems so that maximum value is derived from investment at every level – environmental, social and economic.
Spotlight On
You You Grand Sheraton International Plaza
Shanghai, China
The winning entry in an international design competition, this development includes the Sheraton Shanghai Hotel & Residences, as well as office, retail and residential facilities. The new hotel with 525 rooms and office tower are icons on the skyline marking this new destination in Shanghai's Pudong District. The retail galleria provides a unique shopping experience in an elegant and dramatic space for both local residents and tourists.