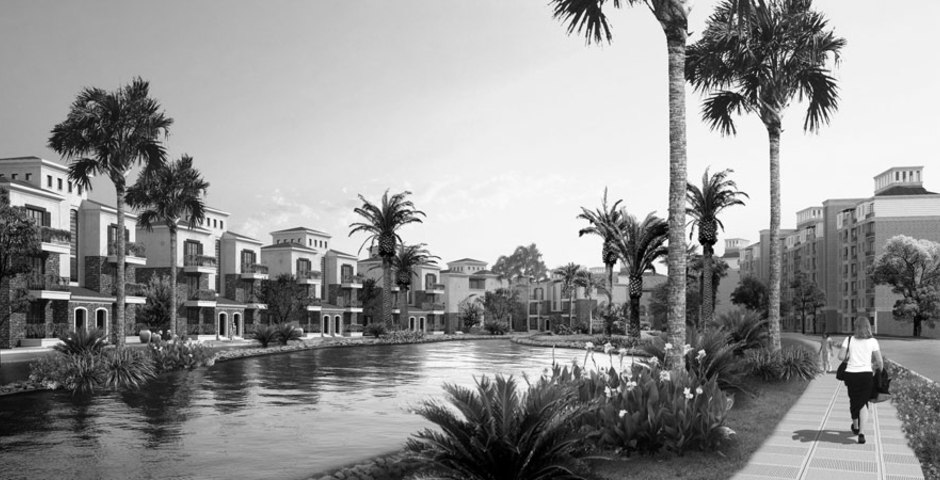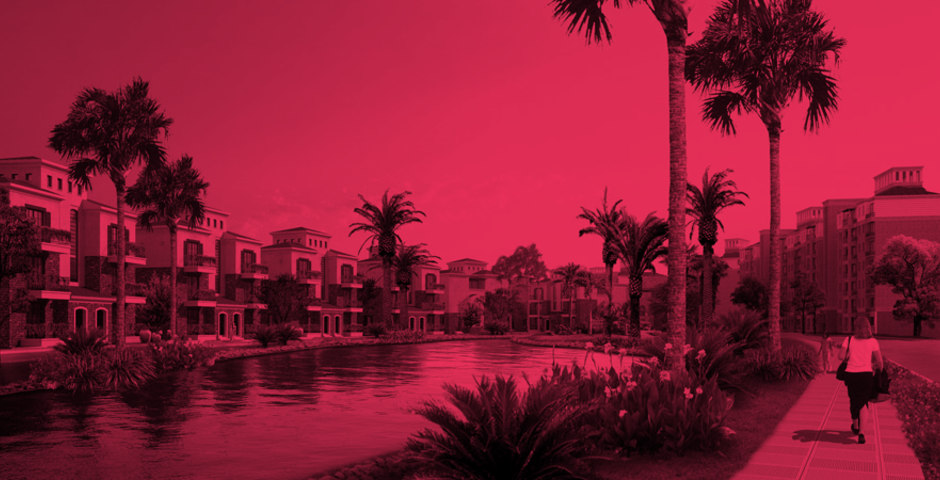 Mixed Use
Vibrant mixed use environments combine the right building types, infrastructure design and connections to transit networks and city-wide systems so that maximum value is derived from investment at every level – environmental, social and economic.
Spotlight On
Haridwar Developments - RC-2
Haridwar, Uttranchal, India
At 60 hectares, the Hardiwar Development RC2 is three times the size of the RC1 master plan site. The RC2 community master plan will include high-end villas, condominiums, a branded shopping mall with multiplex theatres, 100-bed hospital, 100-room hotel, clubs, neighbourhood retail facilities, schools, a police and fire station and other amenities. The layout of the plan promotes pedestrian connectivity through a well-landscaped open space system.