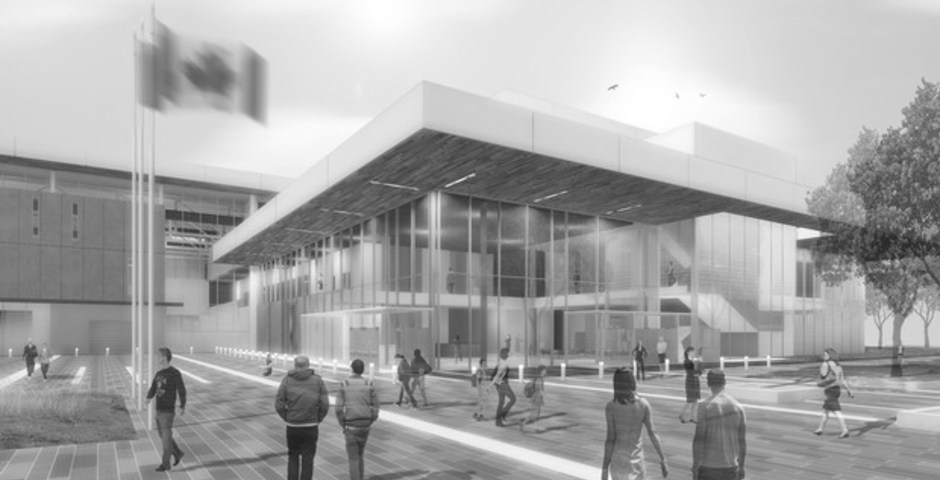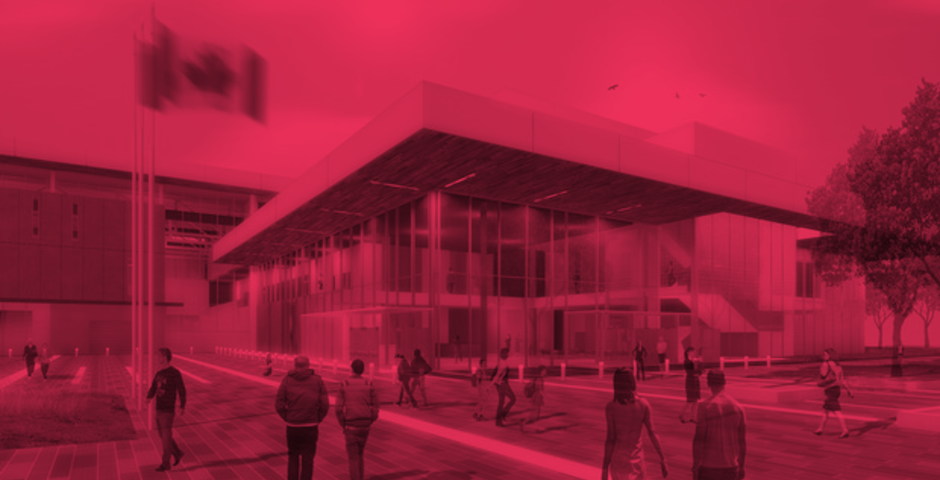 Mixed Use
Vibrant mixed use environments combine the right building types, infrastructure design and connections to transit networks and city-wide systems so that maximum value is derived from investment at every level – environmental, social and economic.
Spotlight On
Toronto 2015 Pan/Parapan American Games - Markham Pan Am Centre
Markham, Canada
The Markham Pan Am Centre is a 13,700m² facility that will be the venue for the Water Polo and Badminton events during the 2015 Toronto 2015 Pan/Parapan American Games. Featuring a 50m Olympic Pool and permanent spectator seating for 2000, the design of the facility has been guided by Legacy (Post Games) considerations for optimal responsiveness to community use. Innovations such as a depth adjustable pool floor and large operable partitions provide maximum versatility in facility programming, accommodating a range from broadcast-ready competitive athletic events to toddler learn-to-swim lessons. Community-use Meeting rooms, Multipurpose Studios, and a 500m² Fitness Centre are arranged behind a series of programmable urban pia...