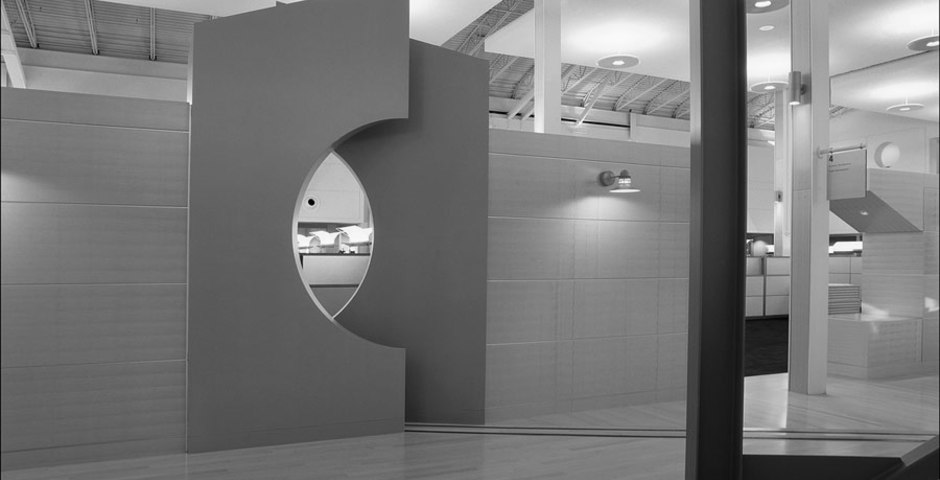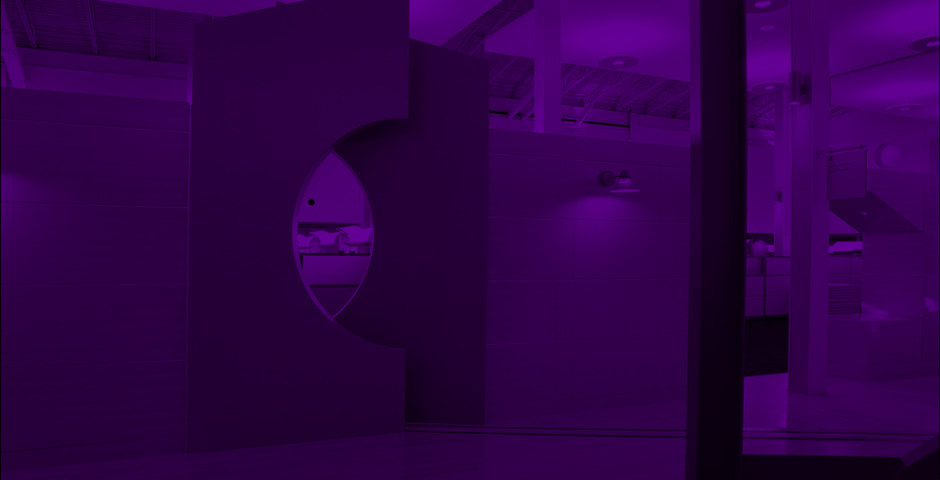 Commercial
B+H has been at the forefront of commercial architecture practice from the early 1960s. Our portfolio includes some of the world's most iconic towers and buildings.
Spotlight On
Port Metro Vancouver Head Office
Vancouver, Canada
The head office for the Vancouver Fraser Port Authority, received international recognition as one of the first pilots for LEED®-CI in the world. The light-filled facility couples innovative sustainable design with a striking interior to create a healthy, environmentally sound office. Power used in heating, ventilation and air conditioning was reduced by 36 per cent compared to standard building requirements. The implementation of low flow fixtures for all washrooms and kitchens ensured a 39 per cent reduction in fresh water consumption compared to offices of a similar size. The headquarters received the Interior Designers Institute (IDIBC) Award of Excellence and helped Vancouver Fraser Port Authority to achieve "Top 100 Emplo...