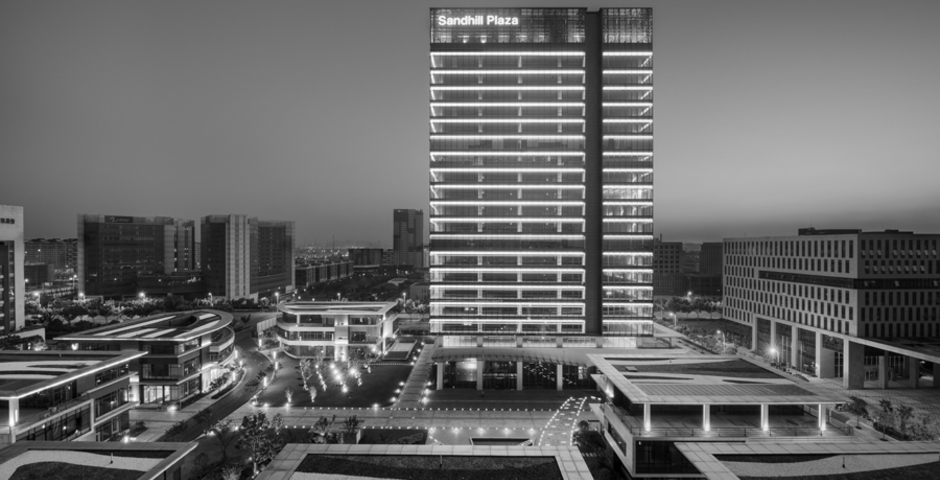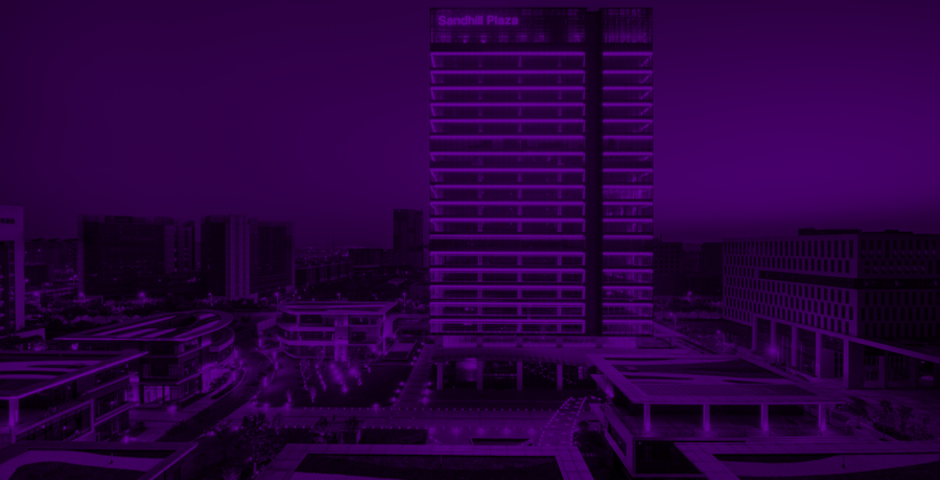 Commercial
B+H has been at the forefront of commercial architecture practice from the early 1960s. Our portfolio includes some of the world's most iconic towers and buildings.
Spotlight On
Sandhill Plaza (formerly Spreadtrum Phase II)
Shanghai, China
This project is located in the Zhangjiang Hi-tech Park of Pudong New District and adjacent to the completed Phase I Spreadtrum project. The site includes a 20-storey R&D office tower, four independent R&D office buildings, four supporting retail buildings, and an underground garage. Three considerations were taken into account when defining the design methodology for this project: context, axis and courtyard. The design includes directed routes that guide people through the space, as well as a generous amount of public space at the lower levels and shaded courtyards to provide ample space for use in the long summer months. This project was awarded the Certificate of Green Building Design (One Star) by the Ministry of Hou...