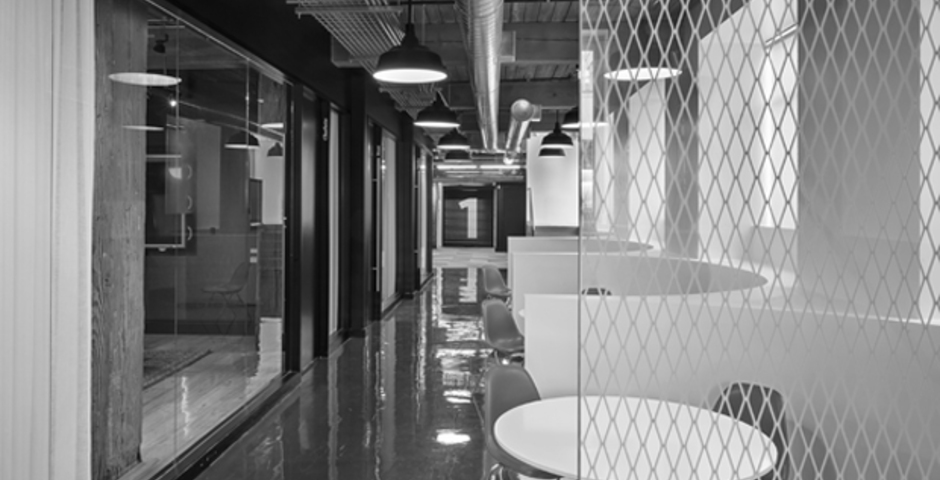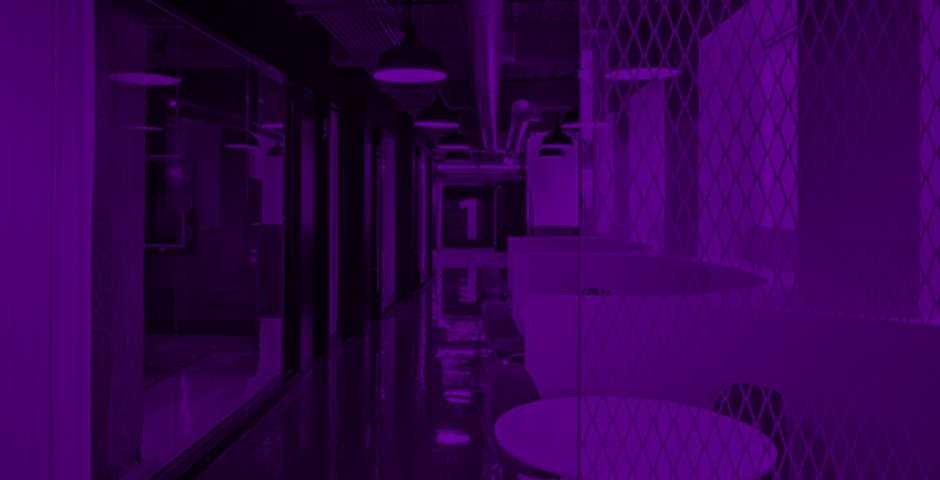 Commercial
B+H has been at the forefront of commercial architecture practice from the early 1960s. Our portfolio includes some of the world's most iconic towers and buildings.
Spotlight On
Jackman Reinvention Inc.
Toronto, Canada
Jackman is a creative management consulting and activation company focused on "retail reinvention." In 2012, Jackman sought to reinvent their own work environment, looking for a modern industrial space with vintage elements. They needed new, non-traditional office space to support their collaborative creative process and act like a second home to their employees. A valued partner of ours, B+H has collaborated with Jackman on past reinvention endeavours – most recently, the Hertz rebrand. Feeling that B+H had a firsthand understanding of their work culture, Jackman engaged B+H to create a work environment that would meet their growing needs. The location selected is a two-floor, 18,530 square foot space in a west-downto...