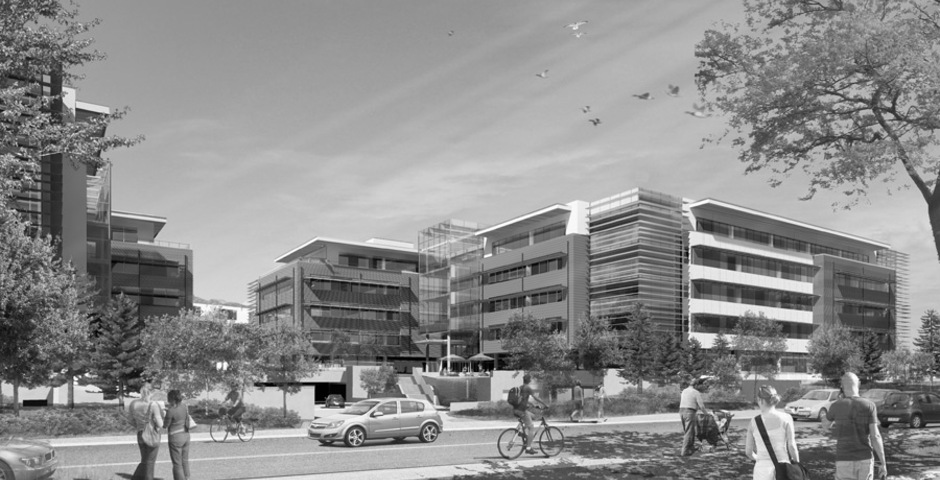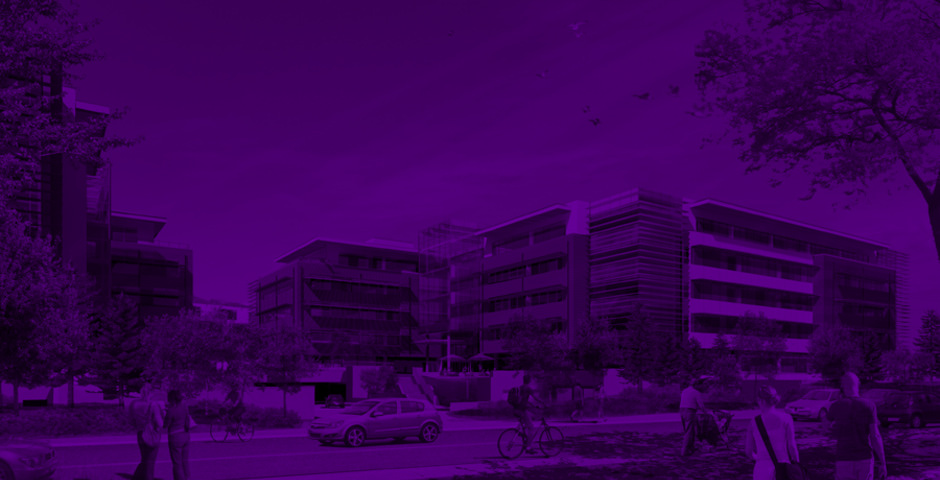 Commercial
B+H has been at the forefront of commercial architecture practice from the early 1960s. Our portfolio includes some of the world's most iconic towers and buildings.
Spotlight On
The Offices at Sapperton Green
New Westminster, Canada
This new building has been conceived as a gateway to the community and features a light filled atrium which acts as the primary circulation spine and is the focal point of the new development. The offices are comprised of two, five story buildings which share the interstitial atrium space. The offices have been designed to LEED Gold Standard. Some of the sustainable features include on-site water retention through bio-swales and grey water collection, daylight harvesting, south and west facing sunshades and green roofs. Ventilation air from the North and South buildings is transferred through the atrium and natural stack ventilation is assisted by high level fans. The discharged air from the atrium is exhausted to the exterior heat rec...