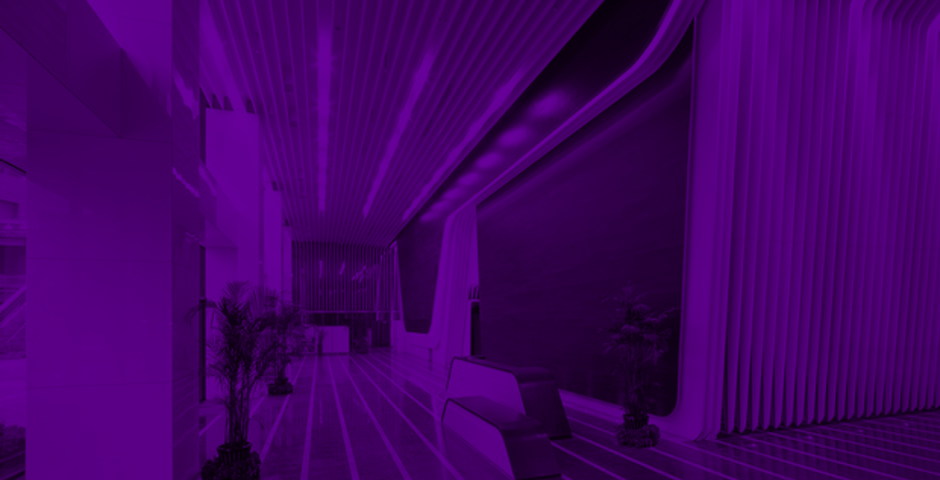 Commercial
B+H has been at the forefront of commercial architecture practice from the early 1960s. Our portfolio includes some of the world's most iconic towers and buildings.
Spotlight On
Greenland Fengshang Plaza – Commercial Public Spaces
Shanghai, China
Located in the Baoshan District of Shanghai, this is a mixed-use complex containing 2 high-rise office towers above a 3-storey retail facility. B+H undertook the interior design for the public spaces of the entire commercial building. Using wooden feature walls and accents with warm neutral tones, we created an elegant and modern space to welcome visitors.