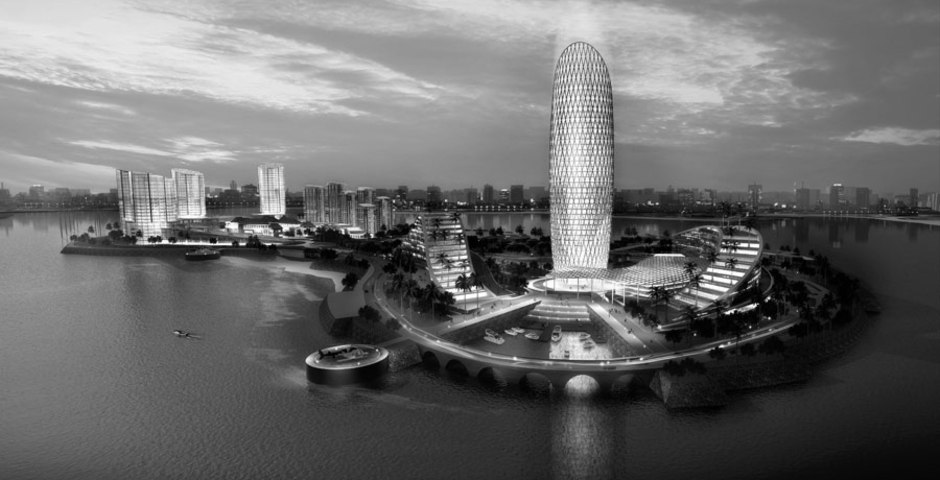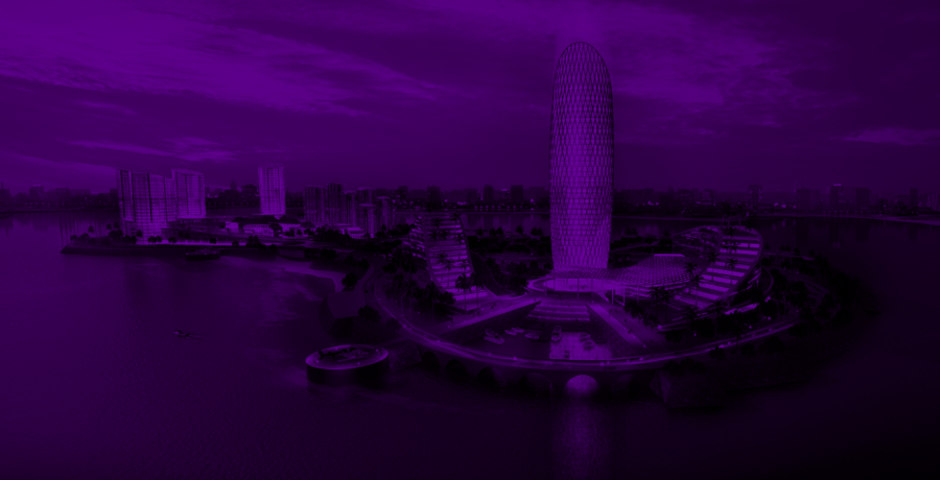 Commercial
B+H has been at the forefront of commercial architecture practice from the early 1960s. Our portfolio includes some of the world's most iconic towers and buildings.
Spotlight On
Haikou Bay Resort - Master Plan
Hainan, China
This site is divided into east and west areas, creating an overall layout high in the east and west and low in the middle area. Retail, office and apartment buildings on the east parcel provide a public space for entertainment, recreation and other day-to-day usage. On the west parcel, amenities include a 7-star hotel, conference center, and high-end villas as well as a dock to relish the scenery of the pristine Yulong Lake, providing a private spatial feel for guests.