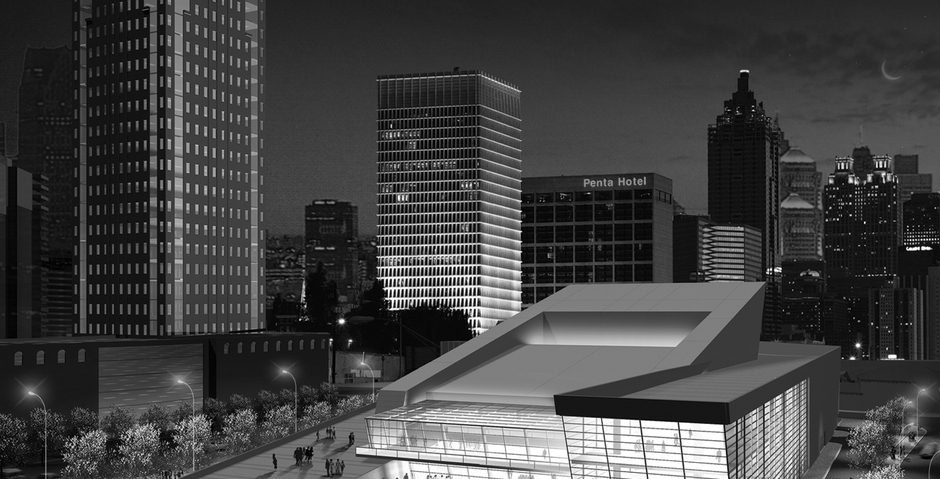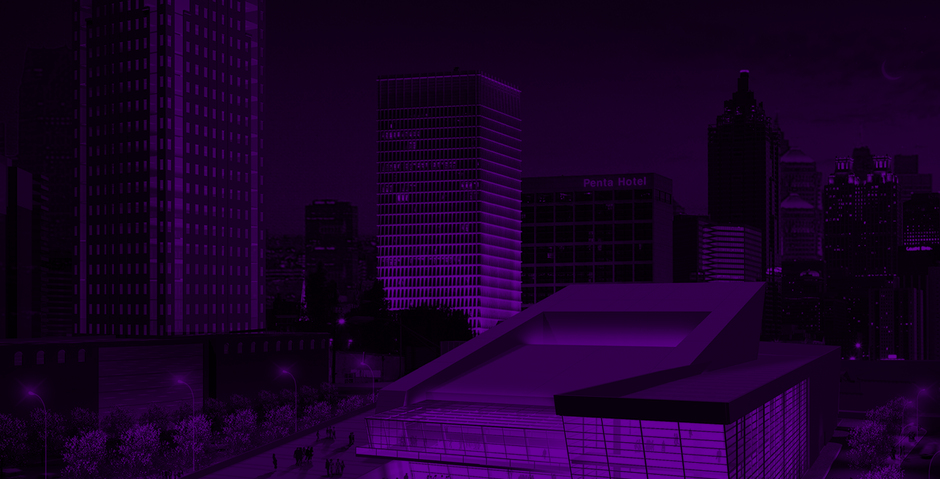 Commercial
B+H has been at the forefront of commercial architecture practice from the early 1960s. Our portfolio includes some of the world's most iconic towers and buildings.
Spotlight On
Shanghai Xujiahui Centre Master Plan
Shanghai, China
The Xu Jia Hui Composite Development Project is situated within the premier business region of Shanghai — the Xu Jia Hui Business Circle. The proposed components include retail, office, recreation, cultural, exhibition and public transportation facilities which are supported by plazas and green areas. The goal is to transform the core of Xu Jia Hui into a composite commercial centre, as well as creating a base for developing the sub-CBD of Xu Jia Hui.