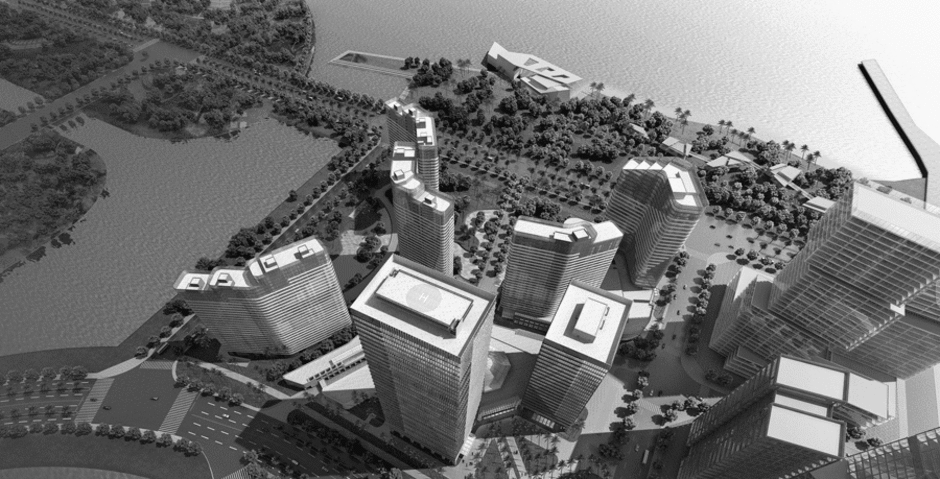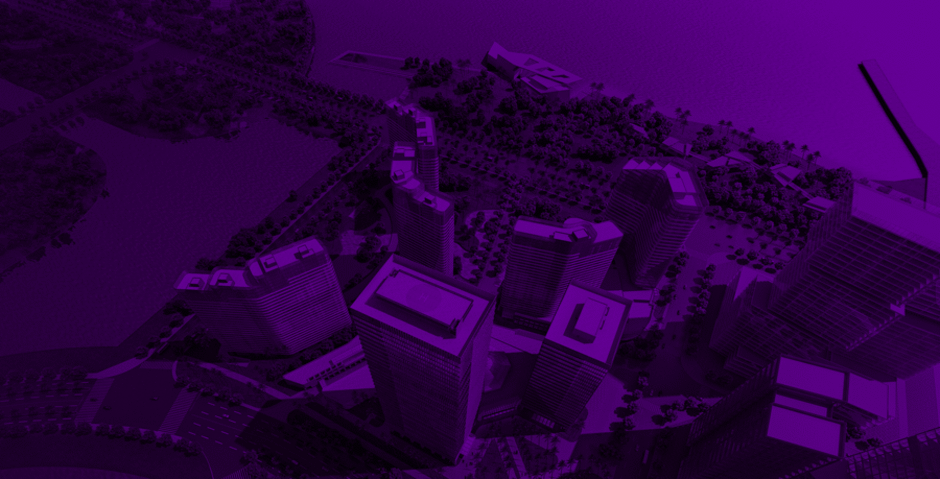 Commercial
B+H has been at the forefront of commercial architecture practice from the early 1960s. Our portfolio includes some of the world's most iconic towers and buildings.
Spotlight On
TADEE Haixi Center Phase 1
Fuijan, China
Phase I of TADEE Haixi Centre is the gateway the CBD Area. It overlooks the Haicang Area on Xiamen Island and will become the symbolic image of the Haicang New Town. The development is comprised of class A office towers, SOHO, a five-star hotel and retail facilities.