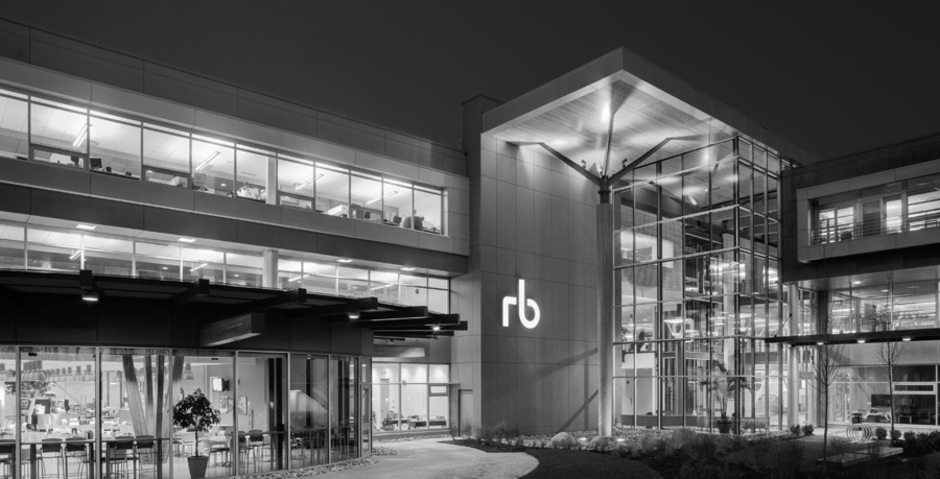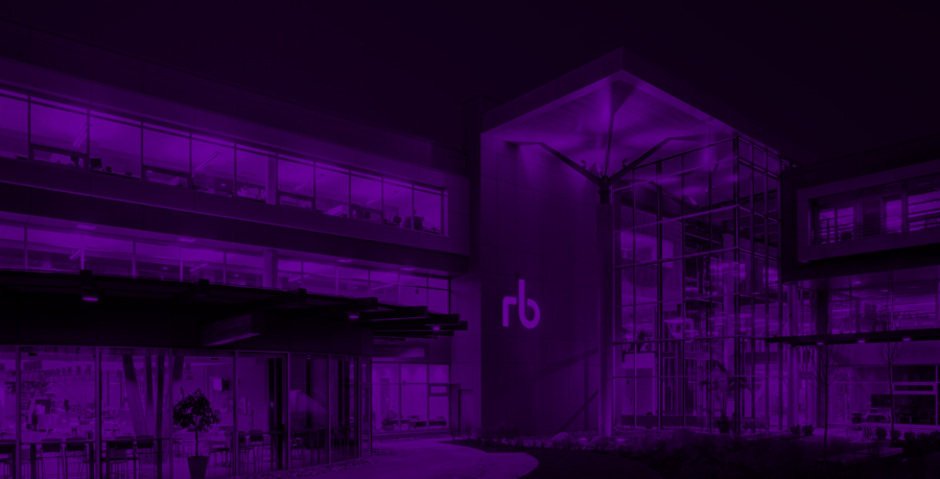 Commercial
B+H has been at the forefront of commercial architecture practice from the early 1960s. Our portfolio includes some of the world's most iconic towers and buildings.
Spotlight On
Ritchie Bros. Auctioneers Headquarters
Burnaby, Canada
The 15,290 m² corporate headquarter building in Burnaby for the world's largest industrial auctioneer Richie Bros. Auctioneers is a facility designed around the concept of obtaining a positive work / life balance. The project was delivered using the integrated design process and is LEED gold certified. The three story building features high volume lobbies connected by intersecting walkways interspersed with break-out spaces which provide an informal atmosphere to encourage team based collaboration. The building includes a child care centre, a day lit fitness facility and a full service cafeteria. The sustainable material palette was inspired by the Fraser River Valley and includes Forest Stewardship Council (FSC) certifie...