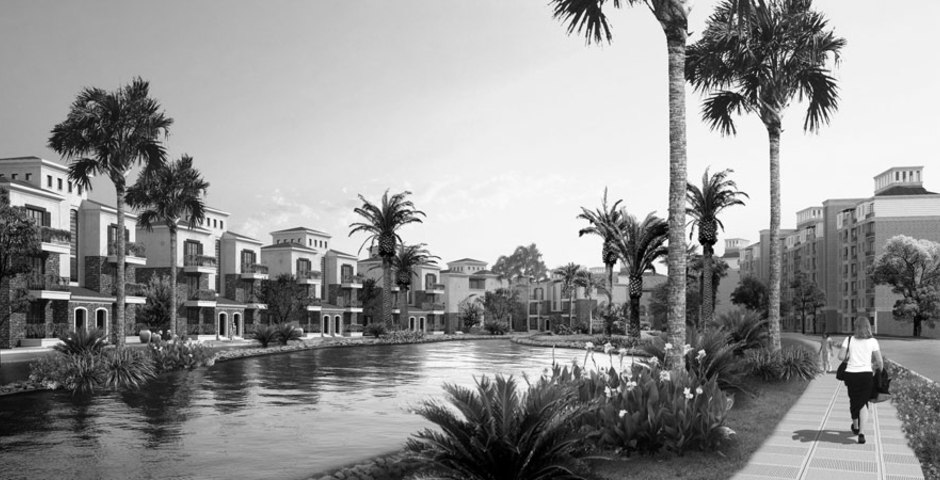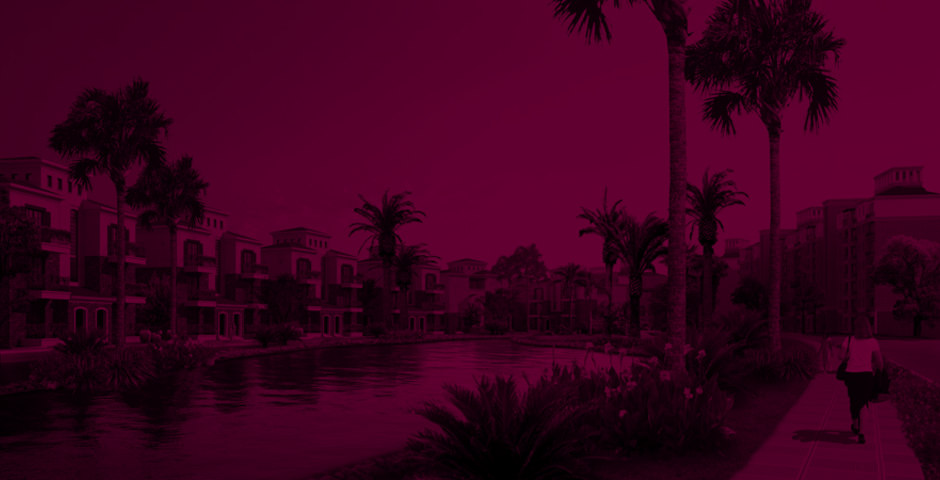 Residential
B+H creates extraordinary living spaces in every setting imaginable: in soaring towers, which feature dramatic architectural design and offer the perks of luxury living; as part of mixed-use developments and in residential neighbourhoods that are part of entirely new communities.
Spotlight On
Haridwar Developments - RC-2
Haridwar, Uttranchal, India
At 60 hectares, the Hardiwar Development RC2 is three times the size of the RC1 master plan site. The RC2 community master plan will include high-end villas, condominiums, a branded shopping mall with multiplex theatres, 100-bed hospital, 100-room hotel, clubs, neighbourhood retail facilities, schools, a police and fire station and other amenities. The layout of the plan promotes pedestrian connectivity through a well-landscaped open space system.