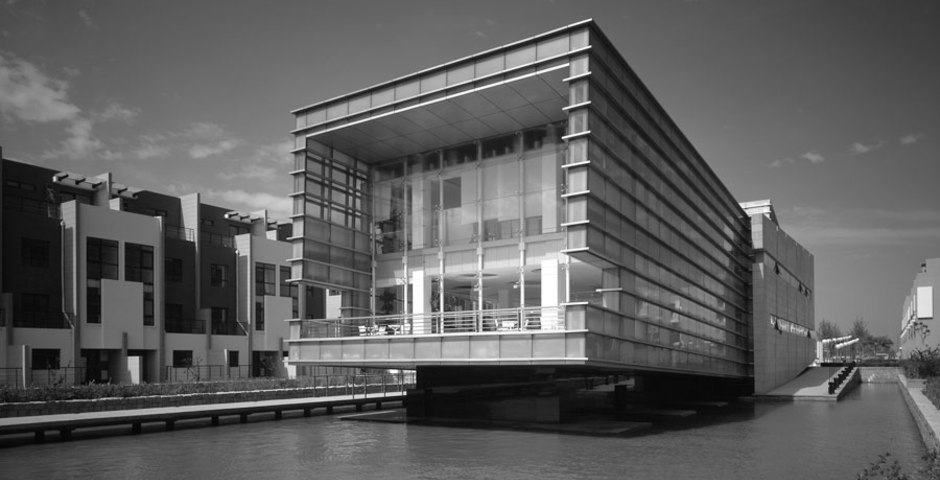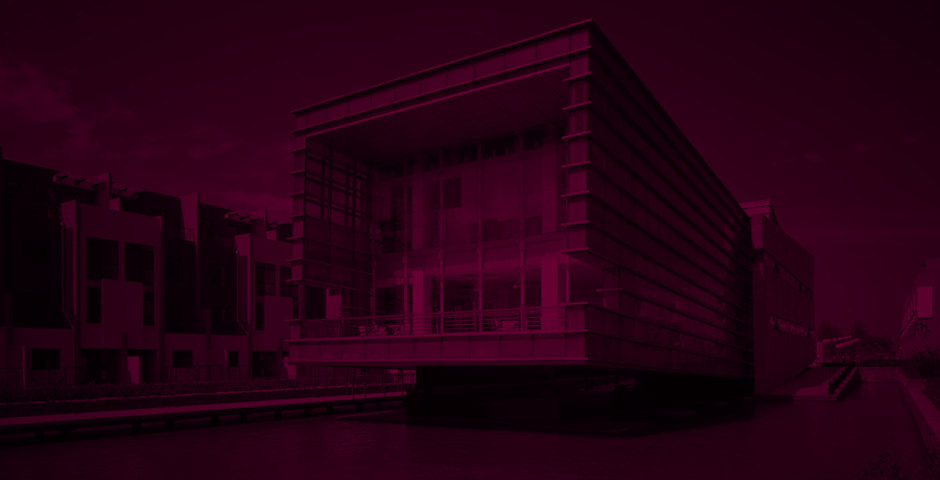 Residential
B+H creates extraordinary living spaces in every setting imaginable: in soaring towers, which feature dramatic architectural design and offer the perks of luxury living; as part of mixed-use developments and in residential neighbourhoods that are part of entirely new communities.
Spotlight On
Tianjin Lake Parkave
Tianjin, China
Located in Tianjin in northern China, this residential development includes three-storey townhomes and semi-detached dwellings, and five-storey apartment buildings. Other features include a clubhouse, full landscaping and man-made lake.