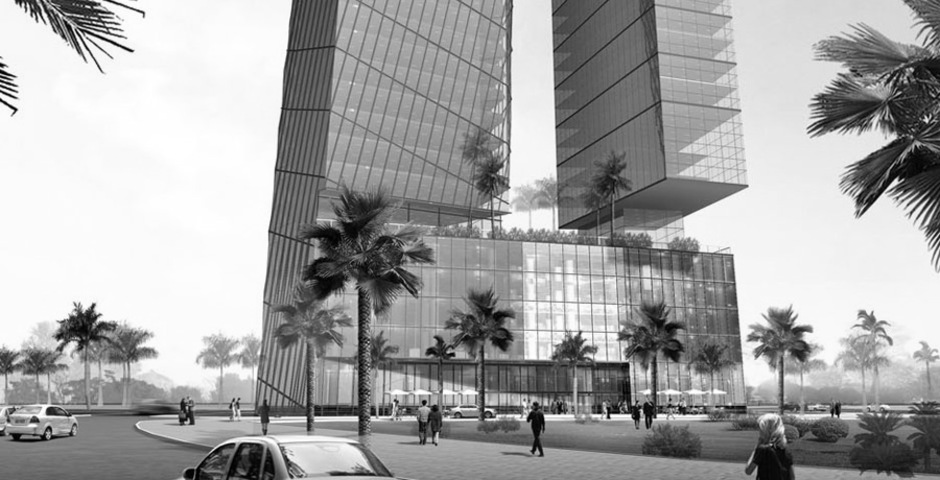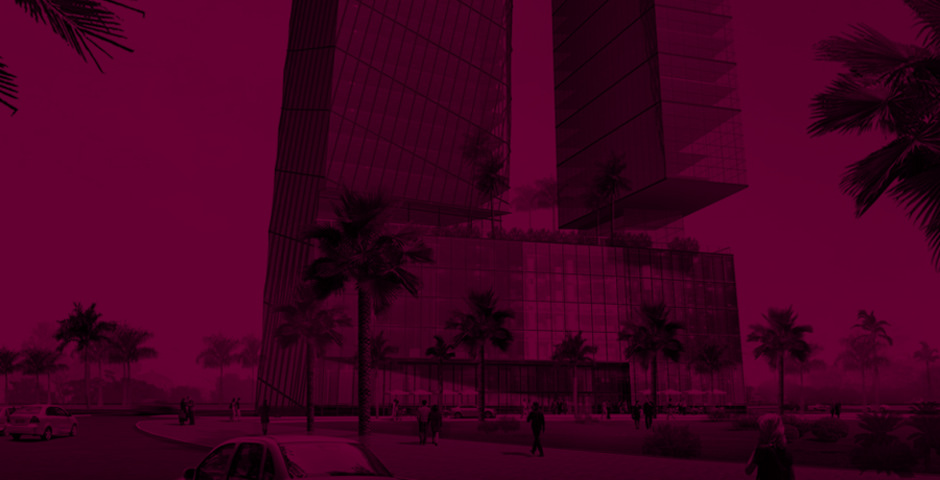 Residential
B+H creates extraordinary living spaces in every setting imaginable: in soaring towers, which feature dramatic architectural design and offer the perks of luxury living; as part of mixed-use developments and in residential neighbourhoods that are part of entirely new communities.
Spotlight On
Sharjah Jewel
Sharjah, United Arab Emirates
Located on the edge of the Al Mamzar Lagoon, which separates the Sharjah and Dubai emirates, this complex is comprised of office, residential and hotel components interlocked into a dynamic massing. The 60-storey tower's form took its cues from a hinge whereby the hotel component appears to open out and swing away from the main body of the office and residential tower and is cantilevered over the lagoon and beach. The interstitial space between the primary components provides an aperture with views of the lagoon extending to the Arabian Gulf and the Dubai skyline. Amenities include retail, restaurants, beach club, marina, banqueting facilities, and medical spa.