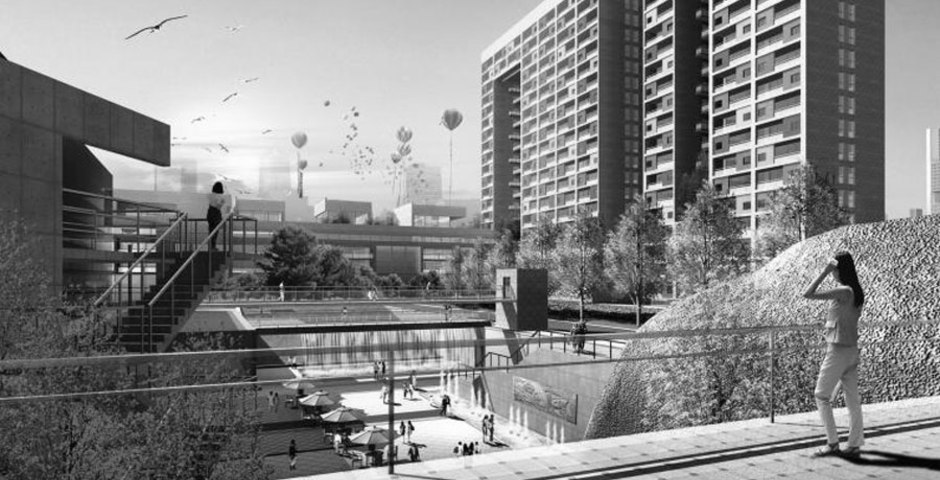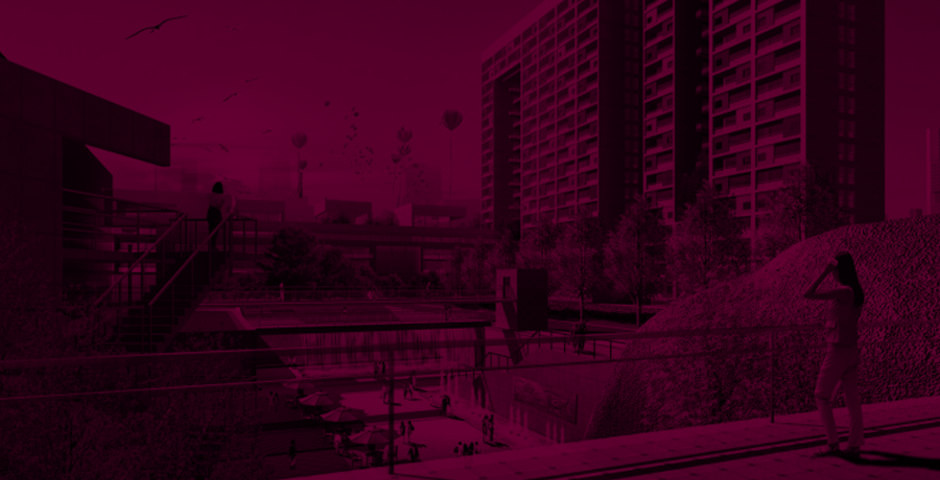 Residential
B+H creates extraordinary living spaces in every setting imaginable: in soaring towers, which feature dramatic architectural design and offer the perks of luxury living; as part of mixed-use developments and in residential neighbourhoods that are part of entirely new communities.
Spotlight On
Baiziwan Sustainable Residential Community
Beijing, China
The Baiziwan Residential Community is distinguished by a large central waterway which runs through the site, serving as a significant sustainable design feature. Stormwater runoff from roofs, urban squares, internal roads and sidewalks will feed into the waterway through various drainage systems. Infrastructure costs and pressure on the surrounding stormwater facilities will be reduced due to the mitigating effect of the waterway. Sunken plazas and overhead gardens within individual residential complexes will contribute to the creation of a green-living environment within the high-density urban space.