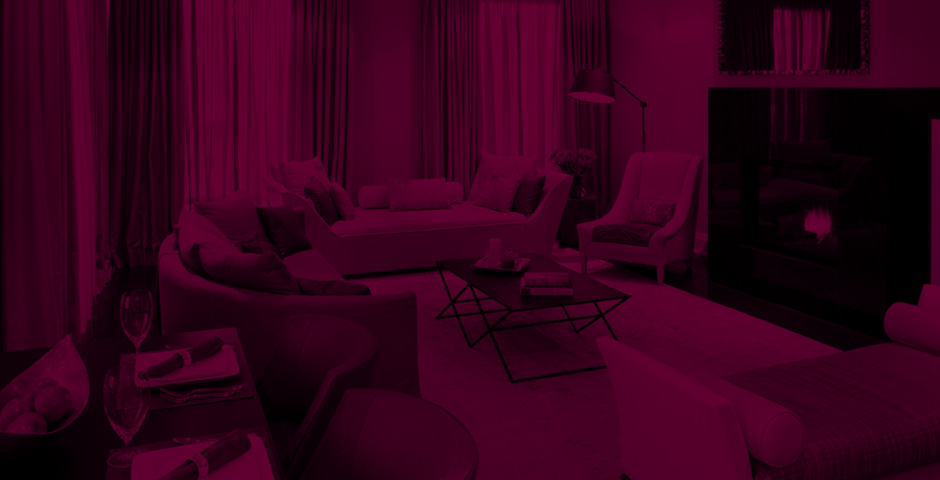 Residential
B+H creates extraordinary living spaces in every setting imaginable: in soaring towers, which feature dramatic architectural design and offer the perks of luxury living; as part of mixed-use developments and in residential neighbourhoods that are part of entirely new communities.
Spotlight On
80 Yorkville Avenue - Private Residence
Toronto, Canada
This high-end 2,500-square foot condominium was designed to function as both a residence to young urban professionals, while also appealing to an older generation in Toronto. B+H was responsible for all furnishings, fixtures and finishes in the space, including custom furniture, millwork and a very sophisticated fabric palette that was customized for each piece used in the condo.