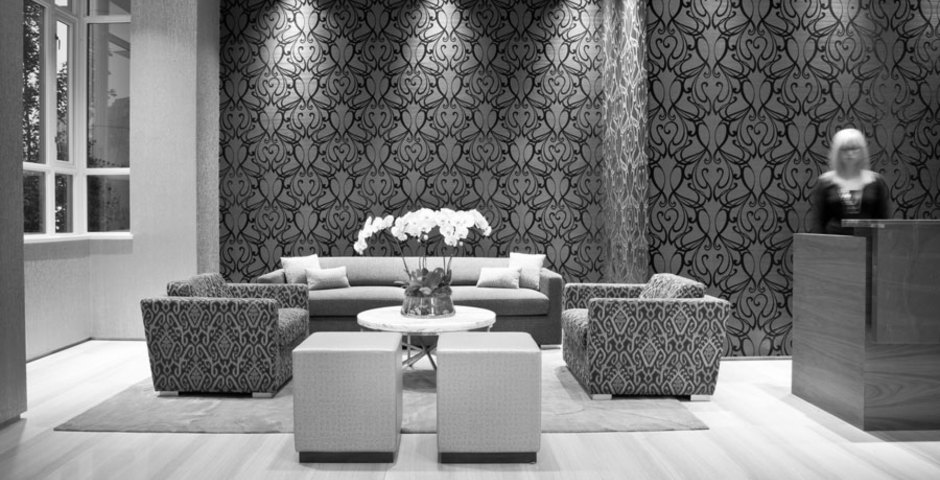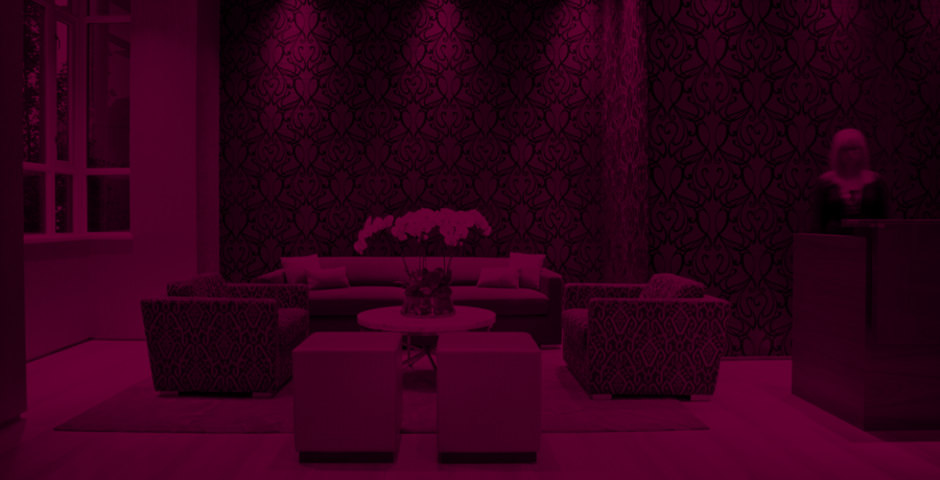 Residential
B+H creates extraordinary living spaces in every setting imaginable: in soaring towers, which feature dramatic architectural design and offer the perks of luxury living; as part of mixed-use developments and in residential neighbourhoods that are part of entirely new communities.
Spotlight On
The Village on False Creek
Vancouver, Canada
A LEED Platinum certified waterfront community in False Creek Vancouver, it was developed to be used as the Athletes Village during the 2010 Winter Olympics and private residences after the games concluded. The project is comprised of 7 parcels, 12 buildings and over 1000 residences. CHIL designed all units, lobbies, fitness facilities, club lounges and non-market housing. Being North America's largest LEED© Platinum neighborhood, the interiors were planned with a unique sensitivity to both the environment and surroundings. In order to welcome the world to Vancouver, the interiors were designed with a contemporary global aesthetic encompassing a forward thinking palette and overall design particulars. A complicated pro...