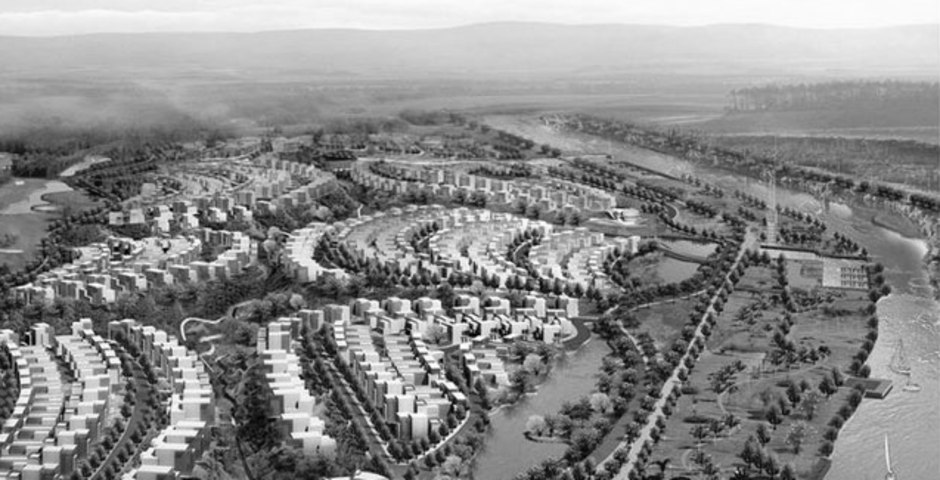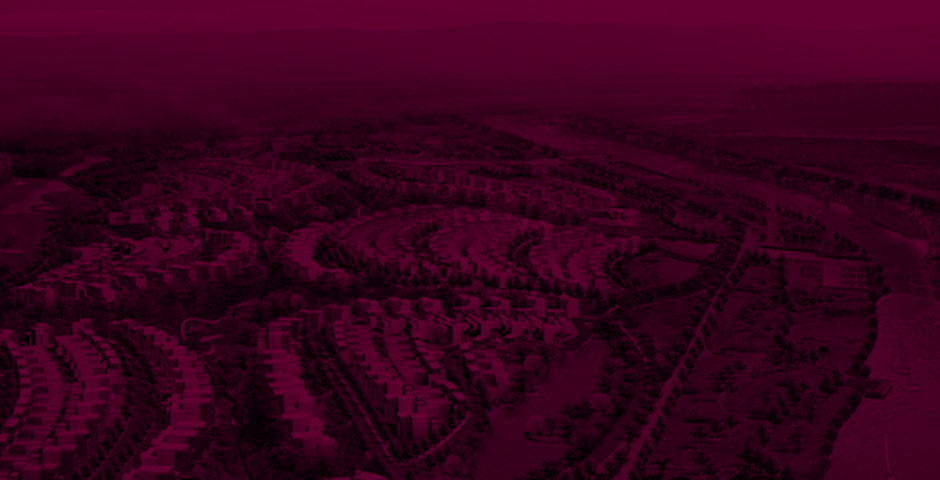 Residential
B+H creates extraordinary living spaces in every setting imaginable: in soaring towers, which feature dramatic architectural design and offer the perks of luxury living; as part of mixed-use developments and in residential neighbourhoods that are part of entirely new communities.
Spotlight On
Xiao Tang Shan Residential Development
Beijing, China
A dynamic residential complex for future tenants of Xiao Tang Shan, this development will incorporate various villa styles to reflect the changing needs of the residents. A clubhouse facility will include a badminton court, video game centre, picture galleries, exhibit spaces, library, beauty salon, boating club, painting workshop spaces, exercise room, fine dining, and a health club complete with hot spring spa.