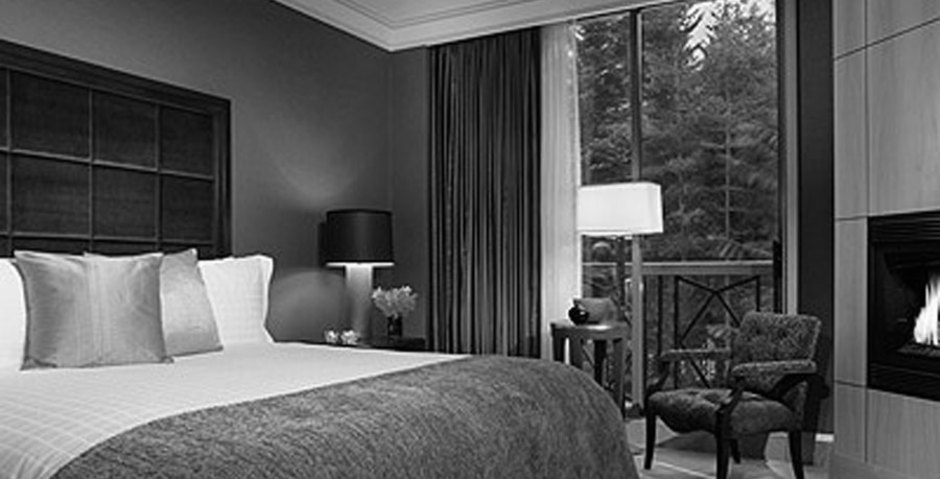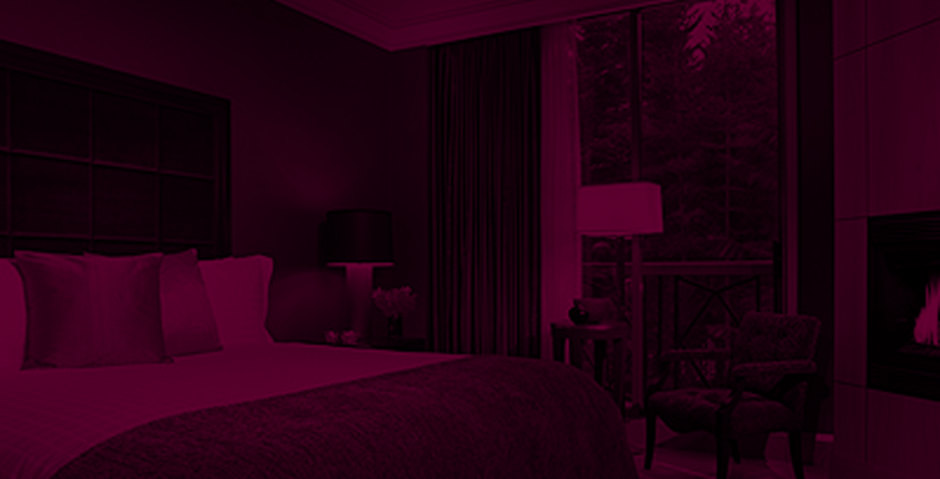 Residential
B+H creates extraordinary living spaces in every setting imaginable: in soaring towers, which feature dramatic architectural design and offer the perks of luxury living; as part of mixed-use developments and in residential neighbourhoods that are part of entirely new communities.
Spotlight On
Four Seasons Private Residences Whistler
Whistler, Canada
Comprised of 37 luxury 5-star Residences, CHIL designed the interiors including the residences, lobby, reception and fitness facility. This luxurious mountainside stay is inspired by nature's palette in a decidedly contemporary décor. Situated beside the Four Season Hotel in Whistler, these private residences boast up to 4 bedrooms with gourmet kitchens and state of the art heating. A marriage between Four Season's lavishness and Whistler's natural surroundings, the interior design focuses on a classic approach to mountain living. Rich woods, cozy fabrics and signature lighting envelope those lucky enough to stay or even live here. This project was completed by CHIL Design Group, whose operations were acquired by...
Other Residential Projects