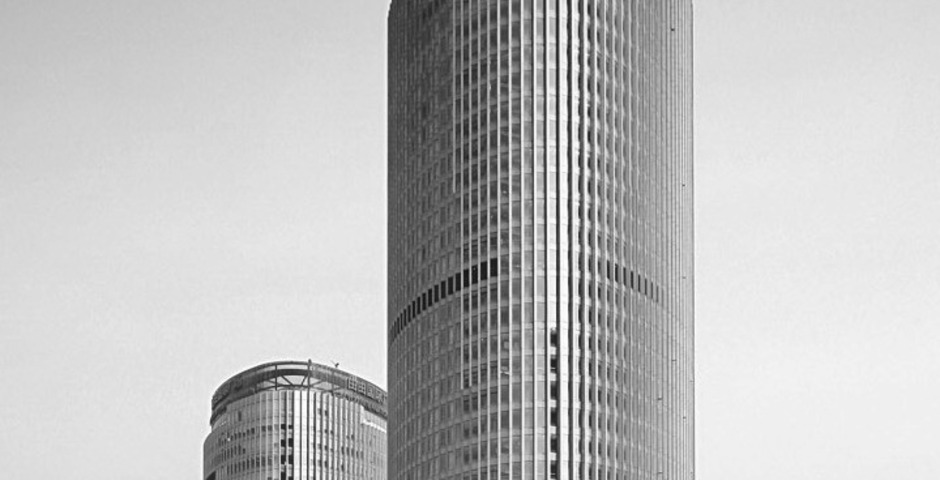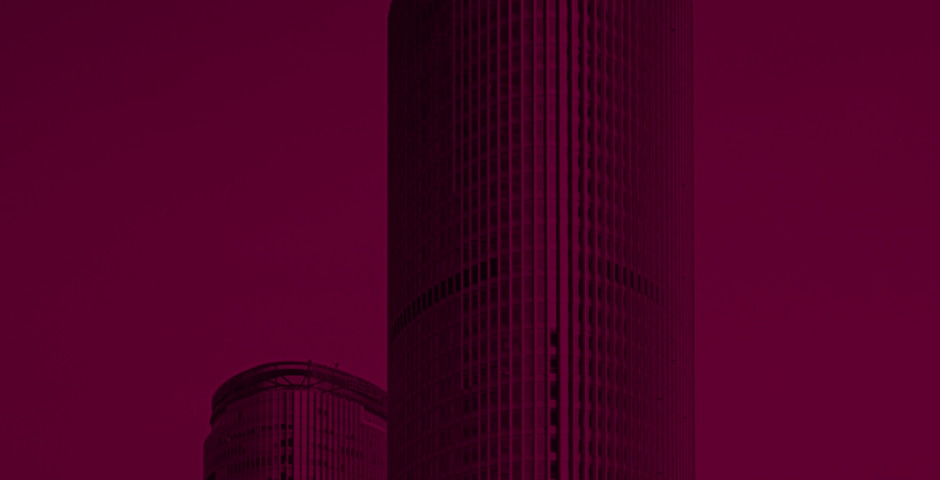 Residential
B+H creates extraordinary living spaces in every setting imaginable: in soaring towers, which feature dramatic architectural design and offer the perks of luxury living; as part of mixed-use developments and in residential neighbourhoods that are part of entirely new communities.
Spotlight On
You You Grand Sheraton International Plaza
Shanghai, China
The winning entry in an international design competition, this development includes the Sheraton Shanghai Hotel & Residences, as well as office, retail and residential facilities. The new hotel with 525 rooms and office tower are icons on the skyline marking this new destination in Shanghai's Pudong District. The retail galleria provides a unique shopping experience in an elegant and dramatic space for both local residents and tourists.
Other Residential Projects