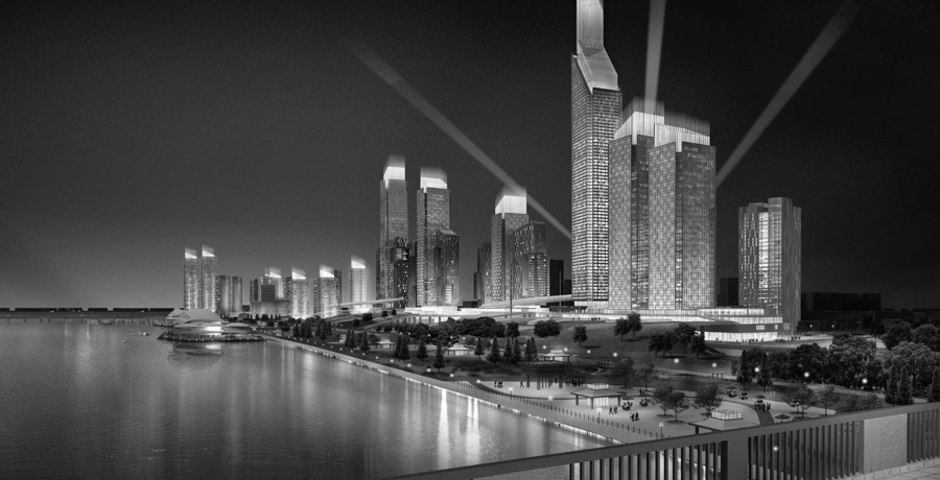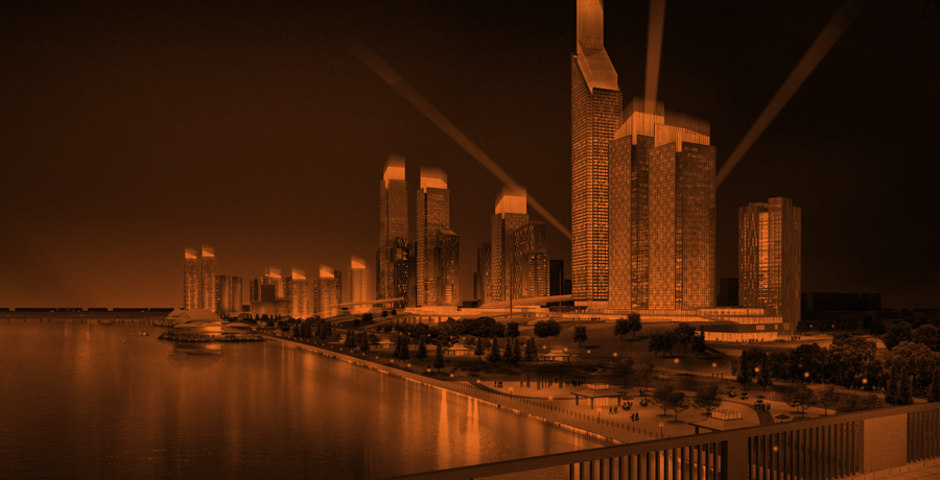 Hospitality
B+H has a long legacy of creating extraordinary environments for travellers in leading hotels and resorts around the world.
Spotlight On
Fenxi Ecological Waterfront Business District
Taiyuan, China
Based on the EWBD concept, this ecological waterfront business district focuses on three key elements: ecology, energy and culture. The aim was to create a modern serviced industrial complex possessing a variety of spaces and usage: business, office, recreation, entertainment, tourism and convention centre, commercial and culture as well as better daily life facilities.