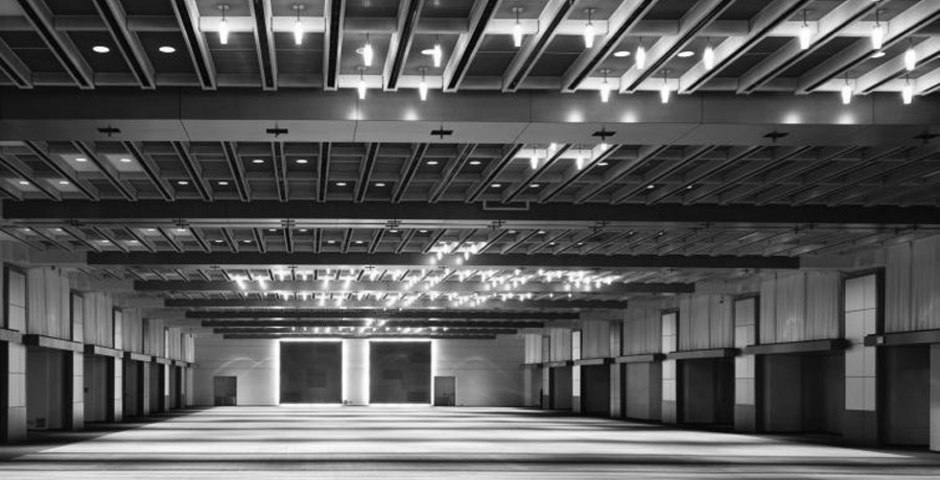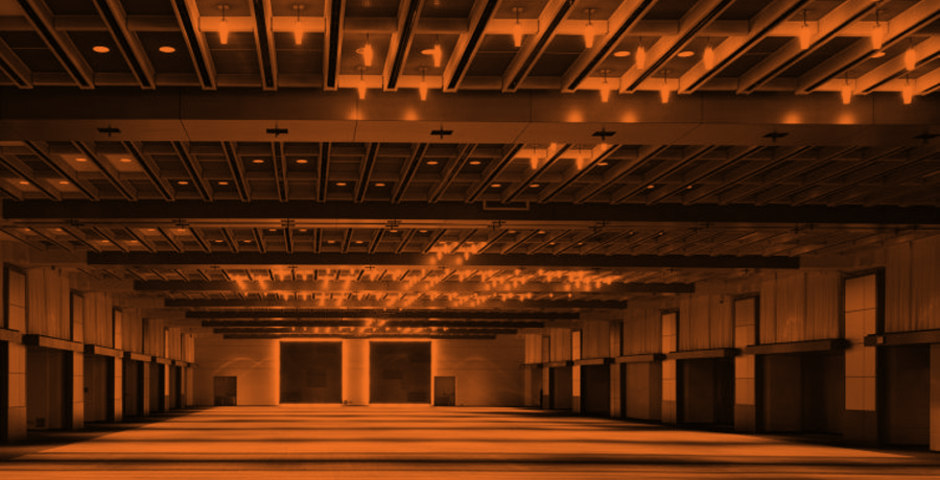 Hospitality
B+H has a long legacy of creating extraordinary environments for travellers in leading hotels and resorts around the world.
Spotlight On
Metro Toronto Convention Centre - Constitution Hall Renovation
Toronto, Canada
After 15 years of use, Constitution Hall needed to be upgraded to keep up with the local competition for rental spaces. A facility assessment and interviews with all major stakeholder groups identified a series of criteria that has now been addressed in the upgrade to the Hall and its entrances, as well as the incorporation of an additional escalator. Constitution Hall now exudes elegance by day yet subtly captures the mood and shimmer of a "night out feel" in the evening. The design also emphasizes solutions that increase the theatrical functionality of the space by allowing clients to customize or adorn the space to reflect the event they are hosting.