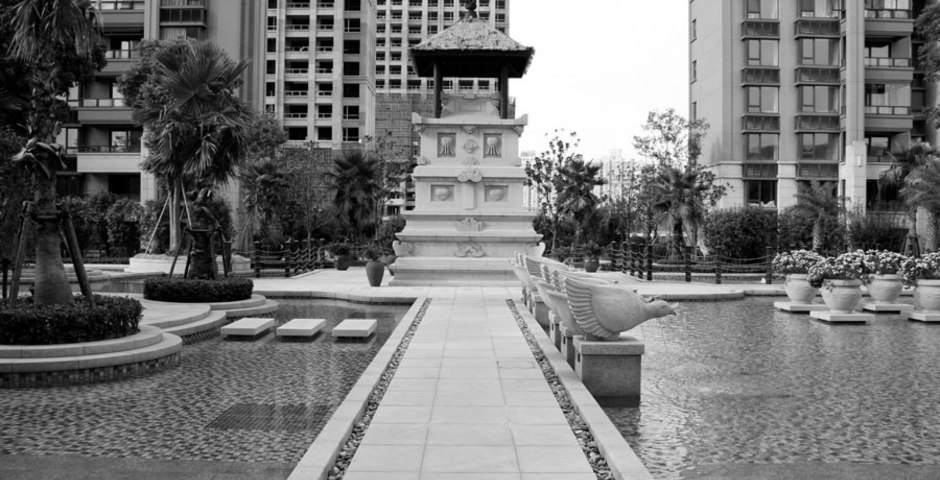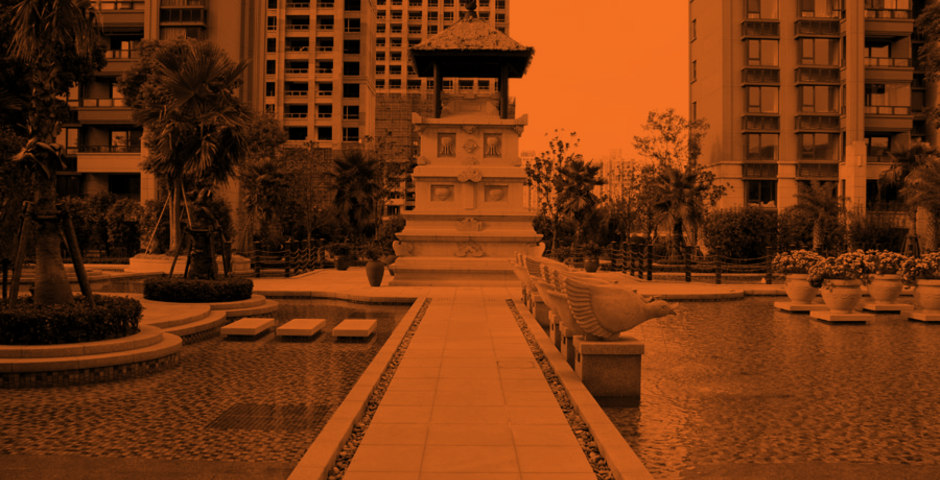 Hospitality
B+H has a long legacy of creating extraordinary environments for travellers in leading hotels and resorts around the world.
Spotlight On
Jiecheng International Plaza and Renaissance Hotel
Shanghai, China
This 20 ha urban mixed-use utilizes a multi-level landscape design approach, linking commercial towers, hotels, retail and high-rise residential buildings. Broad landscaped pedestrian bridges unify the site, connecting the north and south blocks; and H/C accessible underground connections link to the nearby metro stations. The elevated portion of the Phase I landscape has a strong Balinese theme; while the grade level landscape design has achieved a modern, urban elegance. Amongst the public plazas, private gardens, sunken courts and streetscapes, certain elements are transformed into sculptural landscape forms, such as the 'Beam-Fountain' signage beacon; the 8 meter tall vent-stack 'Spiral Tower'; and the Renaissance Hotel's 'Flying-ram...