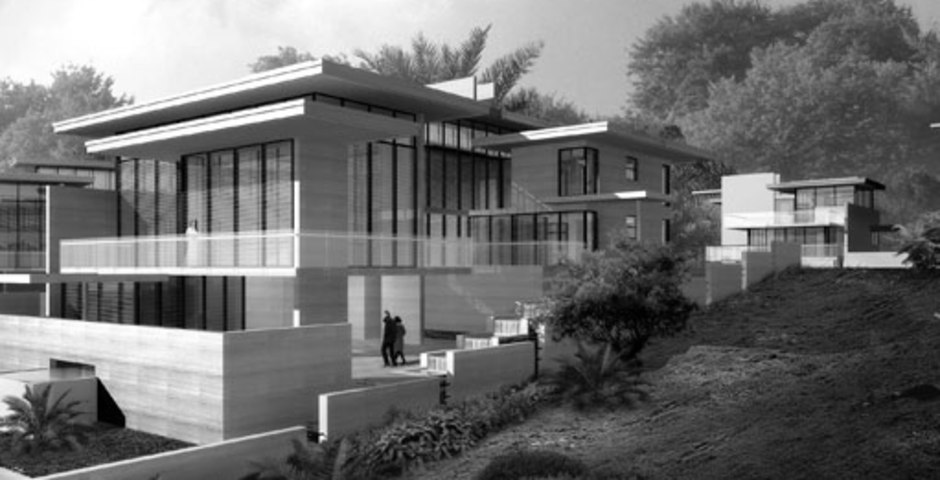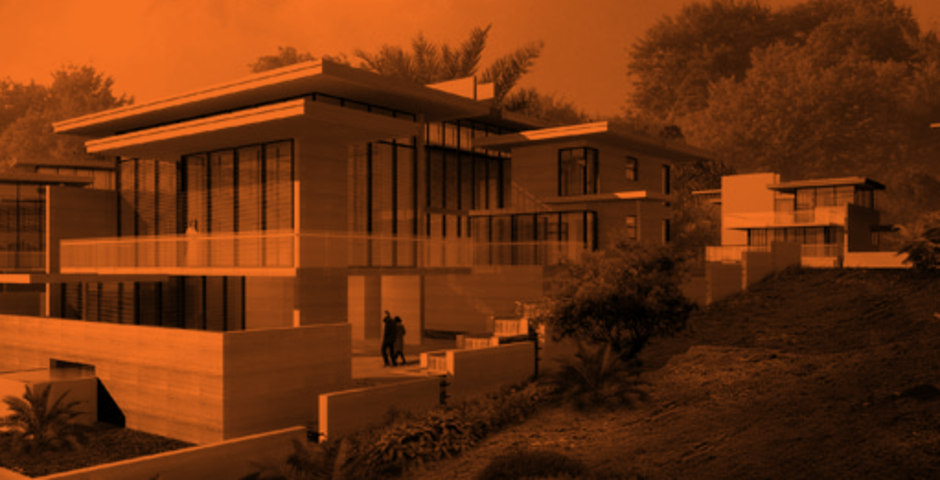 Hospitality
B+H has a long legacy of creating extraordinary environments for travellers in leading hotels and resorts around the world.
Spotlight On
TATA Luxury Villas, Lonavala
Khandala, Karla Caves, India
This project features 70 villas and a club house, 12 of which are larger in size and the rest have a smaller footprint. An energy-passive architectural method is utilized to reduce the heat gaining and humidity in the tropical area. Generous open spaces are carefully designed to promote air movement within and across the building. Larger horizontal roof and terraces provide a strong balance of shadow.