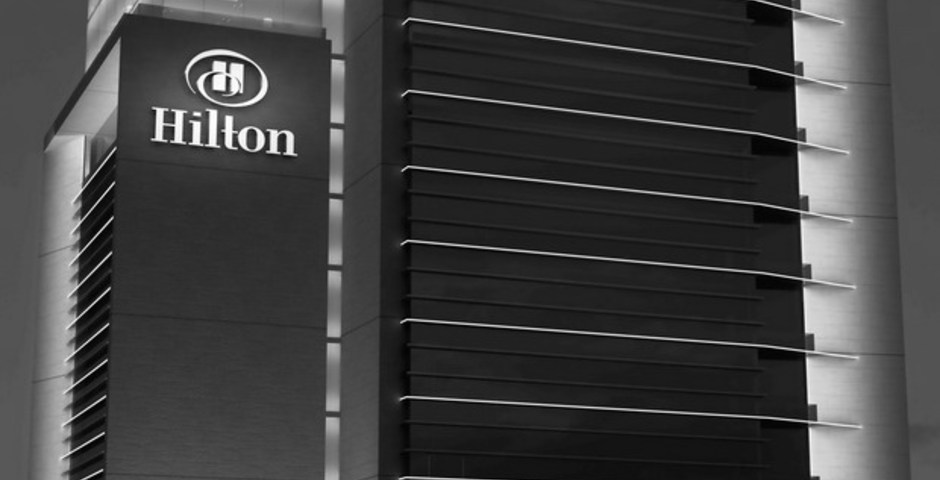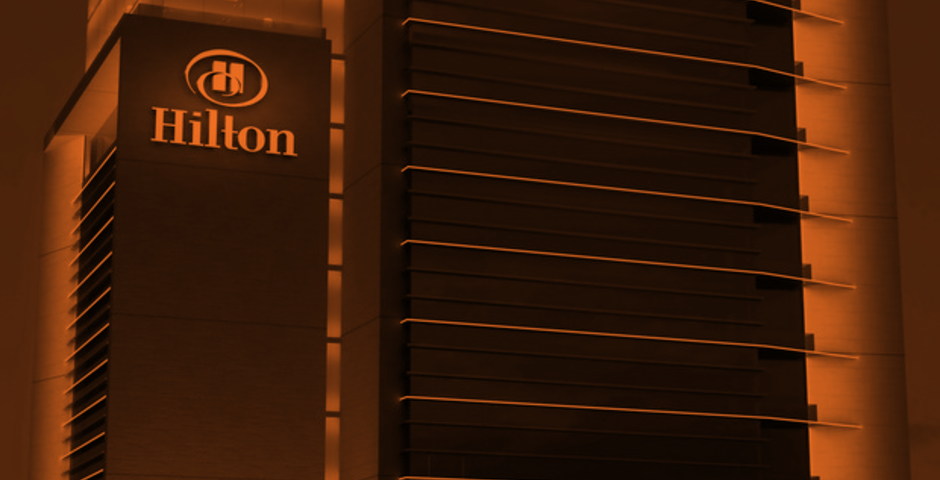 Hospitality
B+H has a long legacy of creating extraordinary environments for travellers in leading hotels and resorts around the world.
Spotlight On
Double Tree Suites by Hilton
Doha, Qatar
The 4-star DoubleTree Suites Hotel by Hilton in Doha extends 15 storeys above ground and will provide a total of 186 suites. With three basement parking levels, a spacious presidential suite on the top floor, and a quarter of the suites containing kitchenettes for longer-term guests, the hotel will cater to a wide range of clientele. The hotel includes a double height lobby, 7-storey interior atrium, restaurant, conference facilities, gym, spa and trendy rooftop swimming pool and shisha bar. The hotel is currently under construction with an average of 340 workers on site per day. The dedicated B+H on site team provides a wide range of technical services and advice to support the client in advancing their tight construction s...