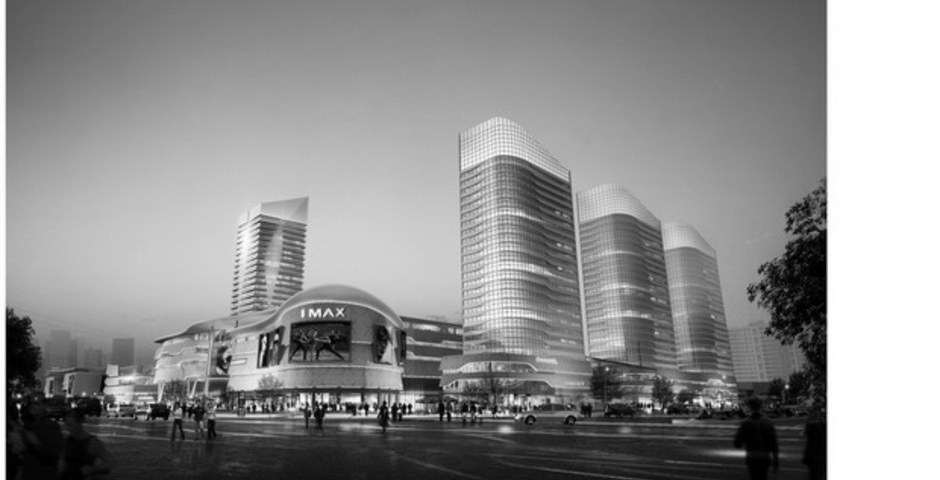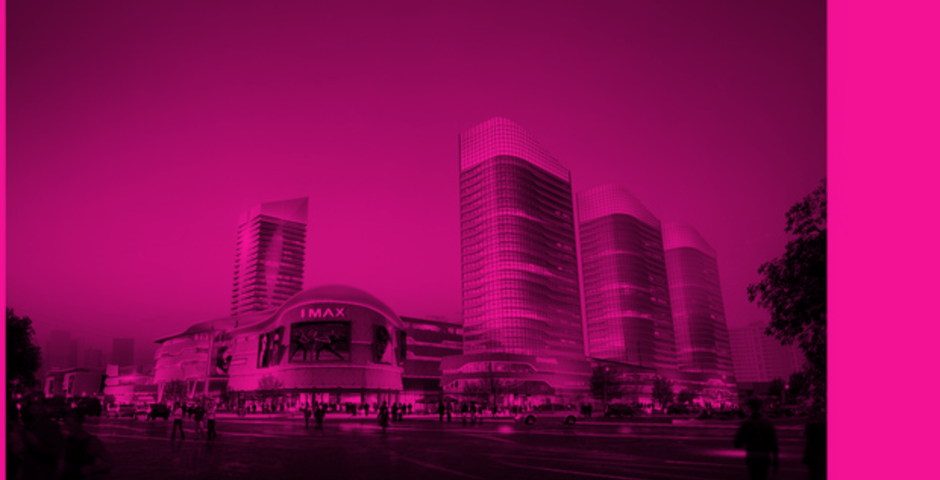 Retail
In all our retail projects, whether we are creating new spaces or renewing existing venues, emphasis is placed on attracting major retailers in a very competitive market by creating unique and exciting experiences for their customers.
Spotlight On
HOPSCA-Jiayi Treasure Centre
Zibo City, Shandong, China
Located in Zibo City in Shandong Province, HOPSCA-Jiayi Treasure Centre is a city complex consisting of commercial, retail, hotel, Class A office buildings, high-end residential and supporting facilities. It is planned to become a new growth point for economic, industrial, and city development, acting as a new symbol of Zibo's future.