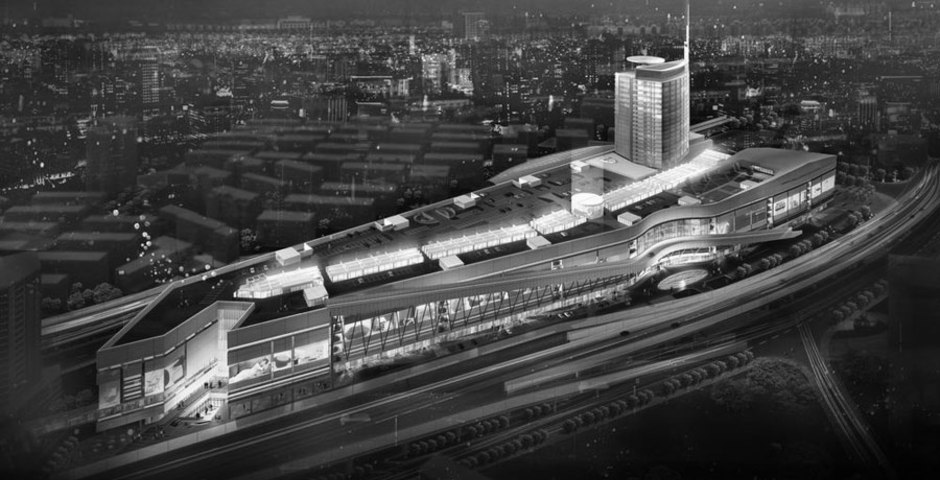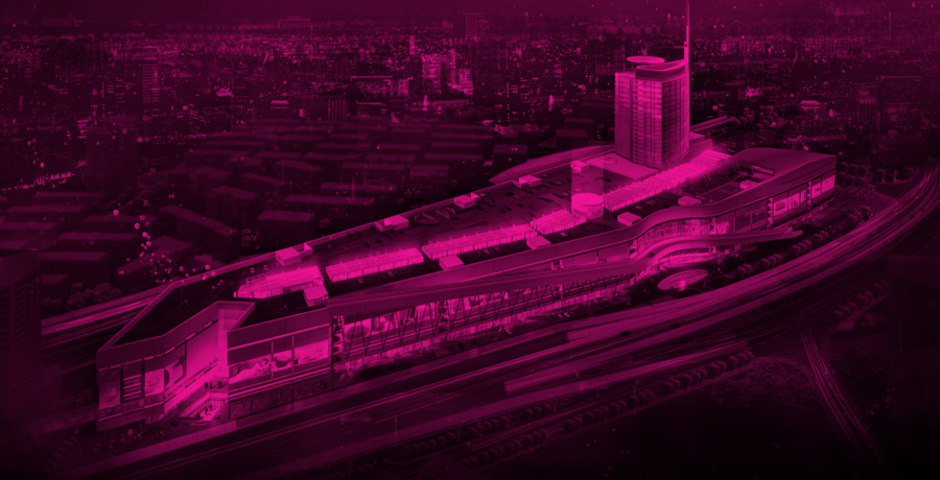 Retail
In all our retail projects, whether we are creating new spaces or renewing existing venues, emphasis is placed on attracting major retailers in a very competitive market by creating unique and exciting experiences for their customers.
Spotlight On
Yuexing Universal Home Furnishing Expo Center
Shanghai, China
Yuexing Universal Home Furnishing Expo Center is one of Shanghai's flagship retail destinations and a true symbol of modern Shanghai. This multi-faceted mall is China's largest home furnishings exhibition centre and is also a vibrant hub for dining, entertainment, culture and sports as well as a premier hotel and office destination. The complex is composed of a 7-storey retail podium (partially 8 storeys) and a 26-storey hotel/office tower.