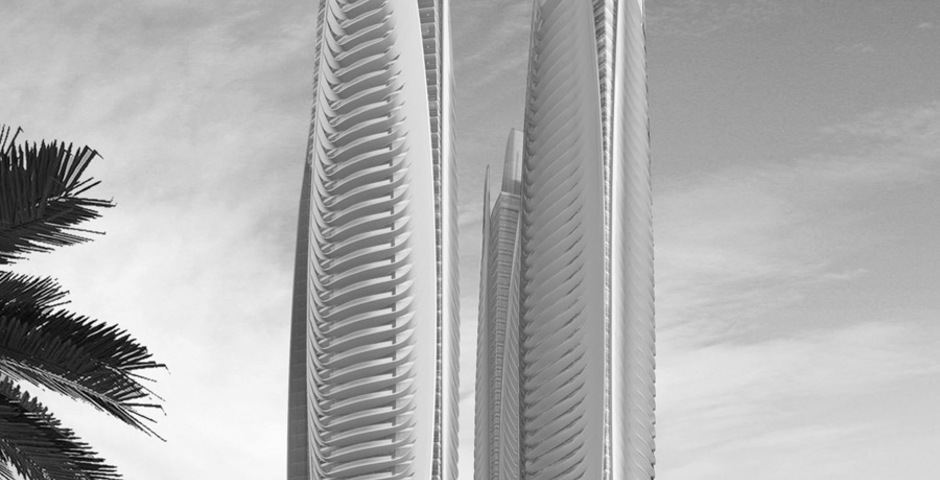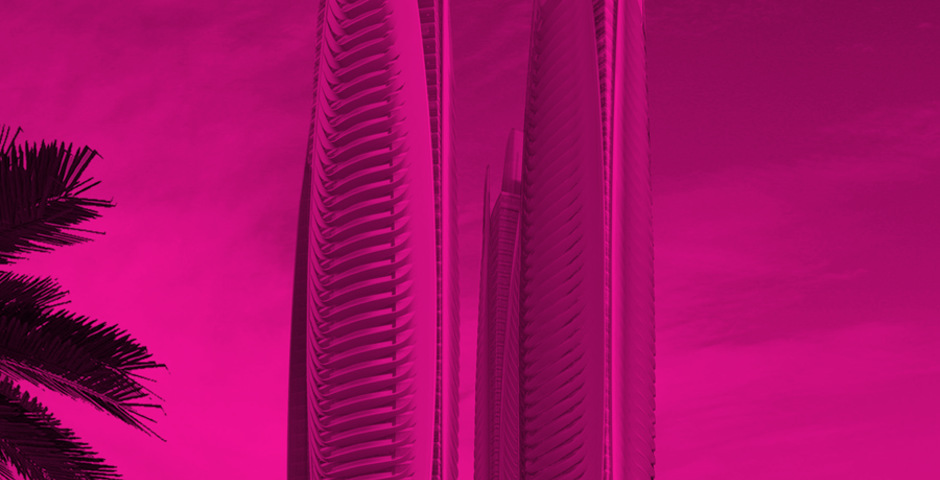 Retail
In all our retail projects, whether we are creating new spaces or renewing existing venues, emphasis is placed on attracting major retailers in a very competitive market by creating unique and exciting experiences for their customers.
Spotlight On
La Residence at the Lotus
Dubai, United Arab Emirates
Situated in the Business Bay area of Dubai, this development includes three high-rise residential towers ranging in height from 52 to 62-stories and one 50-storey office/service apartment tower on top of a 5-storey podium with retail, parking, health clubs and public amenities. It features a sky garden and clubs, luxurious penthouse units and generous balconies. The first two towers were completely sold out almost immediately after the launch. In 2007, this project received both the CNBC Arabian Property Awards - Best High Rise Development Award and the International Property Awards - Best International High Rise Development Award.