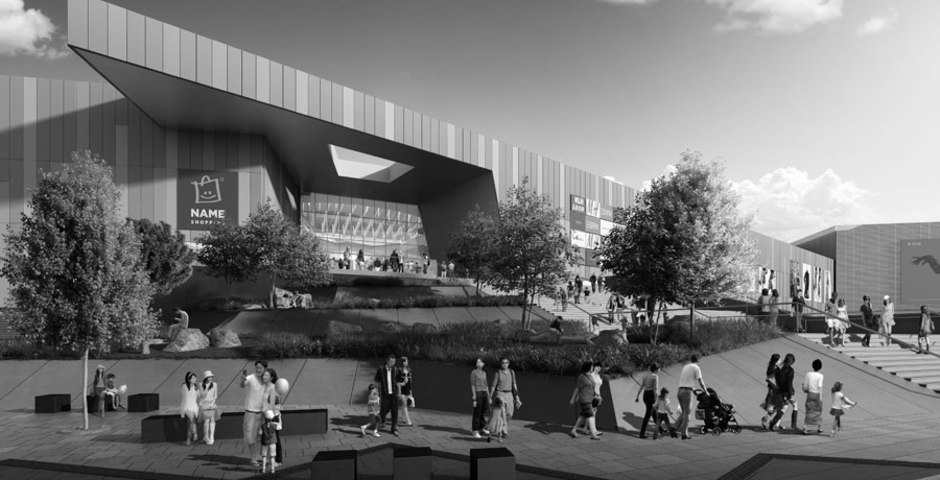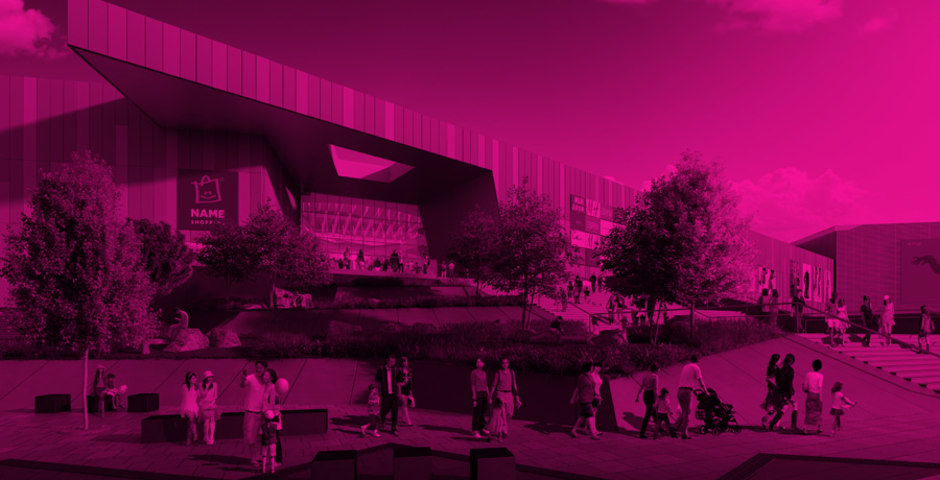 Retail
In all our retail projects, whether we are creating new spaces or renewing existing venues, emphasis is placed on attracting major retailers in a very competitive market by creating unique and exciting experiences for their customers.
Spotlight On
Inter IKEA Wuhan Shopping Centre
Hubei, China
Located in the west part of Wuhan, this shopping centre is connected to the subway and 2 major city highways. It consists of over 400 stores, restaurants and services on three levels. B+H is the executive architects providing overall coordination as well as construction documents for architecture, interiors and landscape. The project is a collaboration with design architect BDP.