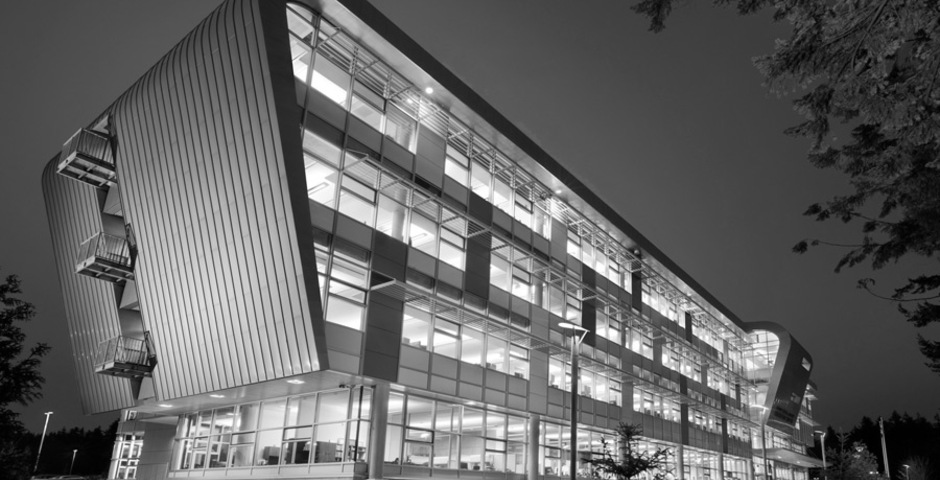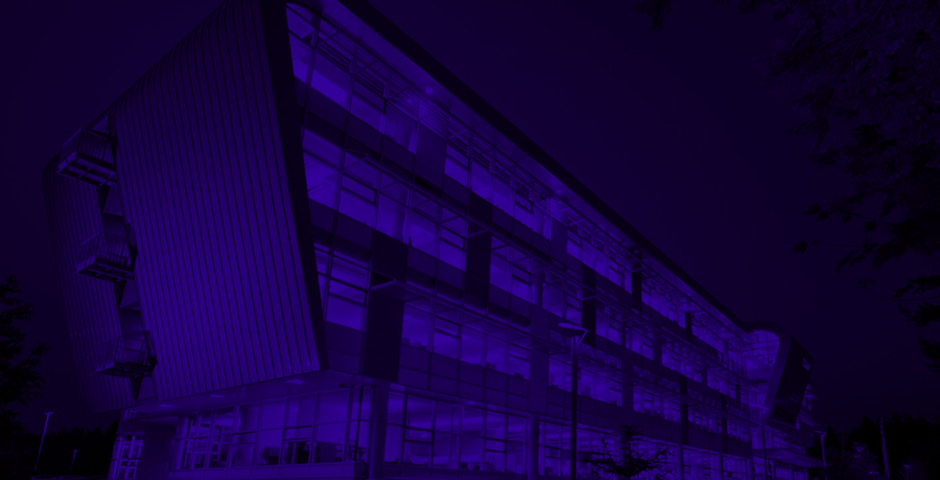 Education
B+H's design work for education leads in the key areas that drive student enrollment, effective education and faculty recruitment and retention.
Spotlight On
Surrey District Education Centre
Surrey, Canada
This project consolidates the client's program to provide an integrated facility which unifies the School District's administrative offices under one roof. The evolution of the overall building concept, massing and configuration was conceived through a considered balance between program and the environment. Bisecting the overall building program to achieve shallow floor plates allows for maximum daylight harvesting and passive ventilation. The two primary program blocks were then skewed and rotated creating a central daylight atrium which serves as the primary gathering space. The highly expressive and gestural building form reinforces the client's desire for a highly visible project with a clearly identifiab...