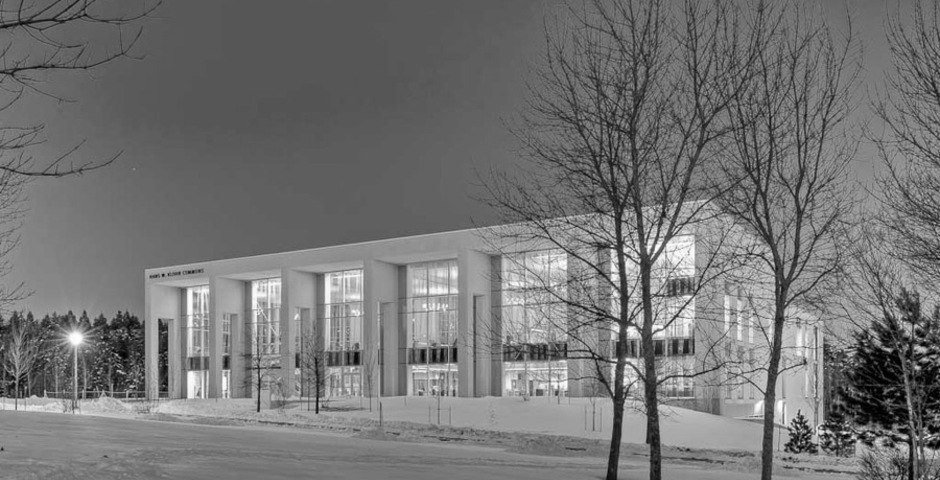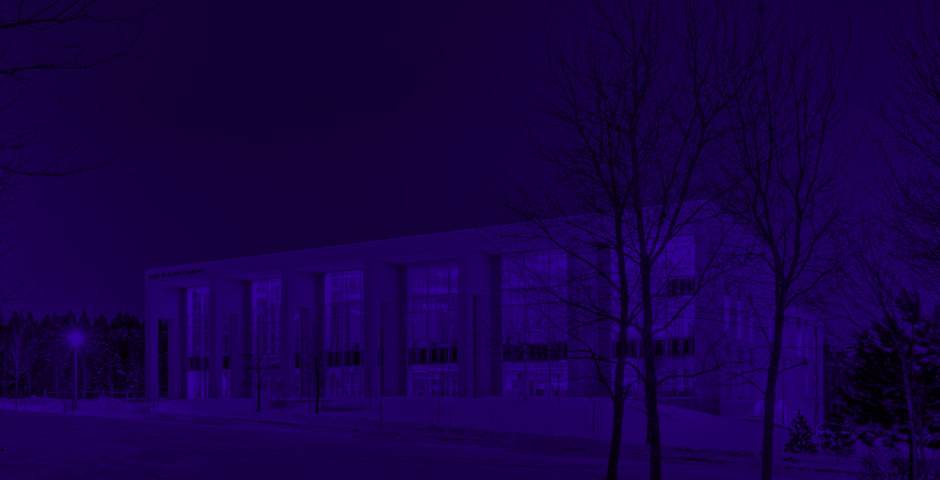 Education
B+H's design work for education leads in the key areas that drive student enrollment, effective education and faculty recruitment and retention.
Spotlight On
University of New Brunswick — Hans W. Klohn Commons
Saint John, Canada
This facility is home to the UNB Saint John campus library, the Student Technology Centre, and many other important resources and services. The Commons houses more than 150,000 books, journals, DVDs, and other research materials, and includes nine group study rooms and 88 computers for student use. The Commons has quickly become the heart of the UNB Saint John campus and has succeeded in bringing together the people, services and activities that support the learning environment, creating a more integrated and student-focused academic experience. In addition, it provides gathering spaces that help to foster a sense of community for students, faculty and staff, and can also be used to draw people from the greater Saint John community to ...