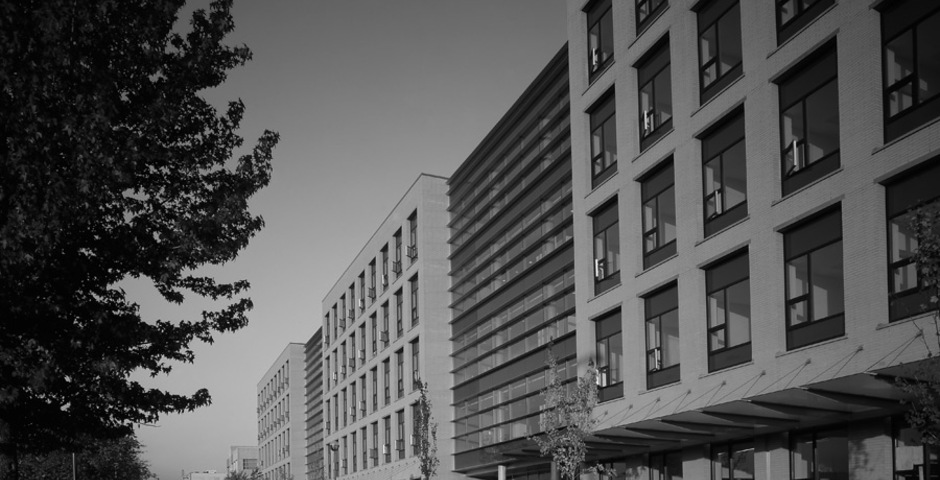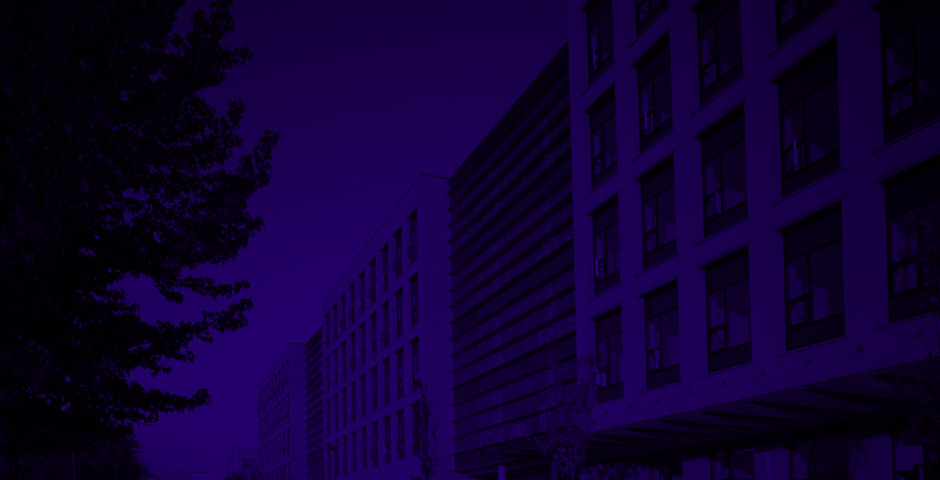 Education
B+H's design work for education leads in the key areas that drive student enrollment, effective education and faculty recruitment and retention.
Spotlight On
University of British Columbia - Life Sciences Centre
Vancouver, Canada
Recognized as an international hub for medical research and education, the University of British Columbia Life Sciences Centre (LSC) opened in six phases only 29 months after breaking ground. The building is composed of three large five storey blocks, connected by atria, with two basement levels. A highly sophisticated space with interstitial floors and a complex program, the facility includes a range of different spaces including laboratories with Biosafety ratings of 2 and 3, a vivarium, wet and dry labs, two lecture theatres each seating up to 350 students, a 128 seat lecture theatre and 42 classrooms of varying sizes. The LSC is LEED Gold certified particularly impressive due to the building's significant laboratory component.T...