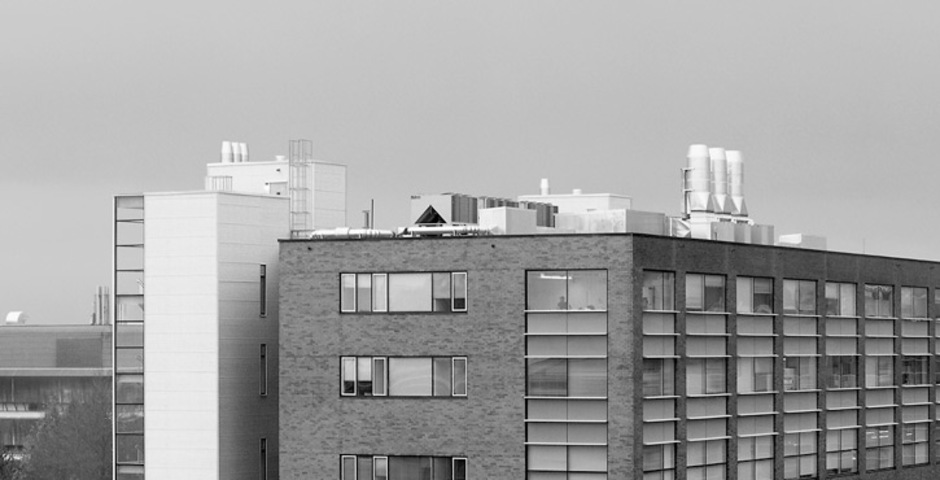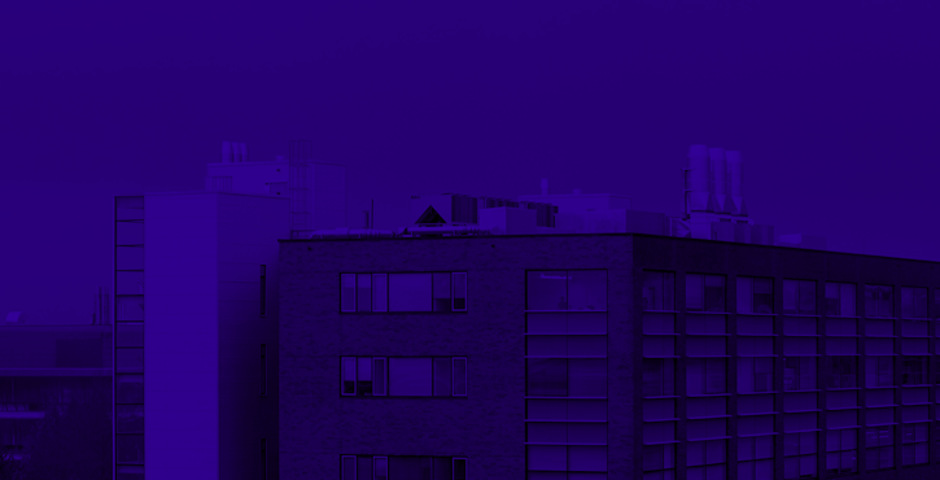 Education
B+H's design work for education leads in the key areas that drive student enrollment, effective education and faculty recruitment and retention.
Spotlight On
University of British Columbia - Chemical & Biological Engineering Building and Clean Energy Research Centre
Vancouver, Canada
This 11,723 m² facility is the home to the Clean Energy Research Centre and four major Canadian Research Chairs. The landmark building provides a variety of teaching and research spaces for the study of biological, environmental and process engineering at the University of British Columbia. Five separate program functions are grouped into two adjoined structures to meet the demanding functional and safety requirements. The base course is predominated with the high head laboratory, workshops and attendant support services to ensure substantial structural support for heavy equipment and provide ample service access. The addition of new teaching laboratories, lecture theatres and faculty offices provide a collective structure to...