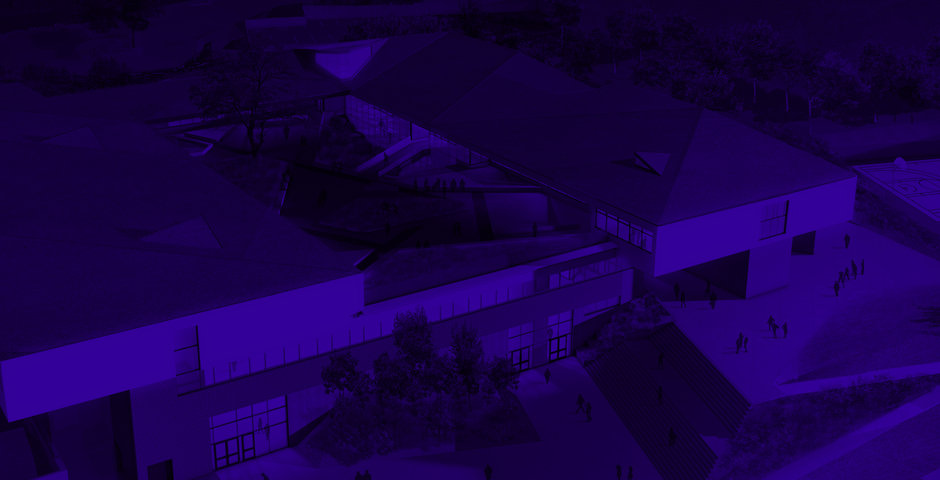 Education
B+H's design work for education leads in the key areas that drive student enrollment, effective education and faculty recruitment and retention.
Spotlight On
Eagle Mountain Middle School
Anmore, Canada
The underlying goal of the new middle school design is to create an environment for learning that captivates the imagination of the students and actively encourages exploration and growth. The space intends to simultaneously stimulate teachers, staff and visitors through their experience within the school. The result is a design that creates a series of carefully considered, light-filled spaces which seamlessly integrate into the natural landscape. Rather than advancing with a response based on the idea of "teaching", the design team consciously redirected point of view and formalized a creative response from the standpoint of "learning". Understanding the manner in which children learn, interpret and discover ou...