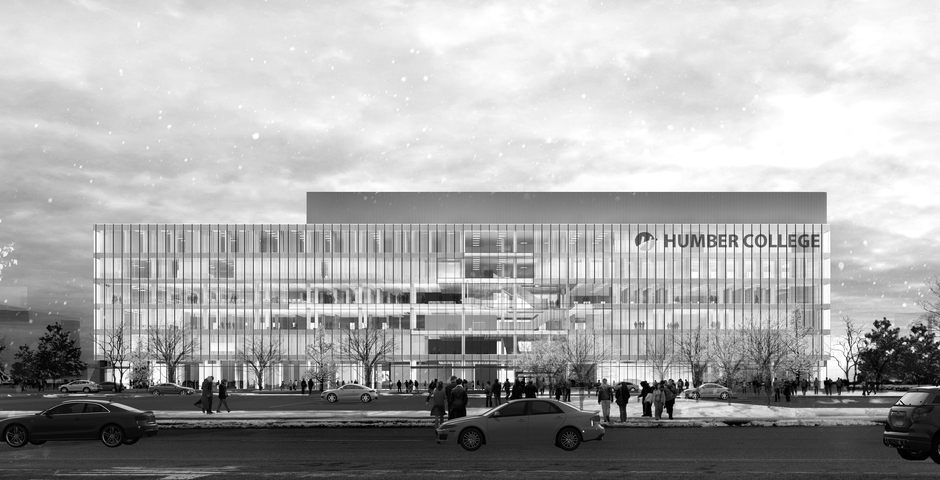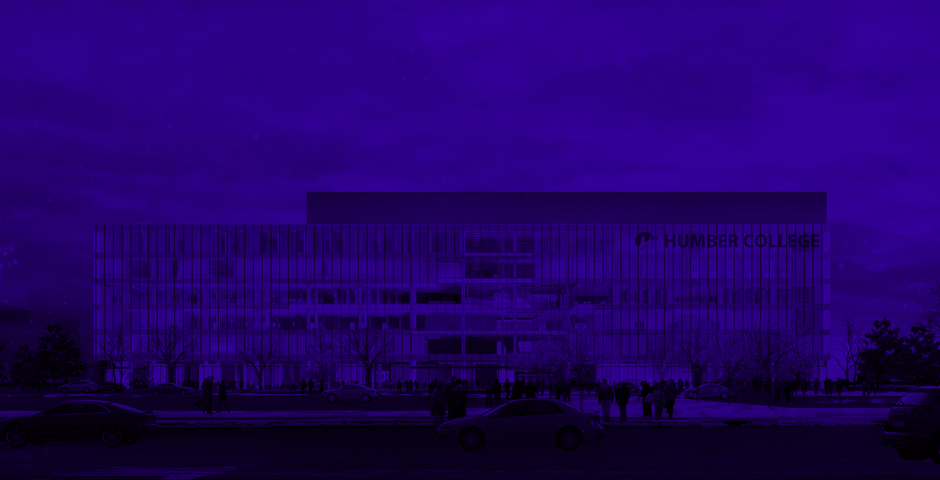 Education
B+H's design work for education leads in the key areas that drive student enrollment, effective education and faculty recruitment and retention.
Spotlight On
Humber College Learning Resource Commons
Toronto, Canada
As the new main entrance to Humber's North Campus in Etobicoke, the Humber College Learning Resource Commons will serve as an inviting new home for student support, learning and socializing at Humber. The six-storey, 260,000 square-foot facility will include a new library, act as a centralized hub for student services and provide space for Humber's School of Liberal Arts and Sciences and college administration. While some parts of the complex will be open to students 24/7, others require more restricted access. The building's design strikes a balance between expansive, lively spaces that serve the full school community and more secluded areas for faculty and administration. The first floor Welcome Centre and Showcase a...