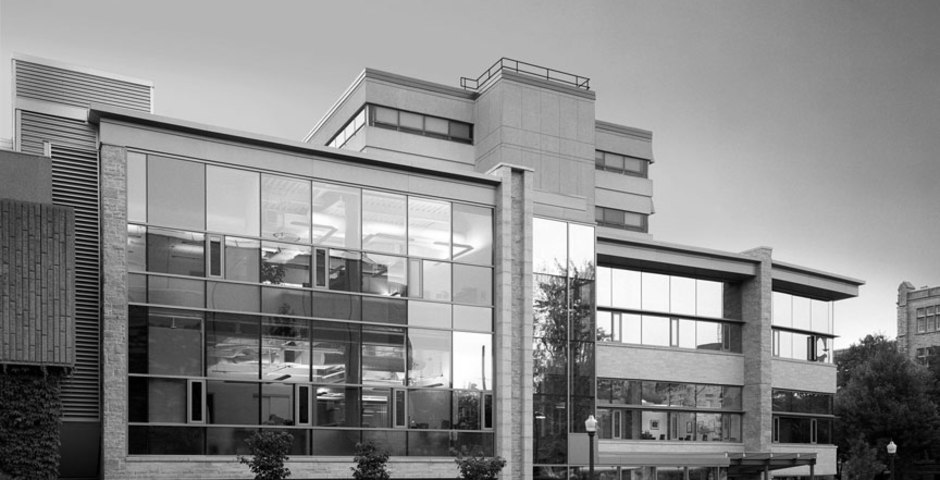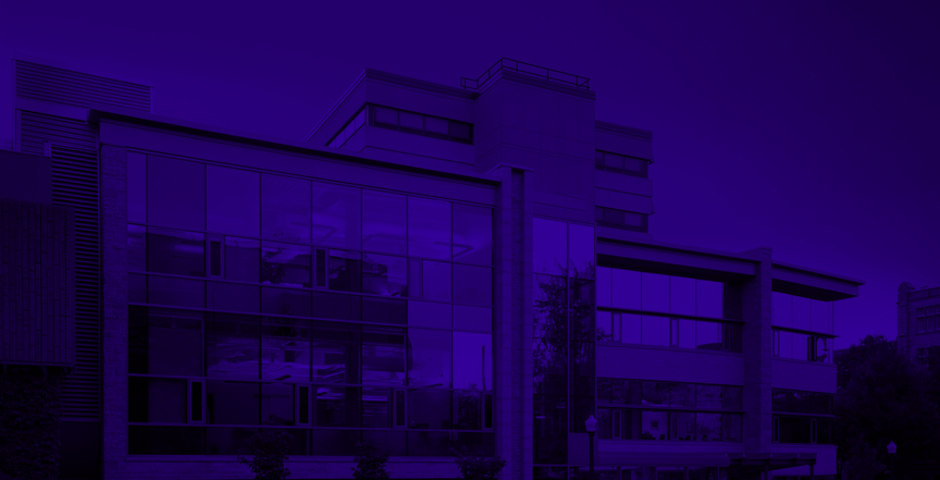 Education
B+H's design work for education leads in the key areas that drive student enrollment, effective education and faculty recruitment and retention.
Spotlight On
Queen's University - Beamish-Munro Hall
Kingston, Canada
Combined with a restructured curriculum, this facility is part of Queen's aim to position itself as a worldwide leader in engineering education.This project is the home of the Integrated Learning Centre - a leading-edge facility with a non-conventional studio and team-based environment that has many innovative educational amenities including an extensive sensor network to monitor building systems. AwardsIt received a 4 Green Globes rating in the BREEAM/Green Leaf program for eco-efficiency and a 2005 Award of Excellence in the Innovation in Architecture category from the Royal Architectural Institute of Canada. *Awards: 2005 Award of Excellence for Innovation in Architecture. Royal Architectural Institute of Canada. 2008 City of Kingston...