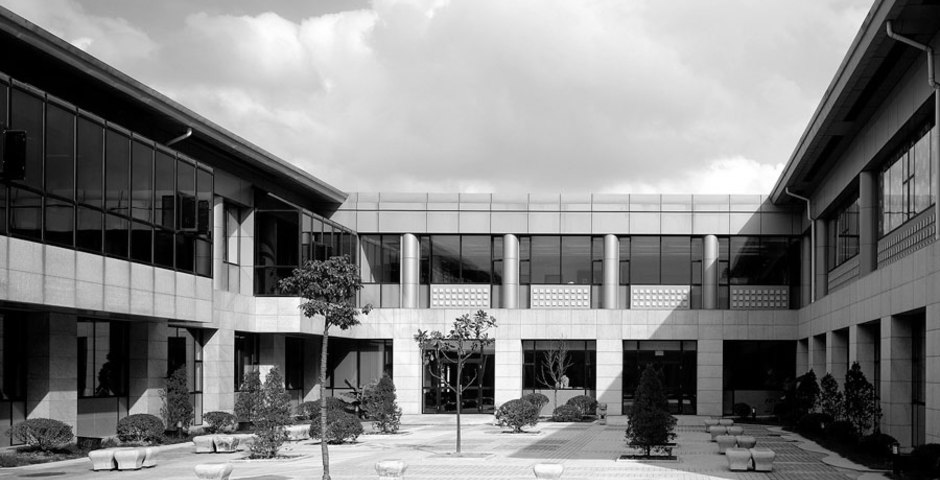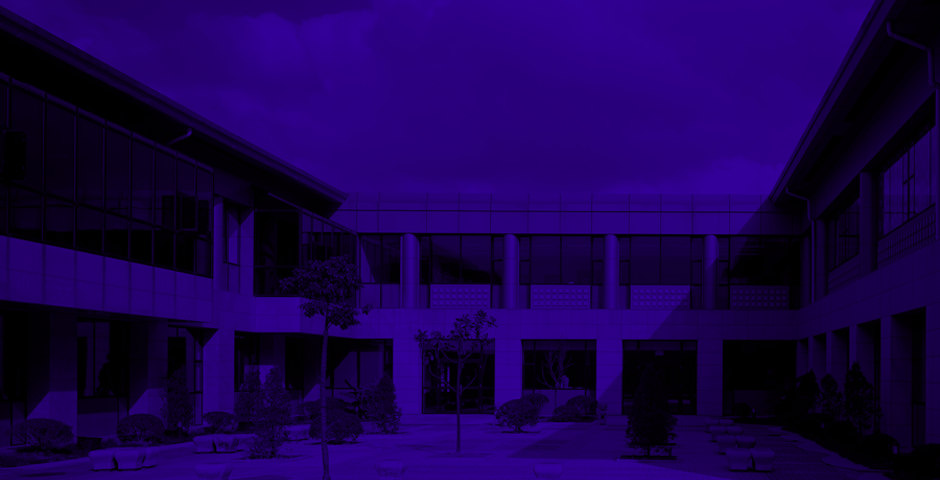 Education
B+H's design work for education leads in the key areas that drive student enrollment, effective education and faculty recruitment and retention.
Spotlight On
Shanghai American School Puxi Campus
Shanghai, China
Designed as a series of pavilions in a landscaped setting, this complex will have a total of 528,950 square feet of building space. It is designed in the manner of a North American campus, while incorporating elements of traditional Chinese design and planning. 2,400 kindergarten, elementary, middle school and high school students will be educated here, with each level having their own quadrangles to create a sense of distinct colleges. Amenities include a gym, swimming pool, 800-seat auditorium with fly tower, dining hall, administration building, central plant, student and faculty dormitories, football field, and tennis courts.