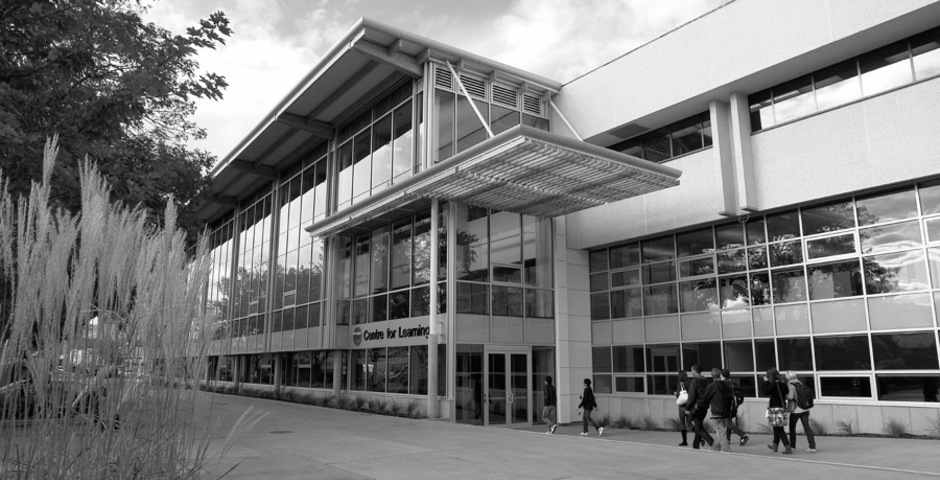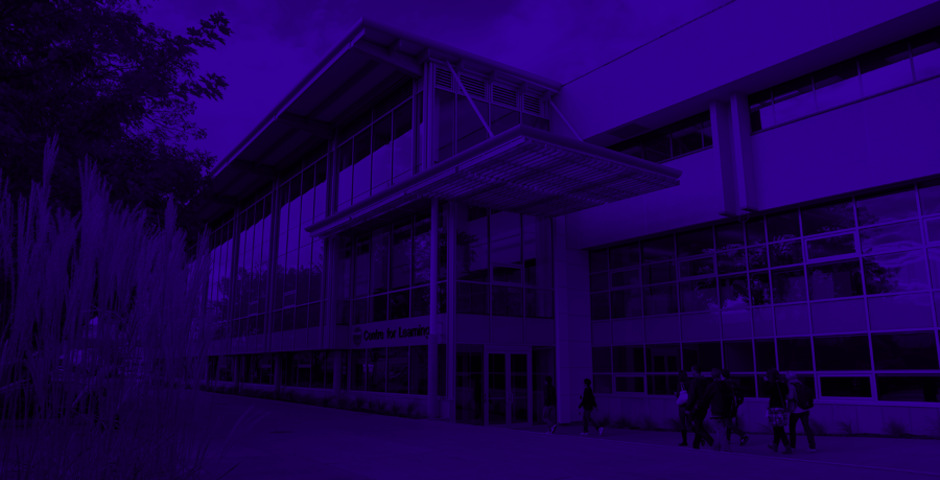 Education
B+H's design work for education leads in the key areas that drive student enrollment, effective education and faculty recruitment and retention.
Spotlight On
Okanagan College Centre for Learning
Kelowna, Canada
The Okanagan College Centre for Learning is a 6,852m2 addition to the existing college library located in Kelowna, British Columbia. The new five-storey interdisciplinary facility is connected to the existing building with a three story light filled atrium. The primary gathering space is characterized by pedestrian street which stretches along the entire east/west axis. This space has been conceived of as an agora which effectively binds the old to new, links the indoor and outdoor spaces, and creates a centralized meeting space which encourages academic and social interaction. The "Centre for Dialogue" is the focal sculptural element elevated within the main atrium. The circular room is constructed of local wood and is desig...