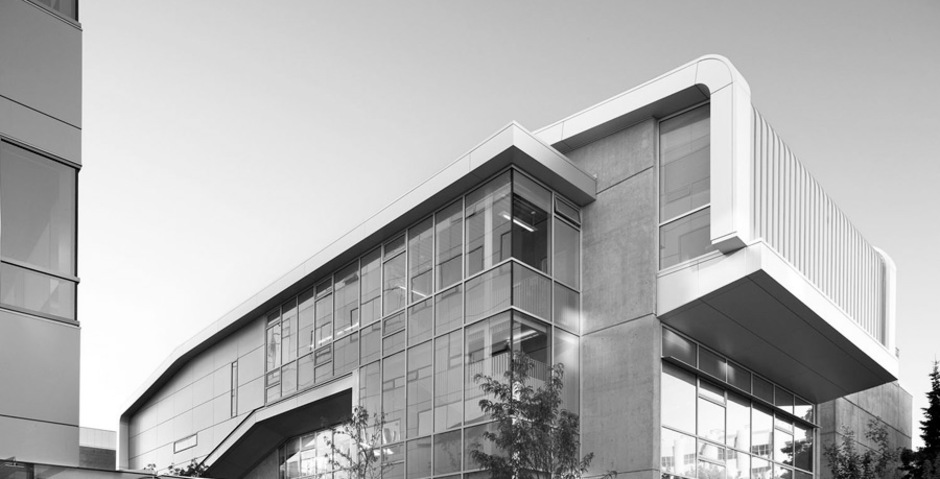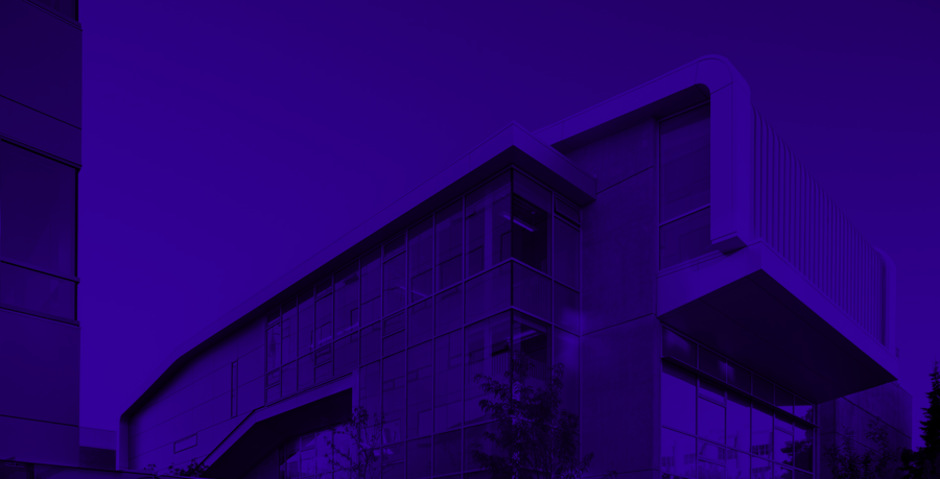 Education
B+H's design work for education leads in the key areas that drive student enrollment, effective education and faculty recruitment and retention.
Spotlight On
University of British Columbia - Institute of Computing, Information and Cognitive Systems
Vancouver, Canada
The ICICS complex facilitates research on interactive information systems and includes a robotics lab, acoustically-tunable interactive atrium, GIS research lab, medical technologies research lab, and Human Machine Interface lab. A separate 18,000-square foot lecture pavilion includes 5 lecture theatres (160, 120, 80, and two 40-seat) fully equipped for every manner of electronic presentation. This facility includes high-performance sustainable design features. B+H worked in association with Hotson Bakker Boniface Haden.