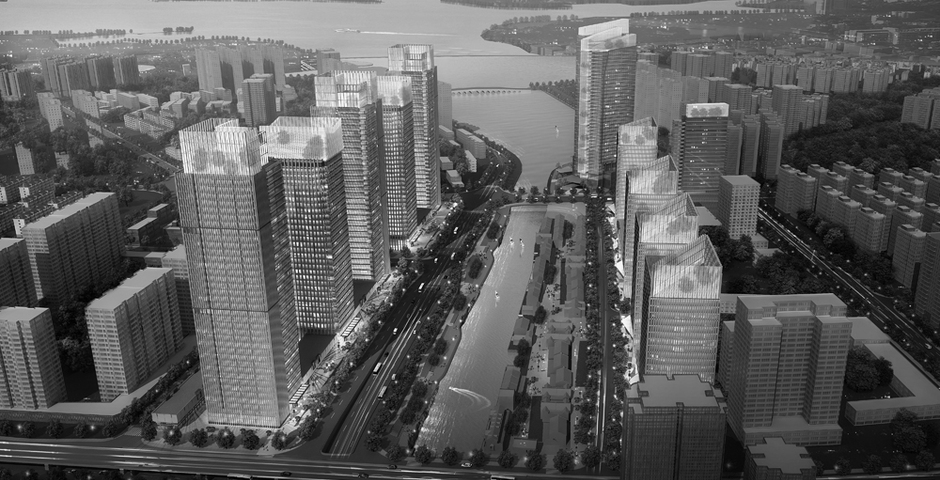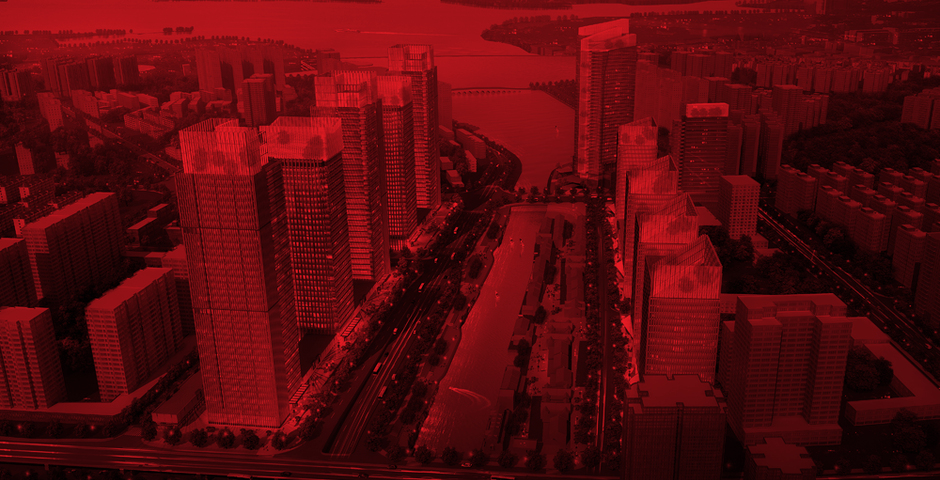 Entertainment
From theatres and television studios to casinos and theme parks, B+H has been involved3 in the creation of extraordinary environments for entertainment and leisure.
Spotlight On
Wuhan Wanda CCDT Project
Hubei, China
This project is composed of a number of separate facilities, including high-rise office towers, a five-star hotel and a six-star hotel and theatre. B+H is reorganizing the plan layout based on the defined building masses, as well as redesigning the building façades for the complex developed by Dalian Wanda Commercial Properties.