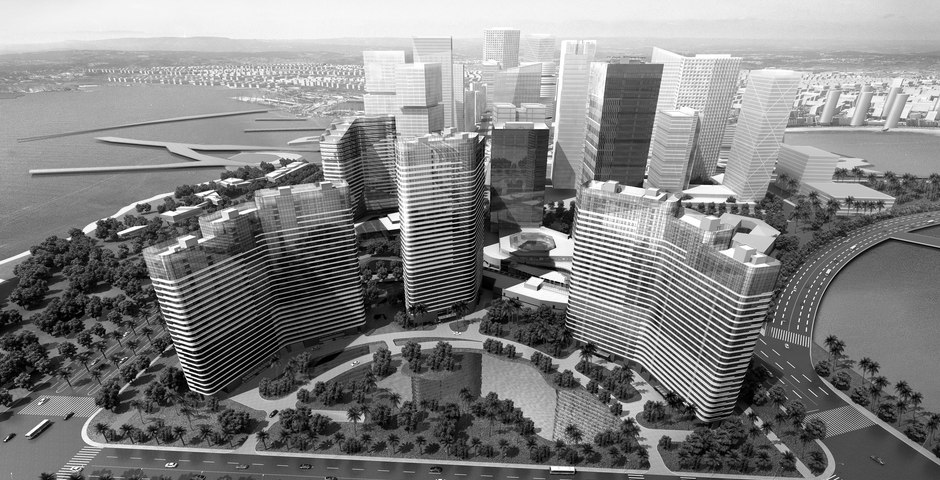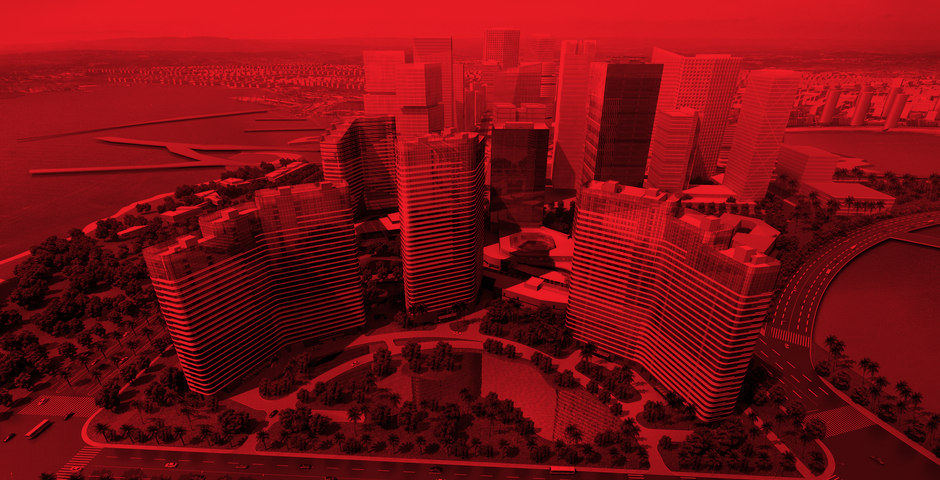 Entertainment
From theatres and television studios to casinos and theme parks, B+H has been involved3 in the creation of extraordinary environments for entertainment and leisure.
Spotlight On
Xiamen Haicang New CBD - Master Plan
Xiamen, China
Taking into account the natural surroundings in its inherent design, the Xiamen Haicang complex utilizes nearby water throughout its design and planning. The end goal is to create an ecological park for the future, making use of Haicang Avenue and the broad green belt surrounding the project. The result, so far, is a modern, ecological city that is human oriented and bearing the cultural features of Southern Fujian Province of China.