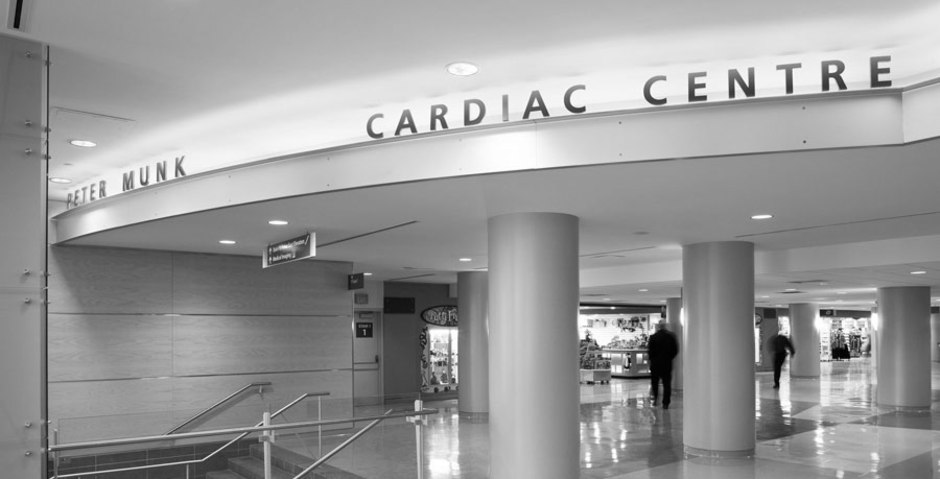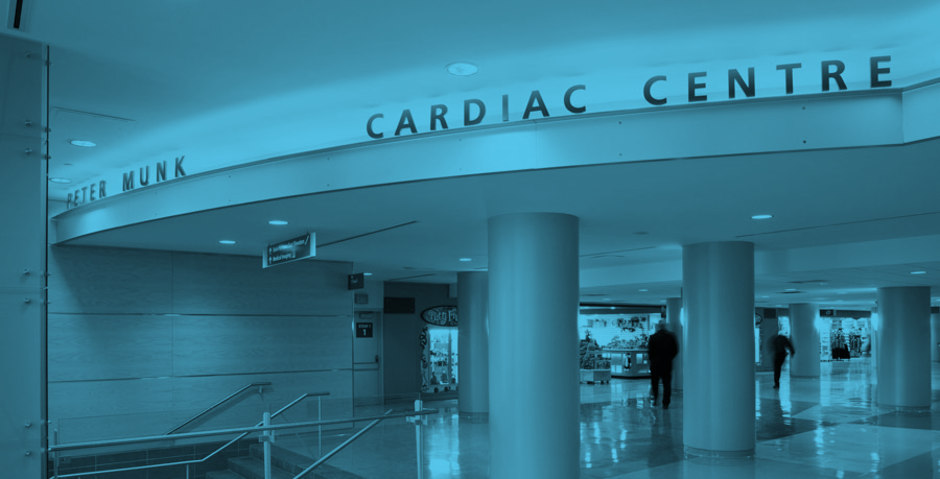 Healthcare
With more than 90 hospital projects worldwide, B+H has extensive experience in the healthcare sector and a deep understanding of the complex needs of the various communities and stakeholders served by a major healthcare institution.
Spotlight On
University Health Network - Project 2003 - Phases 3 to 5
Toronto, Canada
This $40 million project focused on integrating the new ambulatory care facilities within the Norman Urquhart Building with the Eaton Wing and new Clinical Services Wing. The majority of work involved the Urquhart Building with extensive renovations from the basement to the 15th floor. A key component was a new "main street" linking the Hospital from University Avenue to Elizabeth Street with retail, information and food court amenities. Overall, the project greatly enhanced circulation, consolidated ambulatory services and created a warmer ambiance.