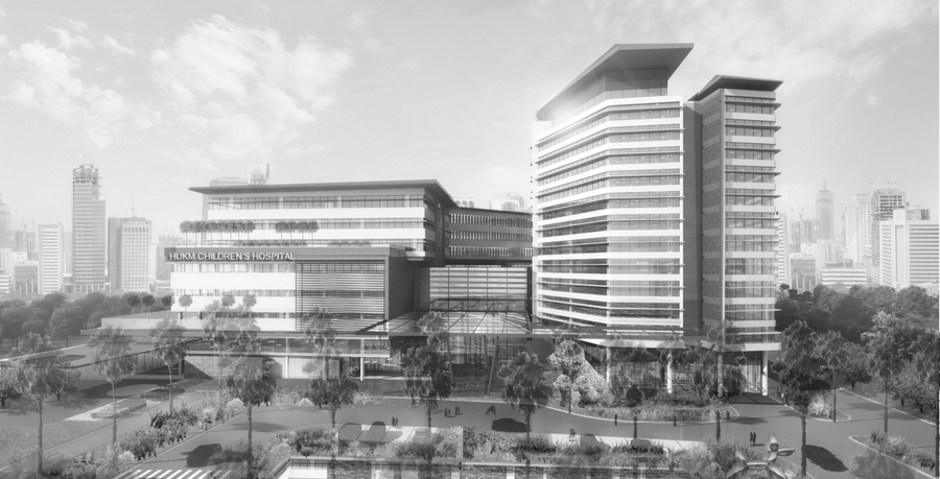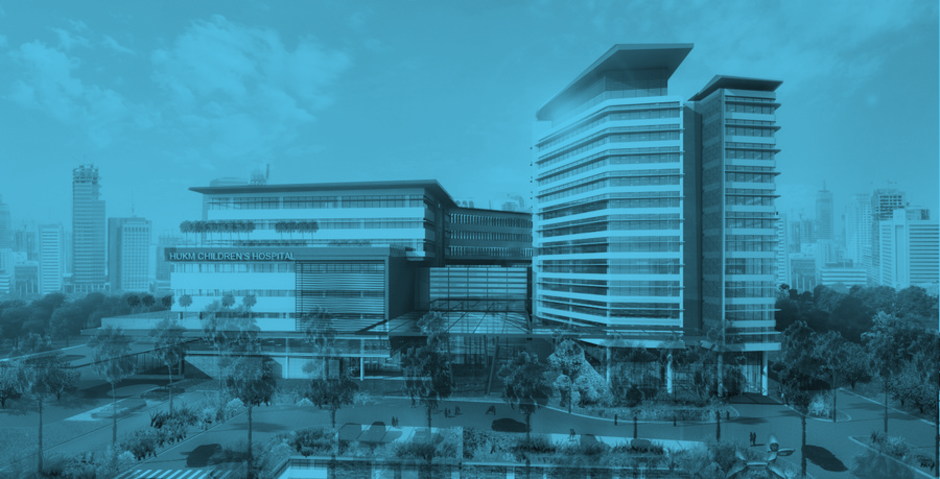 Healthcare
With more than 90 hospital projects worldwide, B+H has extensive experience in the healthcare sector and a deep understanding of the complex needs of the various communities and stakeholders served by a major healthcare institution.
Spotlight On
HUKM Children's Hospital
Kuala Lumpur, Malaysia
The building is designed to suit the site conditions, all areas are designed to achieve good cross ventilation and natural lighting while the master plan allows flexibility for horizontal expansion. The design considers providing quiet, comfortable areas with outlook to outdoor environment easily accessible from clinical areas to be used by patients and their visitors to escape the clinical environment. The design is orderly composed of building elements that are stimulating yet combine good standards of space, height, form, scale and ''green'' materials in line with it's function and surroundings.