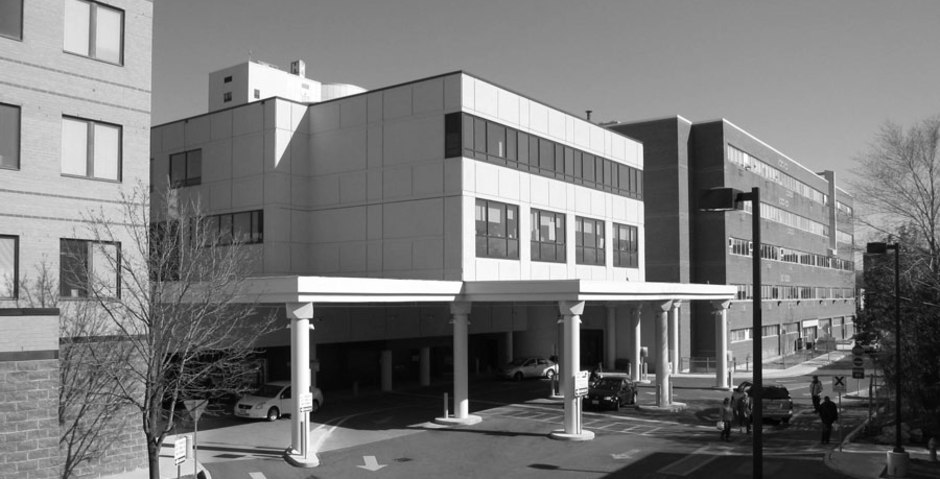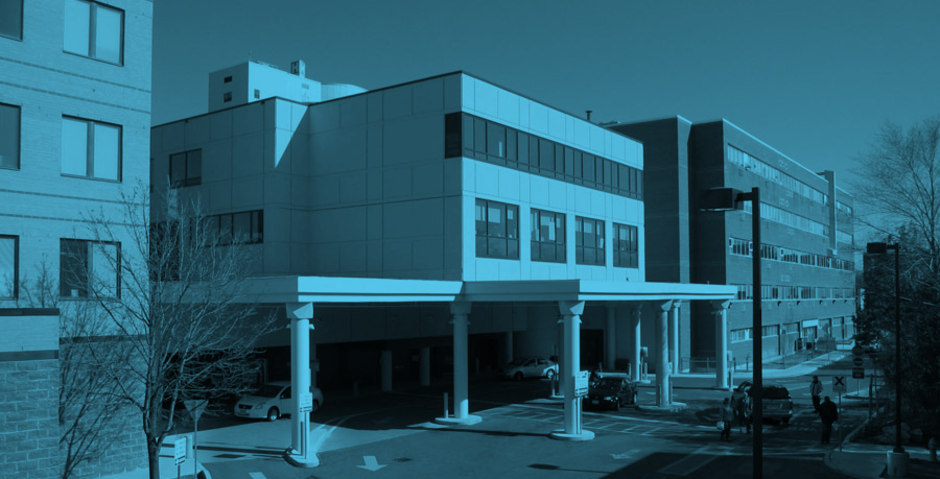 Healthcare
With more than 90 hospital projects worldwide, B+H has extensive experience in the healthcare sector and a deep understanding of the complex needs of the various communities and stakeholders served by a major healthcare institution.
Spotlight On
The Scarborough Hospital
Scarborough, Canada
The firm's work at the Hospital began with the creation of a Master Plan for both immediate future and long-range development. The new 145,000-square foot, 4-storey Emergency and Critical Care Centre opened in July 2009. The ECCC features an extended 15,000 square foot Emergency Department, 14-bed ICU, and 8-bed Coronary Care Unit. B+H completed a series of renovations in 2003 which included a Birthing Centre, Central Sterilizing Room, Shipping and Receiving Facility, and additional MRI suite. Another series of renovations is ongoing.