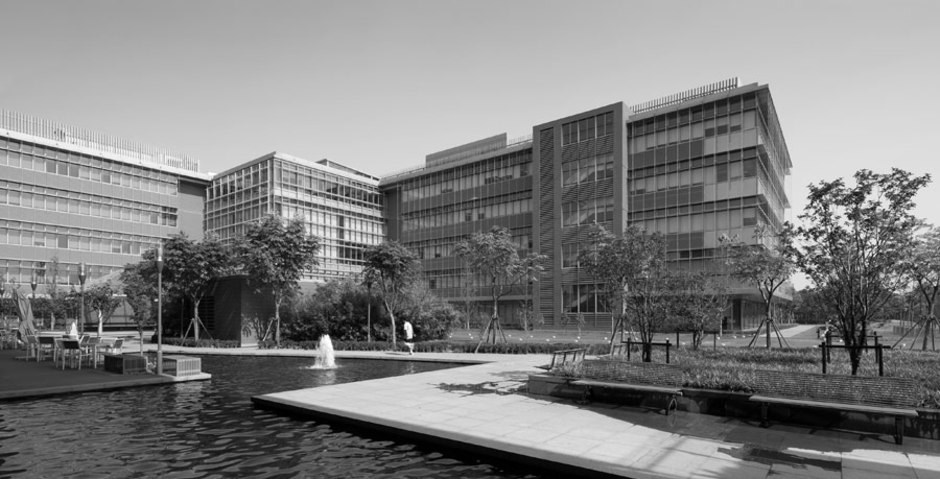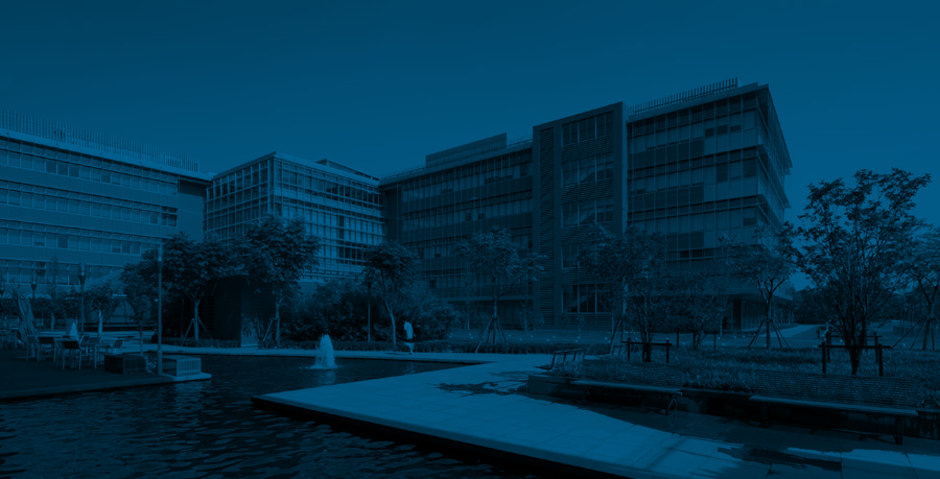 Architecture
We believe buildings should be timeless and inspiring, yet practical for both their owners and occupants.
Spotlight On
Microsoft Zizhu Campus
Shanghai, China
This project involved integrated planning, landscape and architectural services to create a new R&D facility for Microsoft in Shanghai. The common activity core building, located in the centre of the site, contains recreational, service and meeting facilities for the use of the whole campus. The perimeter of the site is defined by four L-shaped office blocks that frame the central open space, outdoor recreational facilities and activity building. Shaded walkways provide linkages between different site facilities, and dense plantings are distributed throughout the site creating a naturalized landscape character.