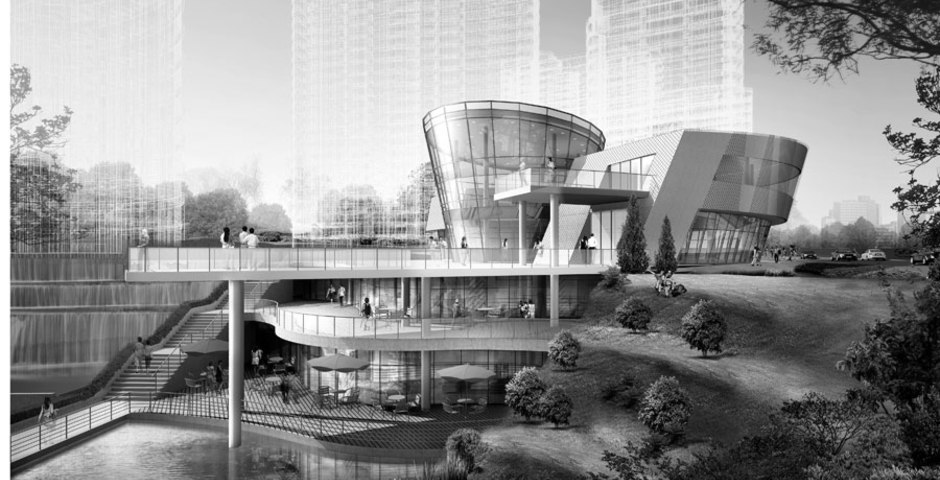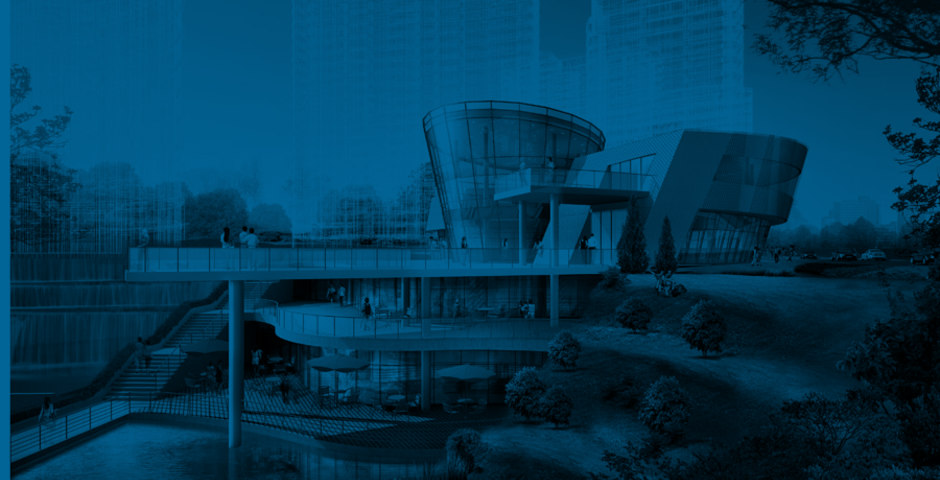 Architecture
We believe buildings should be timeless and inspiring, yet practical for both their owners and occupants.
Spotlight On
Qingdao Licang District Eastern Village Revitalization Project
Shandong, China
This project is located in the Licang District of Qingdao City, a core harbour city in East China. Designs included upscale residential buildings, houses for relocation purposes, affordable housing, centralized retail for the surrounding towns and villages and educational facilities. The design concept focuses on green ecology immersed in the modern city. The creative design combined elements from nature and history, which resulted in modern and comfortable living spaces.