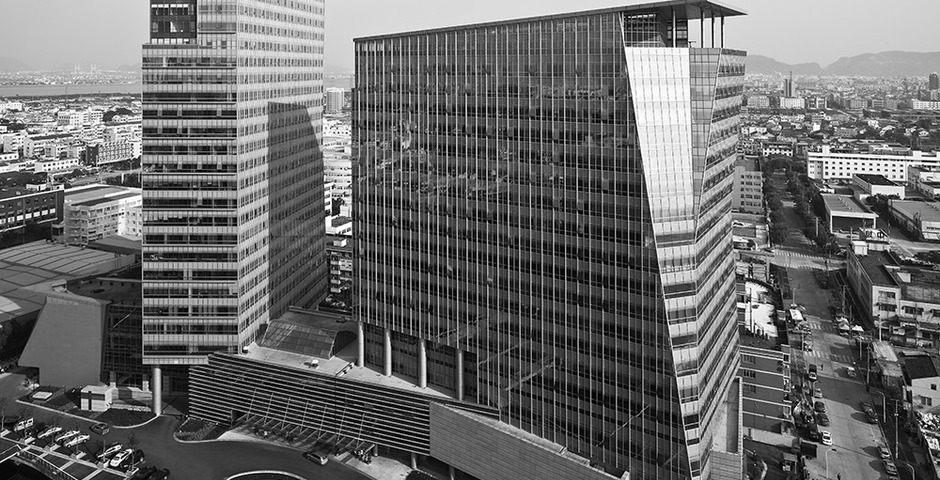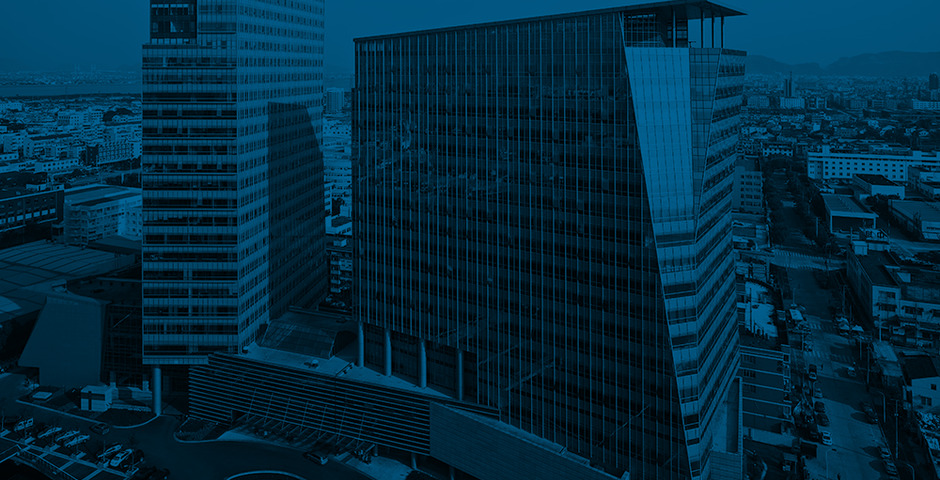 Architecture
We believe buildings should be timeless and inspiring, yet practical for both their owners and occupants.
Spotlight On
Wenzhou New Century Business Tower
Wenzhou, China
B+H won an international competition for the design of this commercial complex in Wenzhou, south of Shanghai. Two office buildings rise out of a three-storey commercial podium. This striking design fronts on one of Wenzhou's historic canals. Construction was completed in 2008.