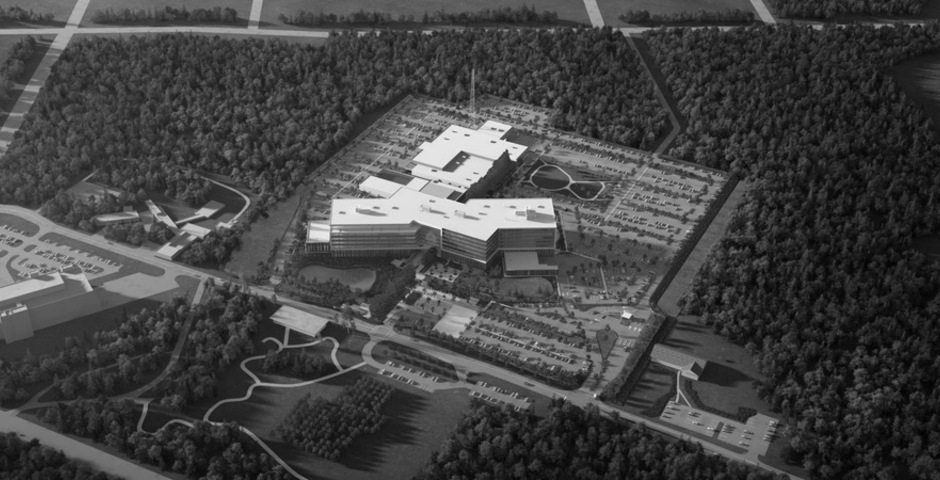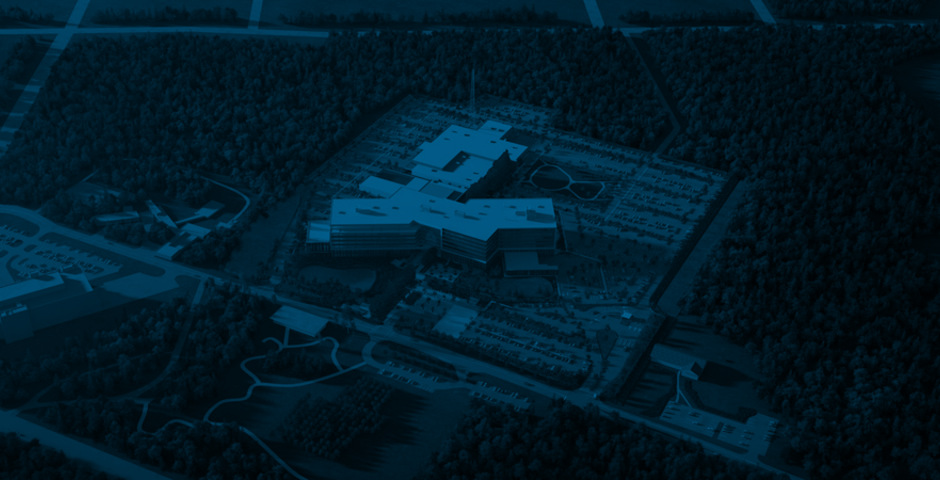 Architecture
We believe buildings should be timeless and inspiring, yet practical for both their owners and occupants.
Spotlight On
RCMP E Division Headquarters Relocation Project
Surrey, Canada
This $966 million public-private partnership project is the largest divisional Royal Canadian Mounted Police headquarters in Canada. The new campus development provides accommodation for more than 2,700 employees and includes a seven-storey operations and administration building, future forensics laboratory and emergency services facility. The project is registered and targeting LEED Gold certification. B+H Architects was the managing consultant for the Owner's Advisory Team providing technical support to Public Works and Government Services Canada throughout the P3 procurement process. Kasian Architecture was the Architect of Record.