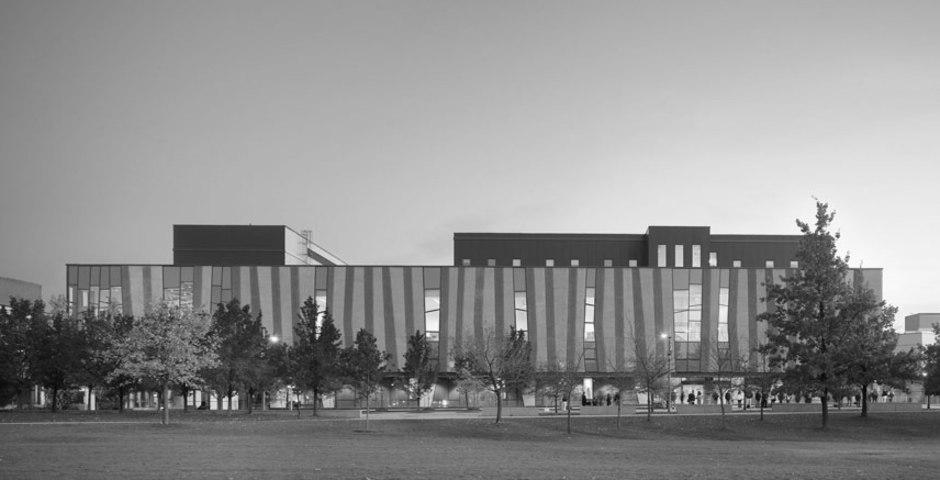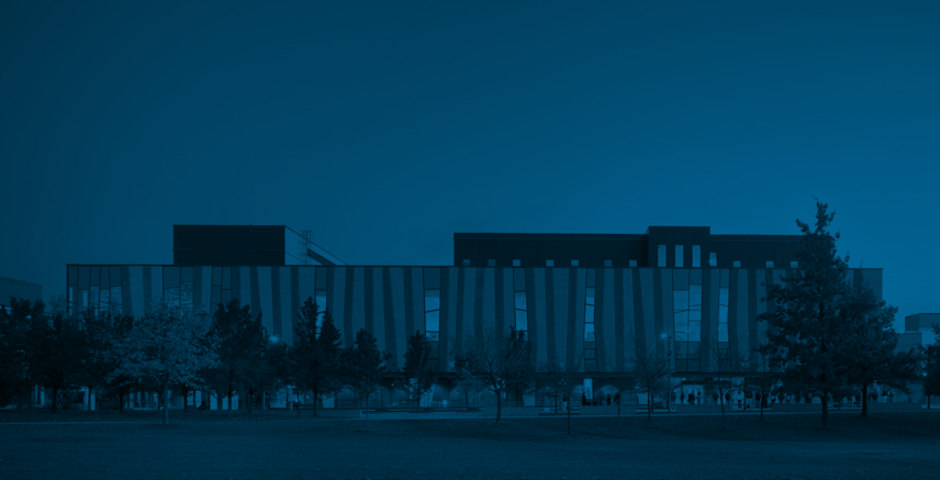 Architecture
We believe buildings should be timeless and inspiring, yet practical for both their owners and occupants.
Spotlight On
York University - Accolade Project
Toronto, Canada
This state-of-the-art teaching, exhibition and performance development is contained within two new buildings. Along with lecture halls, classrooms and computer labs that are used by all York students, it is also the new home for the Departments of Music and Dance, and the University's Art Gallery. Facilities include a recital hall, proscenium theatre; dance and music studios; student art gallery; and large cinema/lecture hall. The project used an innovative fast-track, design-build process. Accolade West opened in Fall 2005 and Accolade East opened in early 2006. B+H and Zeidler Partnership were the joint venture architects.