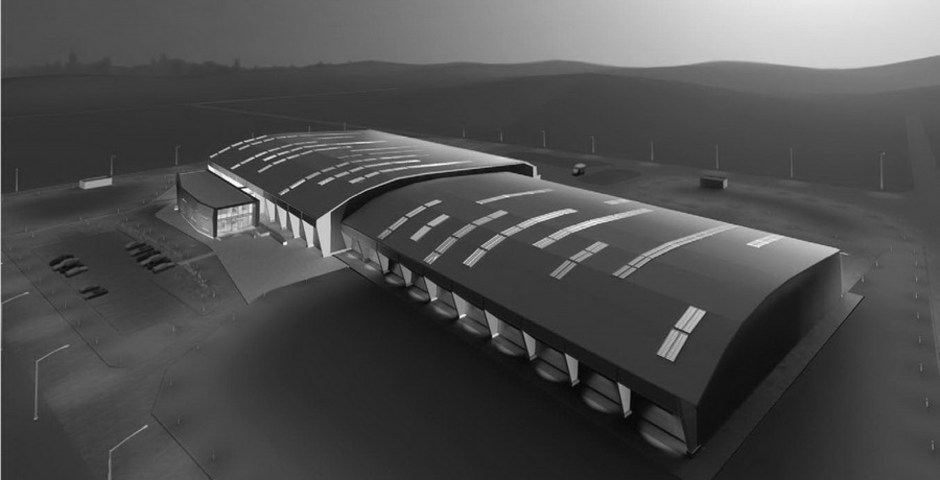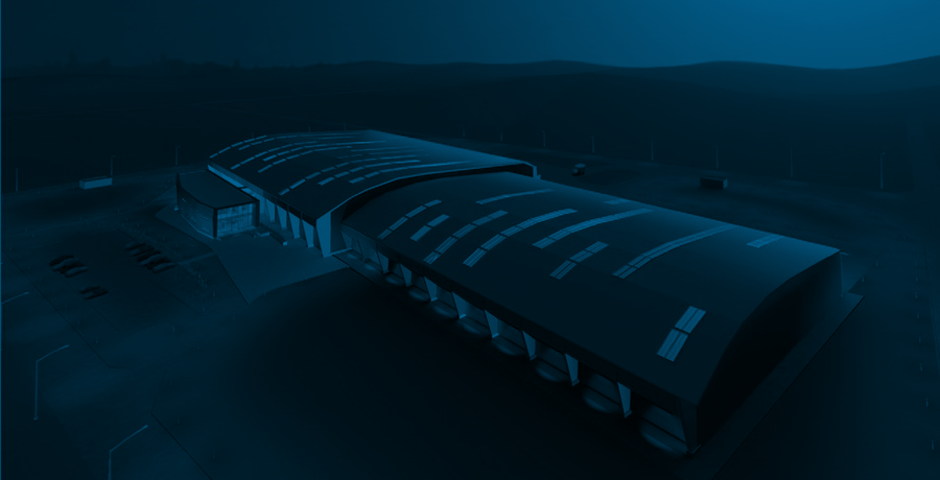 Architecture
We believe buildings should be timeless and inspiring, yet practical for both their owners and occupants.
Spotlight On
Bee'ah Recycling Facility
Sharjah, United Arab Emirates
This project was part of a major recycling initiative which was implemented in multiple phases and currently diverts approximately 400,000 tons of waste from Sharjah landfills per year. Located in the Al Saj'ah area, this complex consists of an Administrative/Service Wing and Materials Reclamation Building which processes aluminum, plastic, paper, glass, ceramic, iron, and organic materials. Thoroughly modern in terms of design and materials, this is the first of 11 buildings that B+H is designing for Bee'ah which will be located in all other Sharjah municipalities.