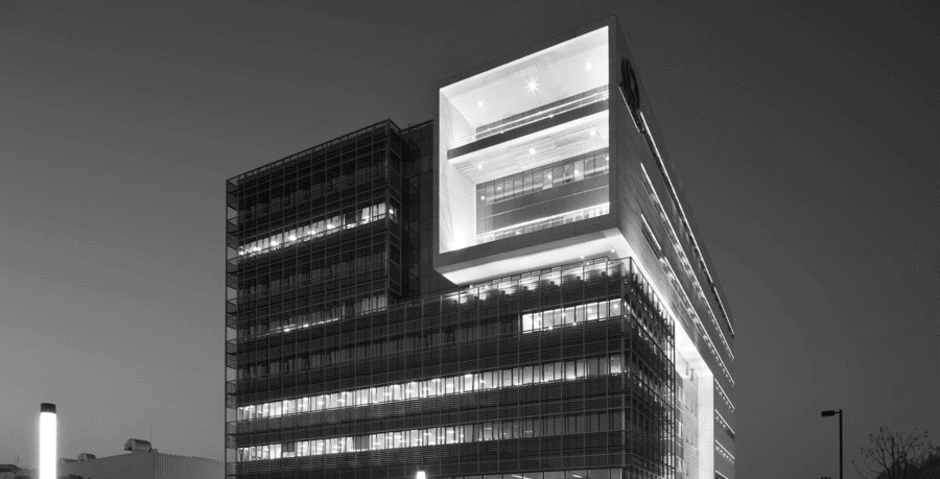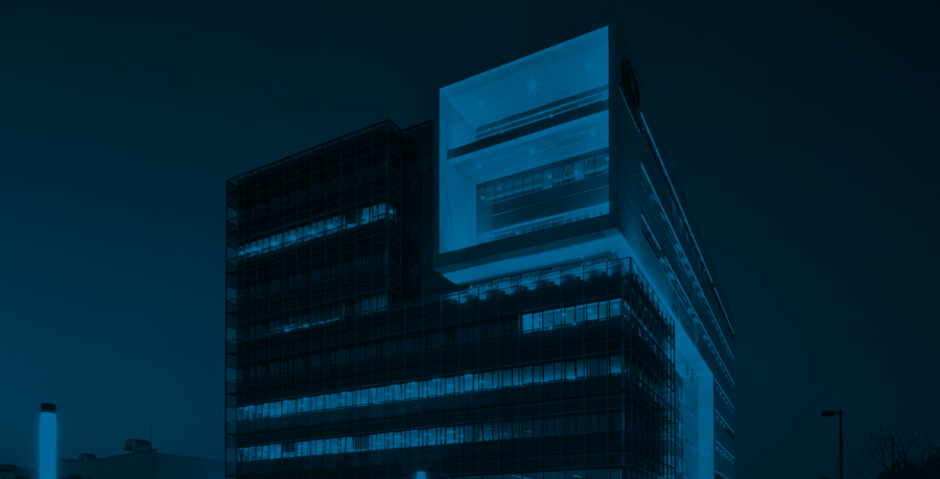 Architecture
We believe buildings should be timeless and inspiring, yet practical for both their owners and occupants.
Spotlight On
Shanghai General Motors – Administrative Office Building
Shanghai, China
The inspiration for this design was the fusion between car design and engineering: where economics, efficiency and functionality meet elegantly and sustainability. Another essential part of the design was flexibility – which was achieved by following an open plan concept that centralizes all of GM's administrative services into two cores. A longer column span also allows for flexible layouts on every floor to accommodate General Motors' future growth and changing requirements.