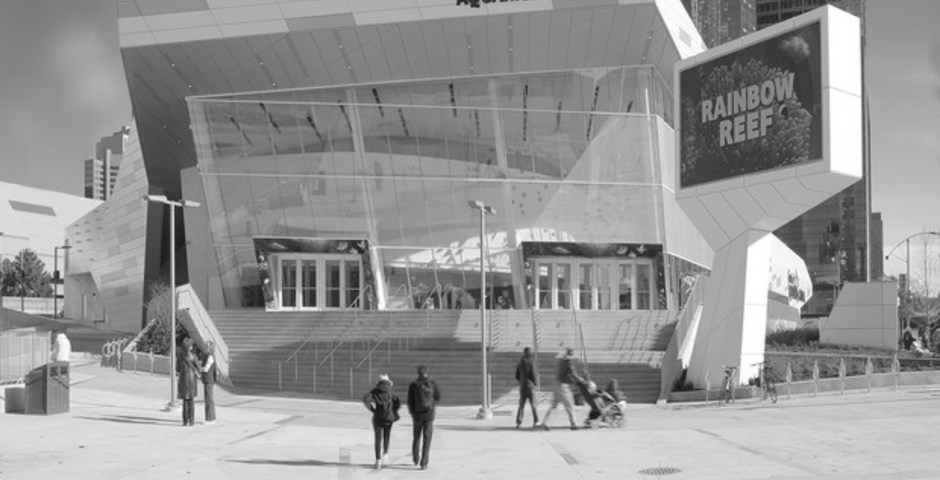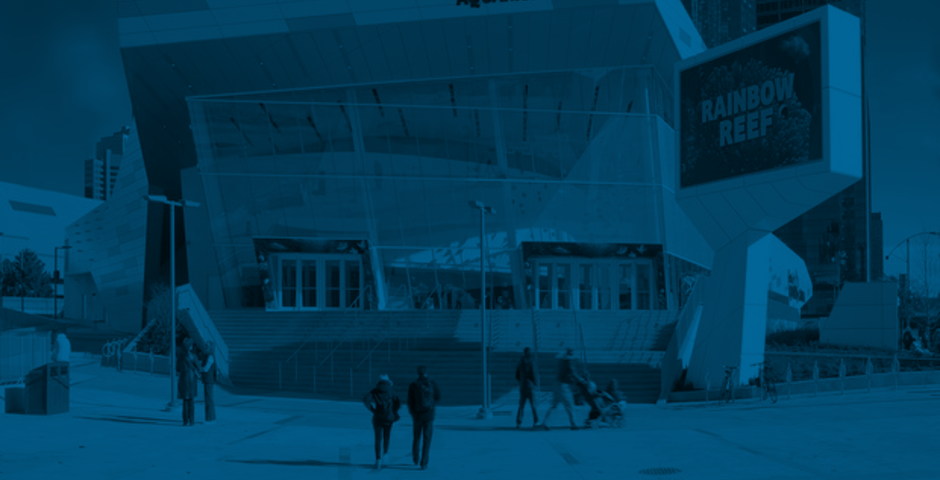 Architecture
We believe buildings should be timeless and inspiring, yet practical for both their owners and occupants.
Spotlight On
Ripley's Aquarium of Canada
Toronto, Canada
The new Ripley's Aquarium of Canada is situated between the CN Tower and Metro Toronto Convention Centre South Building. This prominent site also lies within a concentration of other significant visitor attractions, including the Rogers Centre and Air Canada Centre. The building design was developed to create a dramatic landmark in Toronto and provide the highest quality environmental education in a richly entertaining complex. The architectural form consists of a stealth like multi-facetted shell clad in large aluminum panels. The main architectural gesture is the roof of the main entrance that gives the illusion of the earth's crust peeling away to reveal a window into the aquatic world. This expression is further emphasize...