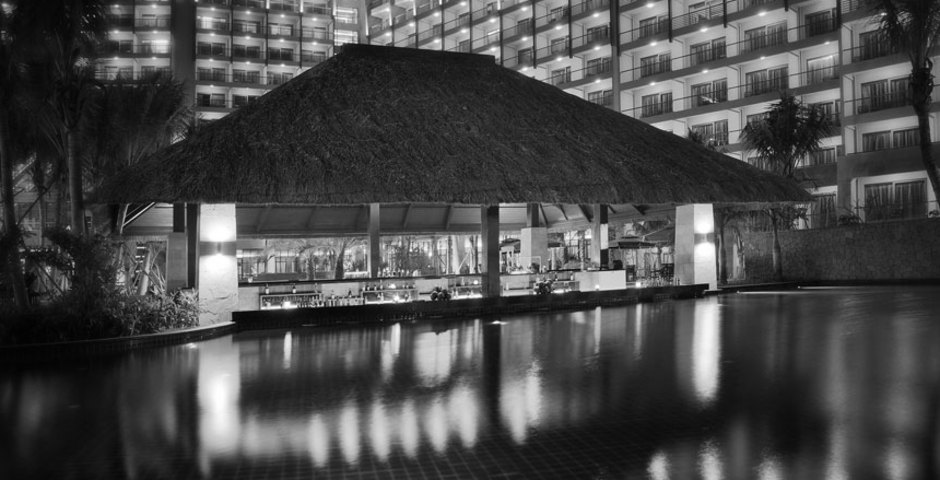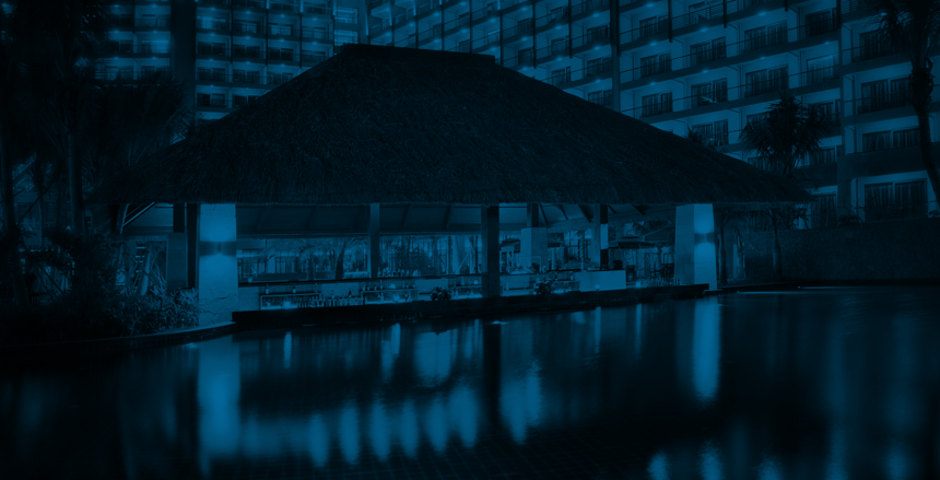 Architecture
We believe buildings should be timeless and inspiring, yet practical for both their owners and occupants.
Spotlight On
Pullman Oceanview Sanya Bay Resort & Spa
Hainan, China
Located in Sanya City, Hainan Province, this beautiful seaside resort landscape has been designed to capture the traditional Southeast Asian culture in a contemporary style. Water dominates the landscape where pedestrians approach the hotel via land bridges amidst water fountains and waterfalls. Swimmers have their choice of several different pools and can easily access umbrellas, lounge chairs, and thatched-roofed pavilions. The resort contains both hotel and residential apartment suites.