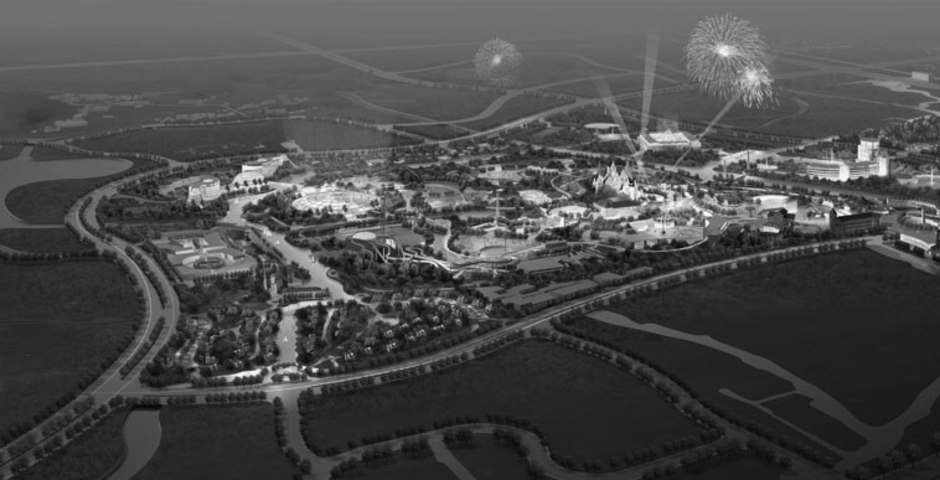 Architecture
We believe buildings should be timeless and inspiring, yet practical for both their owners and occupants.
Spotlight On
Large Comprehensive Tourism Project of Overseas China Town
Shanghai, China
Taking full advantage of the natural environmental resources, this tourism project strives to create a typical ecological resort area comprising design elements reflecting "sunshine, air, forest and water". The organization principle of combining the natural environment with the buildings and spaces is applied throughout the site. As well, the diversified building appearances and flexible spaces highlight the surroundings, making full use of the existing water factors to reduce the project work volume. At the time of meeting the scale of the Theme Park, part of the space along the street was preserved as land for sustainable development to optimize the existing city function layout.