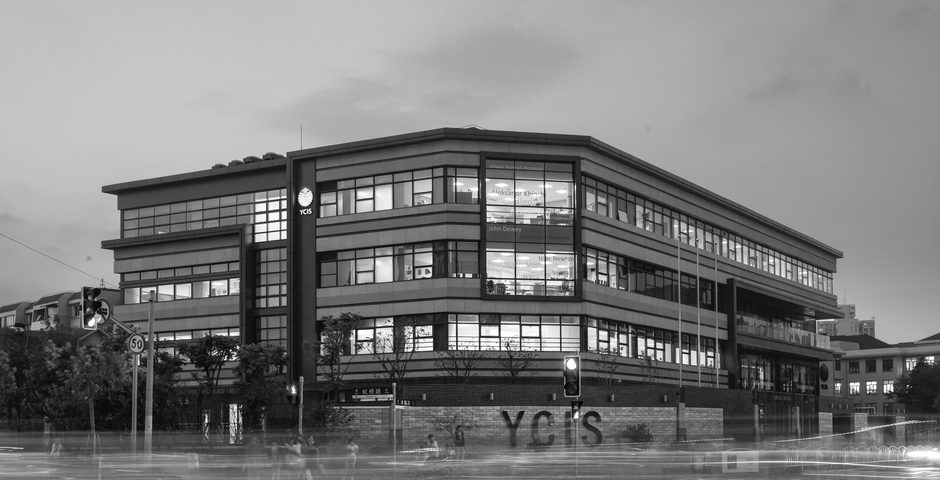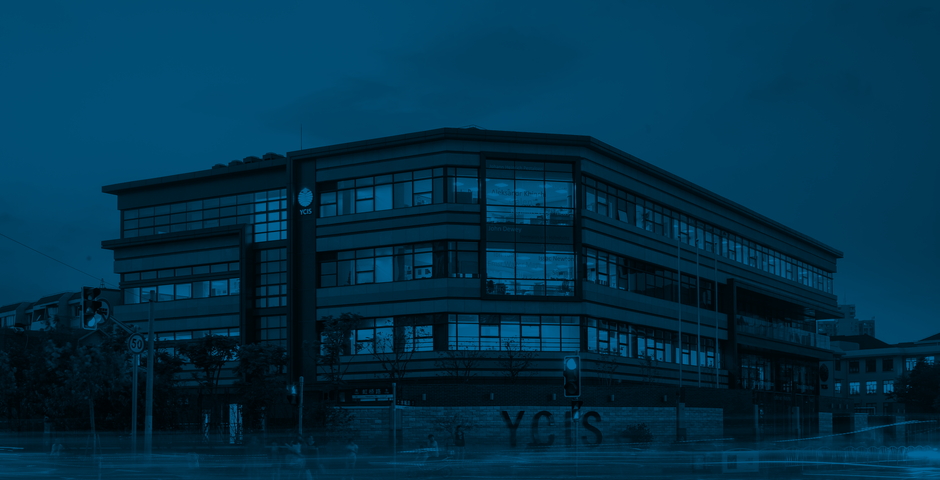 Architecture
We believe buildings should be timeless and inspiring, yet practical for both their owners and occupants.
Spotlight On
YCIS Shanghai Hongqiao Campus Building
Shanghai, China
Yew Cheung International School (YCIS) retained B+H for the extension of their Hongqiao Campus and new master plan. The 5,000 m² extension is comprised of a sustainable building design that defines the YCIS presence in Shanghai while providing high-quality facilities for performance arts, multimedia and learning.