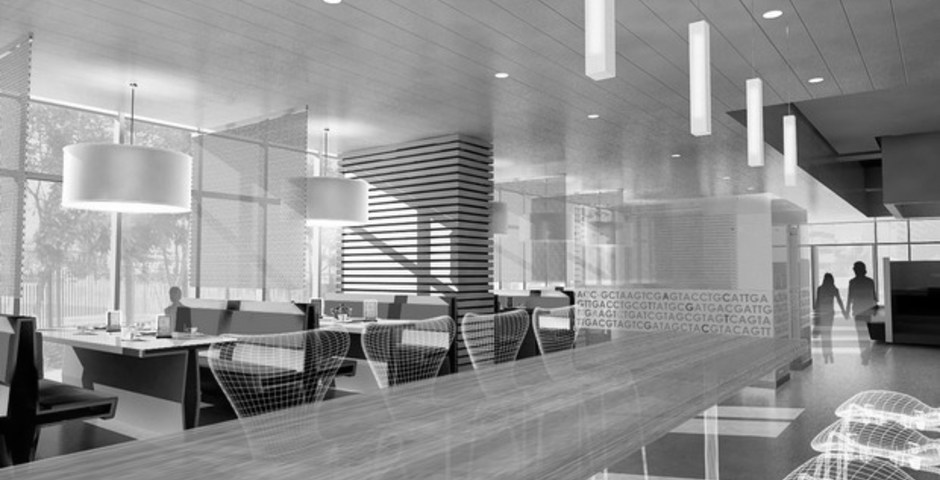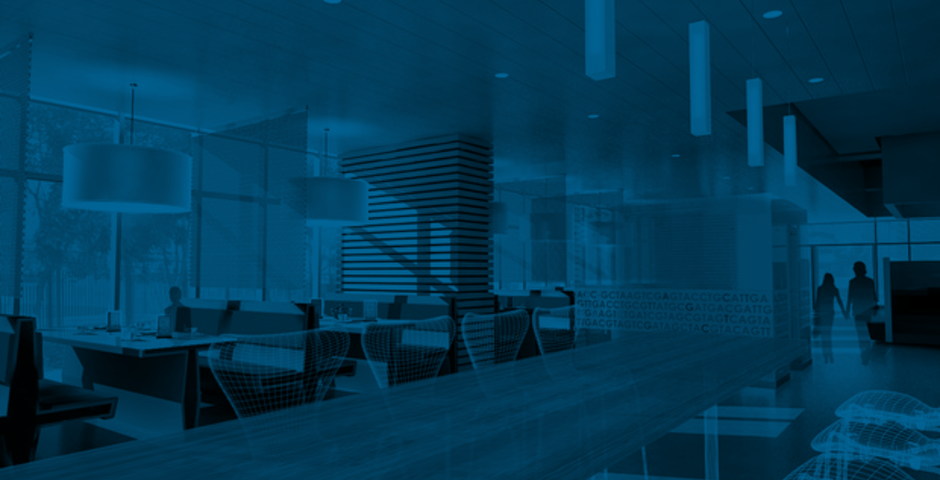 Interior Design
B+H offers a full range of interior design and space planning services.
Our teams of interior designers create environments that seamlessly integrate people, the environment, technology and the ultimate purpose of the space.
Spotlight On
ARE TIN (International Life Science and Technology Centre)
Tianjin, China
The International Life Science and Technology Centre is a scientific research campus consisting of multi-usage research facilities, a series of public service facilities, and parking space. This project, located in Tianjin, China, included master planning for the bio-medical research campus, landscape design of a central park, architectural design for Phase I (including two Research and Design buildings), as well as the interior design for some of the spaces. The project obtained LEED Silver certification.