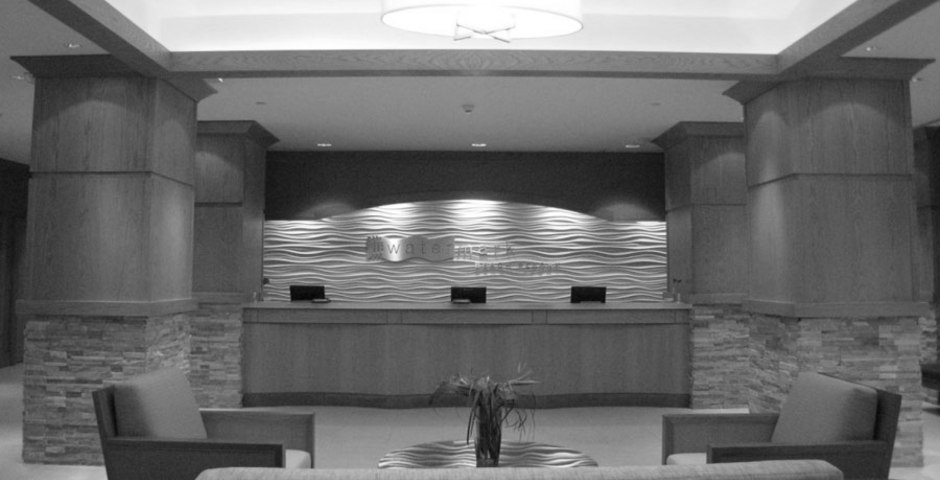 Interior Design
B+H offers a full range of interior design and space planning services.
Our teams of interior designers create environments that seamlessly integrate people, the environment, technology and the ultimate purpose of the space.
Spotlight On
Watermark Beachside Resort
Osoyoos, Canada
This project includes 123 fully furnished guestrooms and beachfront residences designed with a desert palette to suit the Osoyoos locale. CHIL was responsible for designing the guestrooms, lobby, fitness facility and wine bar. Influenced by the surrounding environment, the interior is expressed in beachy tones with hints of deep wine colours and subtle references to the lapping shoreline. Situated both on the lake and in the heart of town, this resort offers a luxury stay to rival any in all of the South Okanagan. This project was completed by CHIL Design Group, whose operations were acquired by B+H in December 2010.