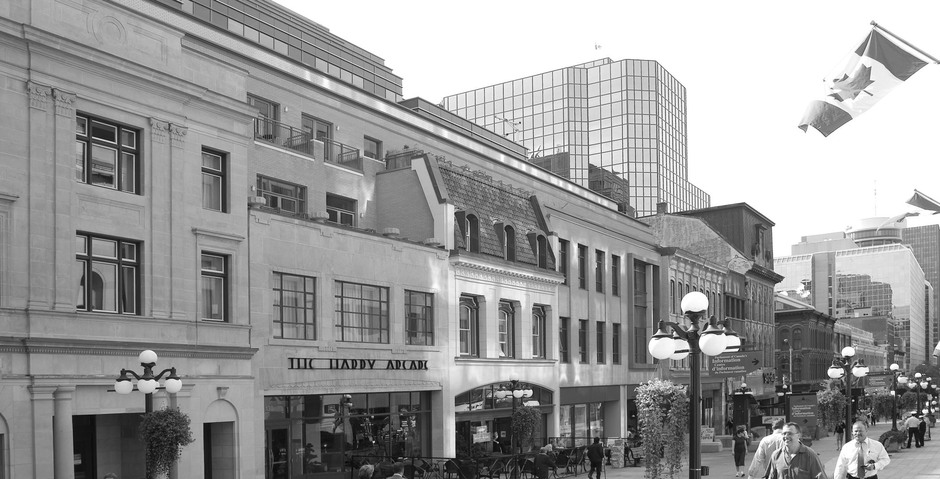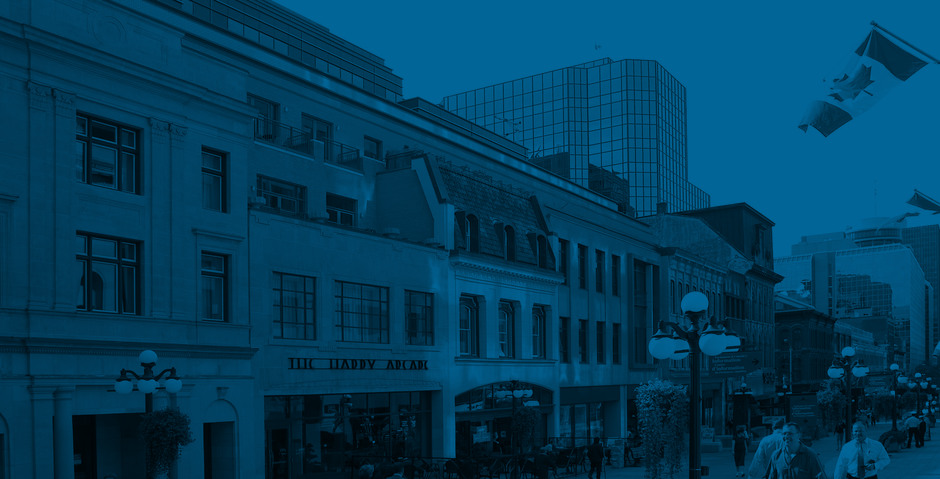 Interior Design
B+H offers a full range of interior design and space planning services.
Our teams of interior designers create environments that seamlessly integrate people, the environment, technology and the ultimate purpose of the space.
Spotlight On
131 Queen Street Mixed-Use Development
Ottawa, Ontario
Located in Ottawa, this development includes an office tower fronting onto Queen Street, underground parking and a commercial/residential component facing Sparks Street that incorporates the heritage facades and replication of elements of the Hardy Arcade which extends between Sparks and Queen. The development includes sites identified as having heritage defining character. The project preserves the architecture and material fabric of each of the five facades. New materials are appropriately sensitive to the nearby heritage facades and project a modern commercial presence.