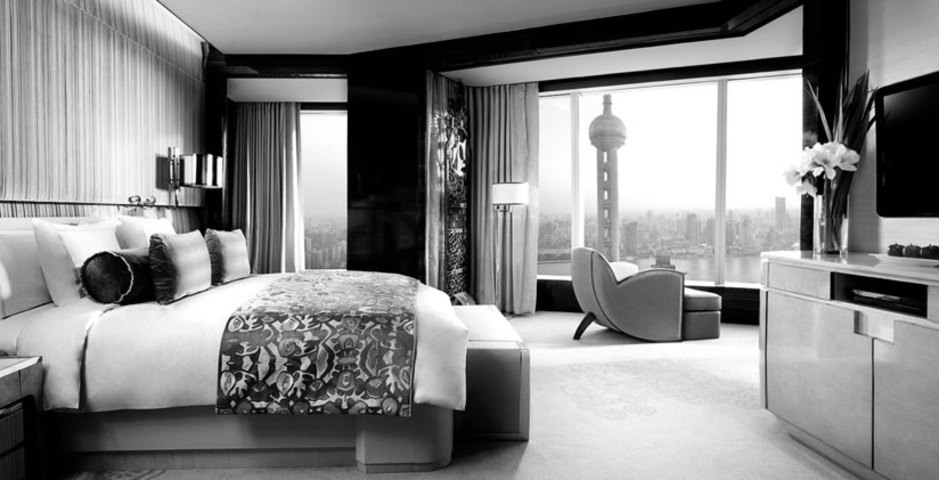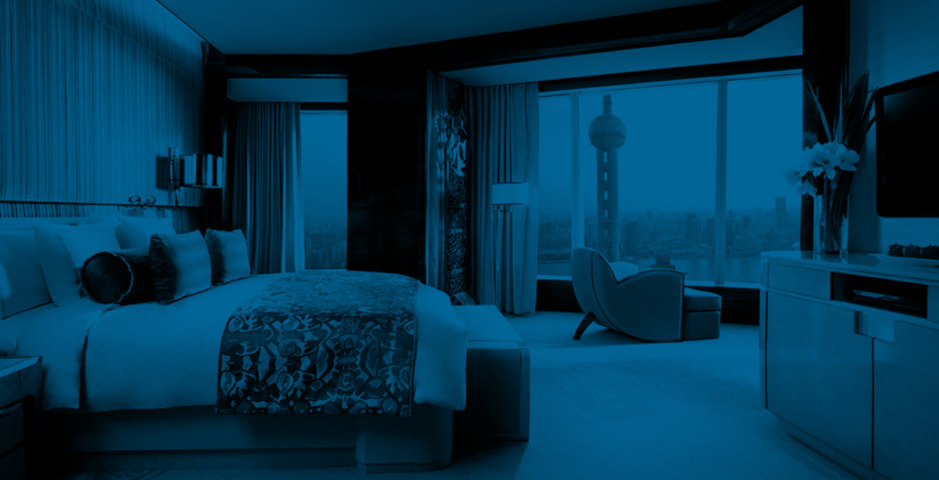 Interior Design
B+H offers a full range of interior design and space planning services.
Our teams of interior designers create environments that seamlessly integrate people, the environment, technology and the ultimate purpose of the space.
Spotlight On
The Ritz-Carlton Hotel Shanghai
Shanghai, China
As Executive Architect for the Pudong Ritz Carlton Hotel, B+H was responsible for the construction documents and detailing, coordination and site review.The interior concepts were by Burega Farnell, Super Potato and Steve Leung.