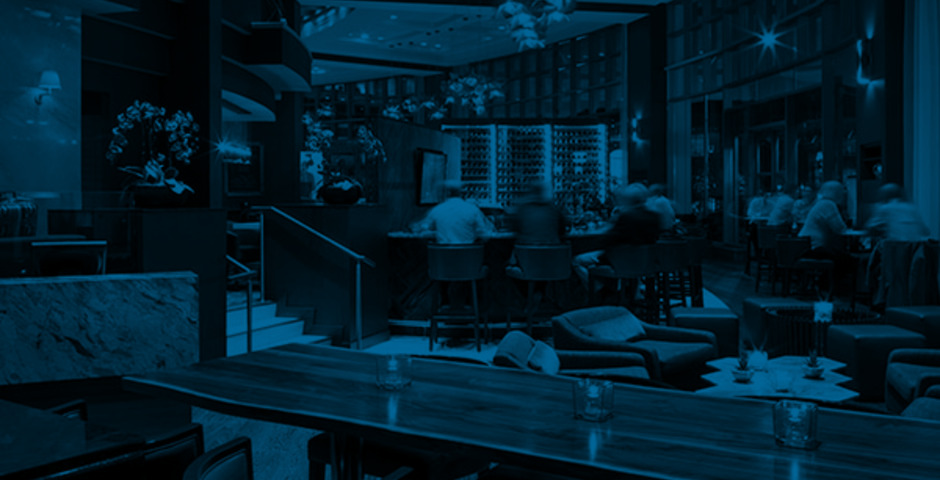 Interior Design
B+H offers a full range of interior design and space planning services.
Our teams of interior designers create environments that seamlessly integrate people, the environment, technology and the ultimate purpose of the space.
Spotlight On
ARC Restaurant
Vancouver, BC
The restaurant was redesigned with this primary goal: create a new and engaging lounge with a more centralized bar, encouraging a relaxed and entertaining area separate from the remaining dining spaces. In addition to the new bar and lounge area, a chef's table serves dual purpose as a breakfast buffet. New banquette seating provides more intimate niches, while a new private dining area serves as a multi-purpose room used for both meetings as well as private parties. ARC is located in the Fairmont Waterfront—but it's not the typical hotel restaurant. Bold material choices create a very warm, comfortable and contemporary look. Rich charcoals, hazy grays and mauves with accents of bronze and gold tones create ...