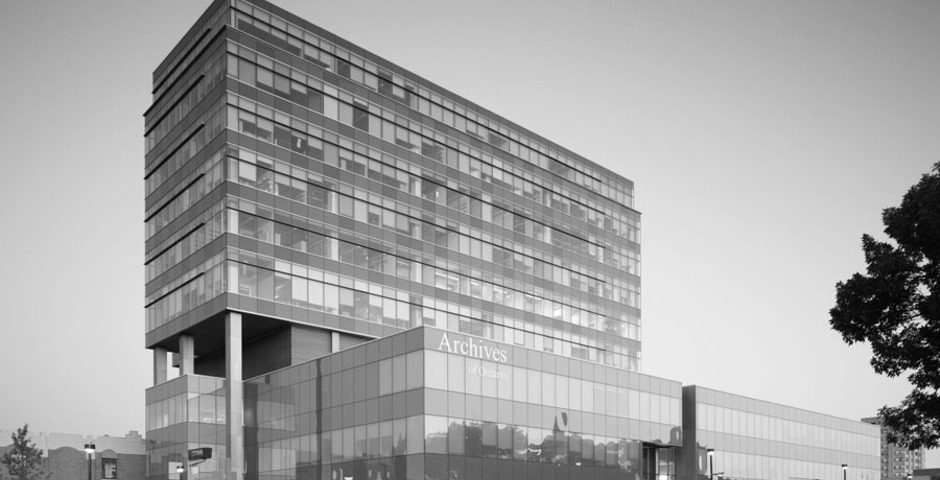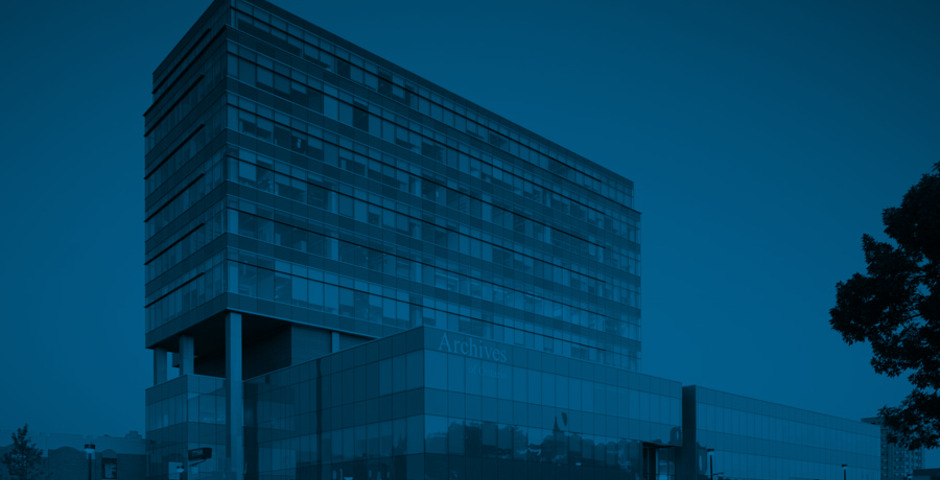 Interior Design
B+H offers a full range of interior design and space planning services.
Our teams of interior designers create environments that seamlessly integrate people, the environment, technology and the ultimate purpose of the space.
Spotlight On
Archives of Ontario / York Research Tower
Toronto, Canada
Located on York University's Keele Campus and envisioned as a hub of people and information, this project has three components: a 3-storey, 127,220 square foot podium containing the new Archives of Ontario; the 6-storey, 121,750 square foot York Research Tower; and a station entrance for the future Spadina subway line extension. The project has received LEED® Canada-NC Silver certification. B+H and PCL Constructors Canada Inc. were members of the team led by the Plenary Group who was selected by York University to design, construct, finance and operate this facility.