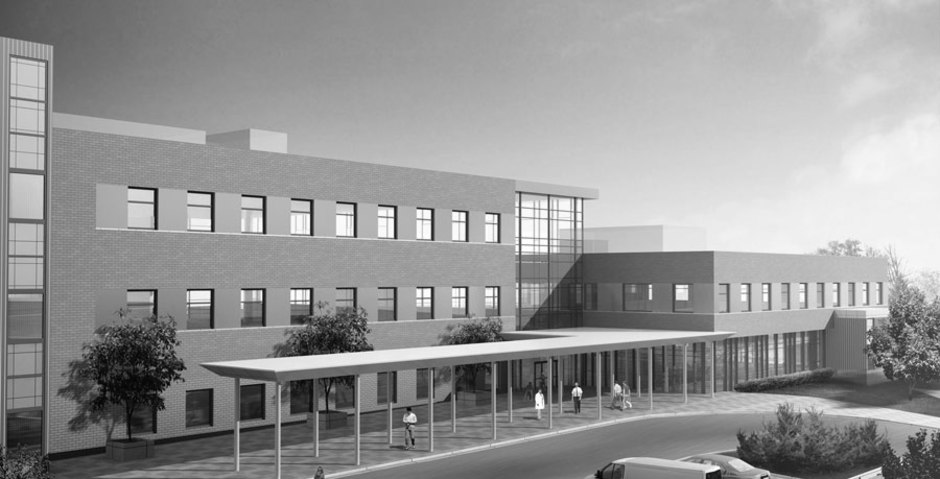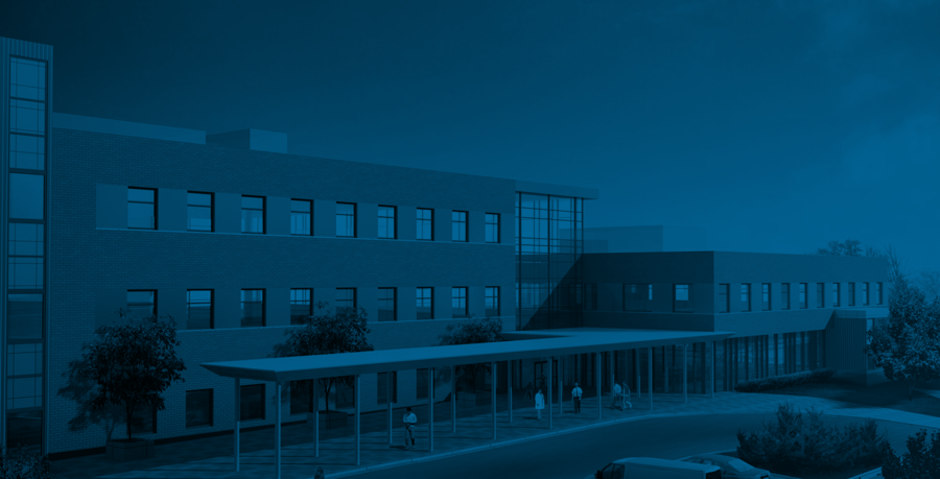 Interior Design
B+H offers a full range of interior design and space planning services.
Our teams of interior designers create environments that seamlessly integrate people, the environment, technology and the ultimate purpose of the space.
Spotlight On
Surrey Outpatient Facility - P3 Design Proposal
Surrey, Canada
Plenary Health was shortlisted by the Fraser Health Authority and Partnerships British Columbia to respond to the request for proposal (RFP) phase of the competition to design, build, finance, and maintain the new outpatient facility. The new outpatient centre design provides a full range of scheduled outpatient services including day surgery, diagnostic imaging, express testing and medical clinics. It includes a primary health care clinic to deliver enhanced family practice services and cater for patients with chronic diseases.