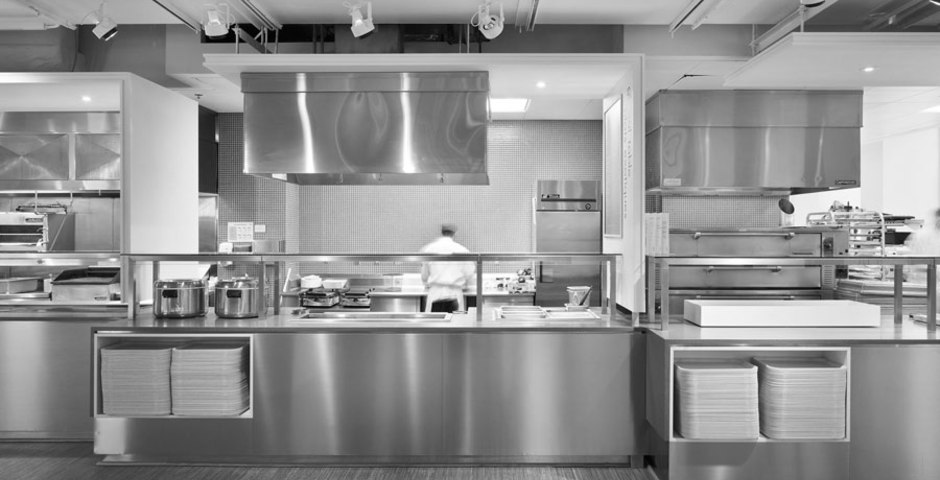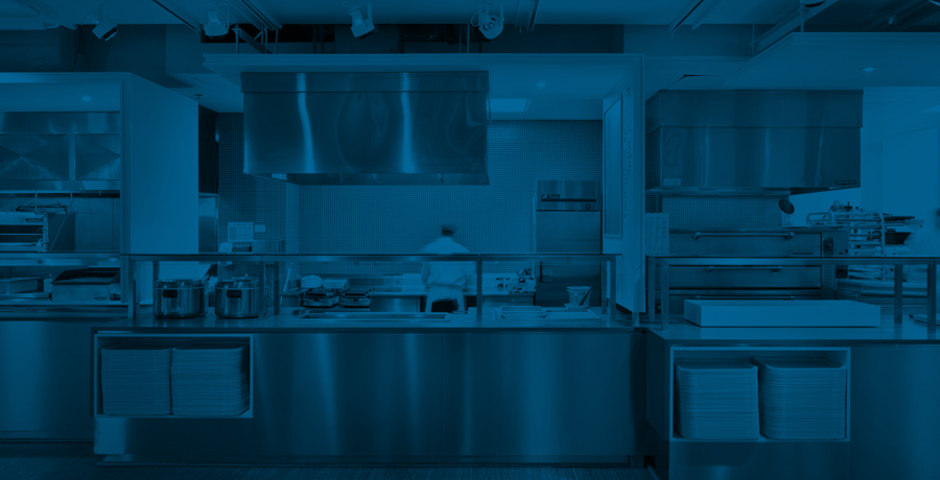 Interior Design
B+H offers a full range of interior design and space planning services.
Our teams of interior designers create environments that seamlessly integrate people, the environment, technology and the ultimate purpose of the space.
Spotlight On
Royal Ontario Museum - Food Studio and Rotunda Café
Toronto, Canada
The Food Studio, located on the 1B level of the historic 1914 west wing, is a 340-seat, 12,520-square foot facility featuring a food station dining experience and large windows overlooking the green space of Philosophers' Walk. B+H also designed the 80-seat, 1,710-square foot Rotunda Café, which was located in the former main entrance to the ROM, featured a restored golden mosaic dome and offered a bistro-style setting.