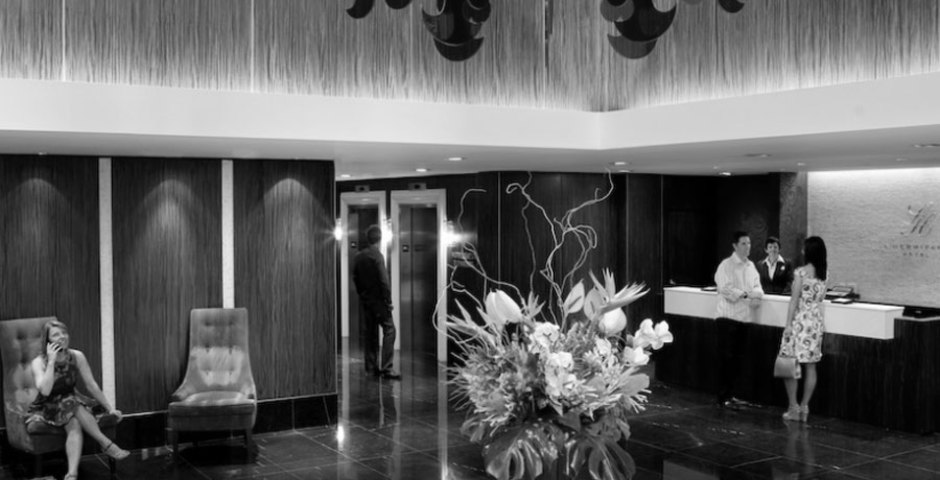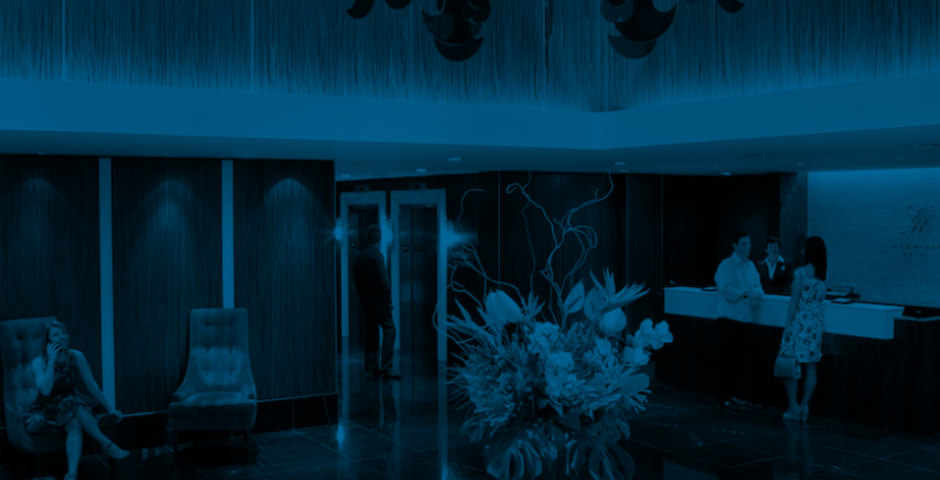 Interior Design
B+H offers a full range of interior design and space planning services.
Our teams of interior designers create environments that seamlessly integrate people, the environment, technology and the ultimate purpose of the space.
Spotlight On
L'Hermitage Hotel
Vancouver, Canada
An exclusive boutique hotel with 60 hotel rooms in downtown Vancouver, this property combines contemporary luxury with a touch of glamour. CHIL designed the entire hotel including the guestrooms, lobby, fitness facility, function spaces and club lounge. This unique hotel focuses on providing the wow factor immediately upon entry with graphic marble flooring, velvet walls and dramatic lighting. Throughout the rest of the hotel this sense of excitement flows with a rich palette and spacious accommodations. This project was completed by CHIL Design Group, whose operations were acquired by B+H in December 2010.