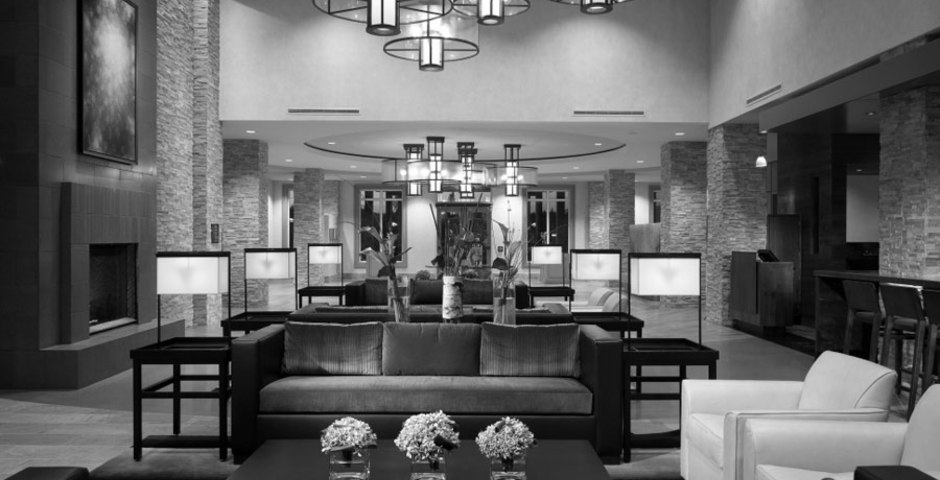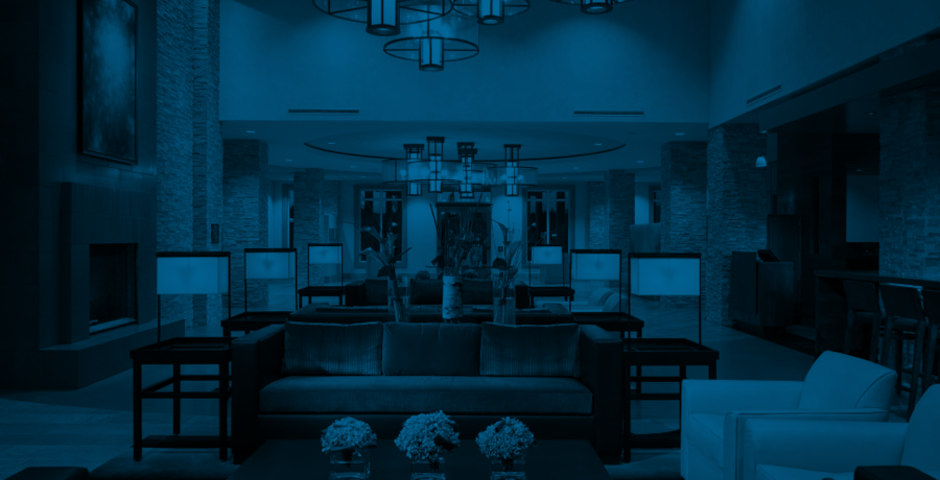 Interior Design
B+H offers a full range of interior design and space planning services.
Our teams of interior designers create environments that seamlessly integrate people, the environment, technology and the ultimate purpose of the space.
Spotlight On
Westin Verasa Napa
Napa Valley, USA
An Intrawest resort with 180 units located on the banks of the Napa River in the heart of North America's premier wine growing region. CHIL designed this entire strata/hotel including guestrooms, lobby, fitness facility and function spaces. With a palette derived from the Napa's wine community, the interior focuses on providing a signature look by blending the area's natural beauty and rich cultural heritage. The lobby invites the residents and guests in by offering a warm and natural look achieved by rich wood tones and elements that can only be described as sophisticated rustic. This project was completed by CHIL Design Group, whose operations were acquired by B+H in December 2010.