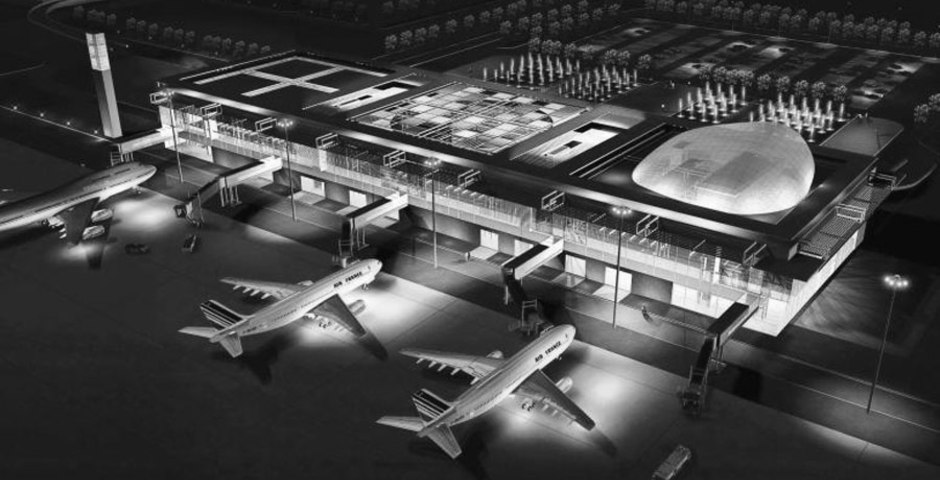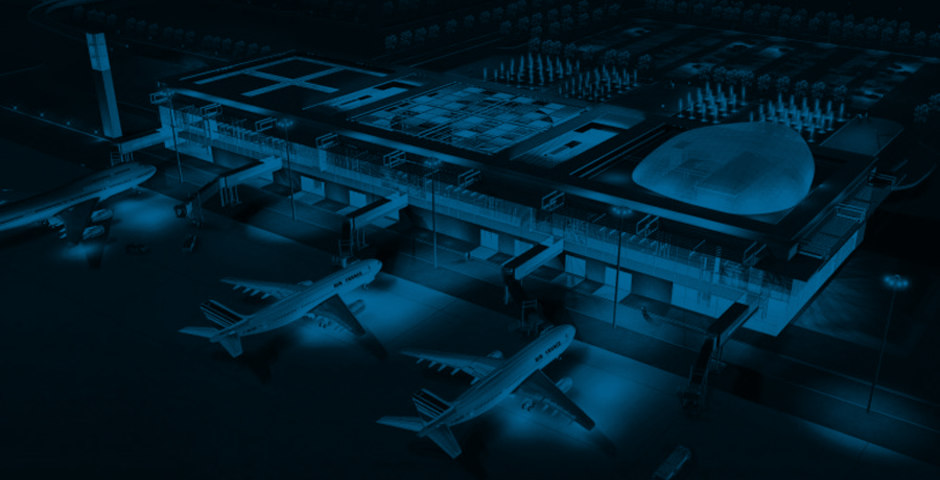 Planning & Landscape
We specialize in creating master plans for mixed-use developments, low-carbon communities, tourism/resort developments and landscape open space systems.
Spotlight On
Ahmedabad Airport Terminal Design Competition
Ahmedabad, India
B+H prepared an entry for this 5-gatefacility located in India. In plan, the terminal is comprised of 3 modules. The central module brings the outdoors inside the building with a contemplative garden open to the elements, the east module has a pneumatic sensuous from hovering over an open floor animated with various amenities, and the west module houses and other facilities.