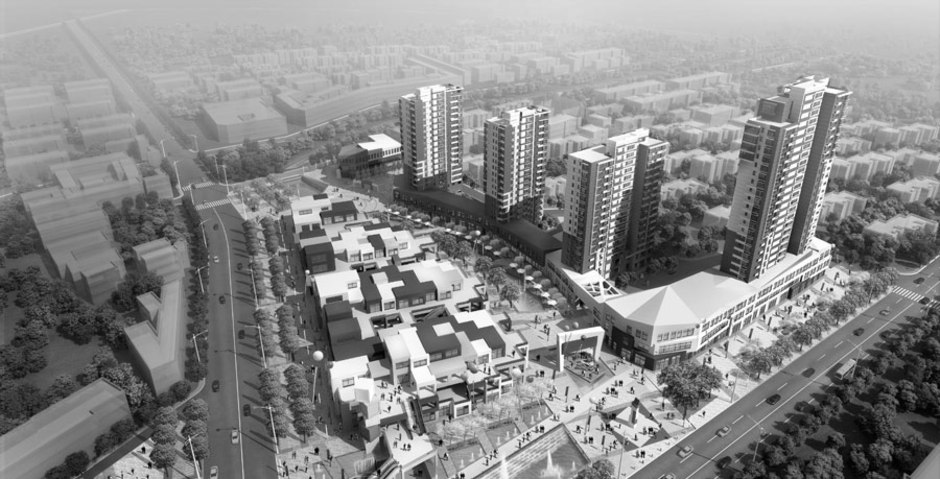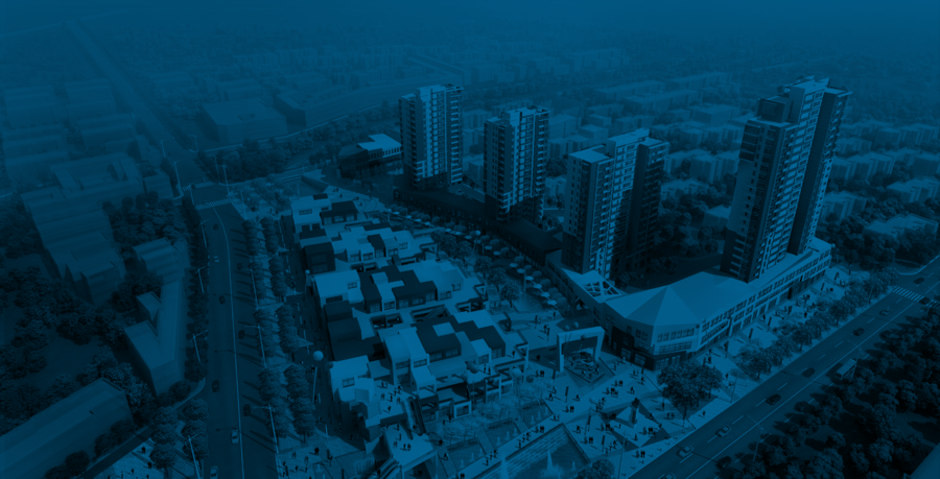 Planning & Landscape
We specialize in creating master plans for mixed-use developments, low-carbon communities, tourism/resort developments and landscape open space systems.
Spotlight On
Jiaozhou Riverside Landscape
Shandong, China
This urban renewal project aims to improve the economic, social and environmental performance of the area by focusing on three redevelopment zones: retail and entertainment; tourism and culture; and community park zone. The B+H scope of work includes landscape design for ultimately 5 mixed-use building parcels and the redesign of a 1-kilometer stretch of urban canal and new parkland. Enhancements to the area include a vibrant entertainment deck bridging over the upper canal and a dramatic 50-meter wide waterfall marking the entrance to a multi-use retail plaza. The design also includes the creation of a new urban lake with handicap-accessible islands, a green amphitheatre and numerous cultural features. The main crowd-pleaser is a l...