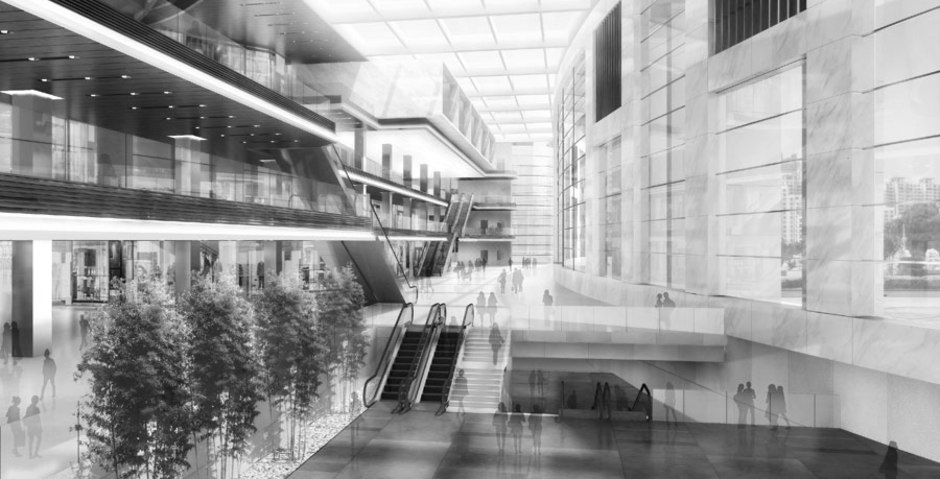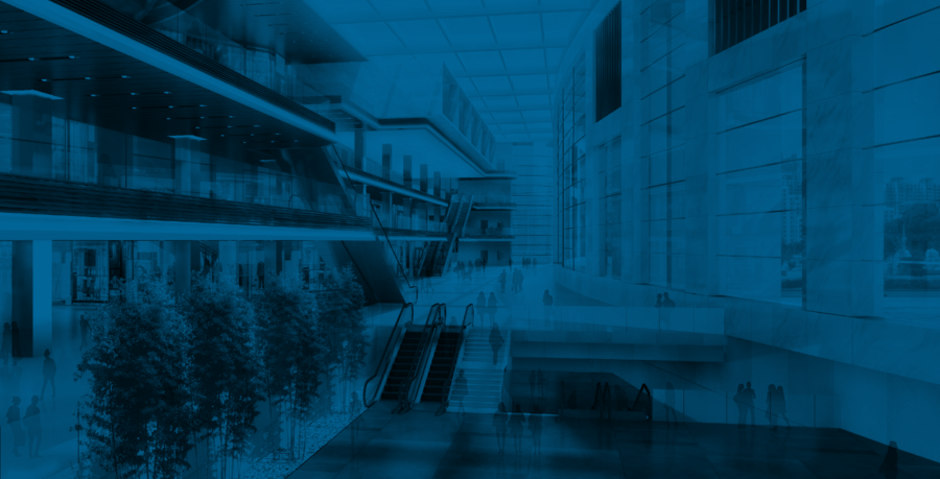 Planning & Landscape
We specialize in creating master plans for mixed-use developments, low-carbon communities, tourism/resort developments and landscape open space systems.
Spotlight On
Taiyuan Lakeside Plaza Complex
Shanxi, China
Based on the economic development strategy of Taiyuan City, the original Taiyuan Auditorium is being transformed into a mixed-use complex consisting of an international convention centre, a large shopping mall (including high-end retail, food and beverage facilities and a 350-seat theatre), a five-star hotel and a Class A office building. The development will become the new symbol of the developing city of Taiyuan. By creating a balance between organic and formal, the meandering pathways that flow through the landscape are continually intersecting with the framework of an angular grid. Interior and exterior spaces are connected through a formal plaza that is framed by shade-trees and grass carpets. The grand colonnade entrance is a focal...