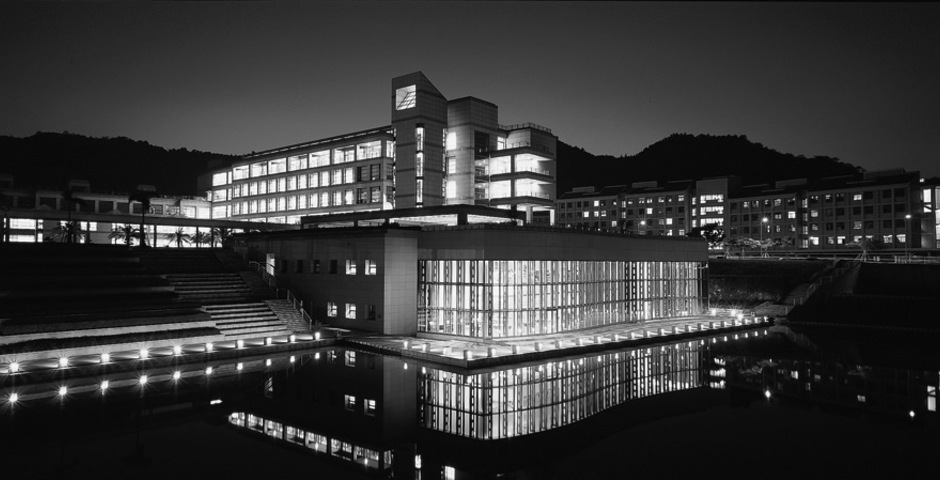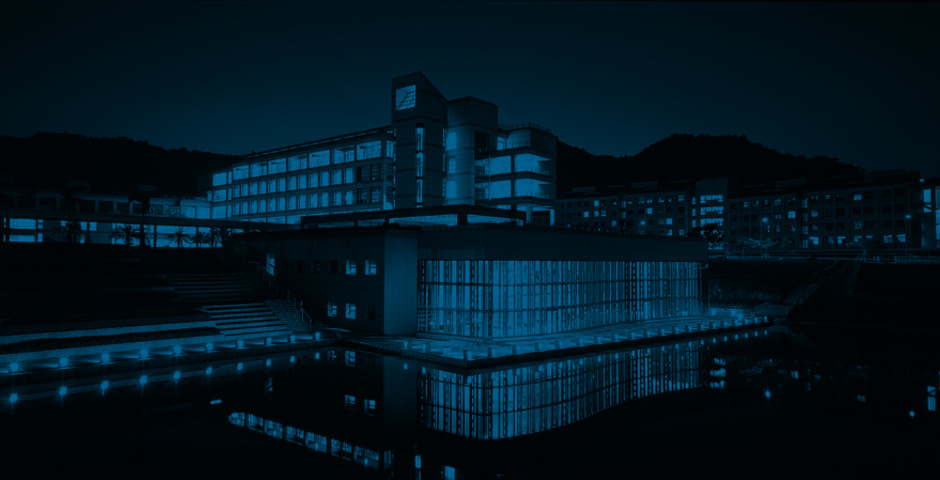 Planning & Landscape
We specialize in creating master plans for mixed-use developments, low-carbon communities, tourism/resort developments and landscape open space systems.
Spotlight On
Xiamen National Accounting Institute
Xiamen, China
Set amongst hills and valleys of interconnected water systems, the design concept focuses on public squares surrounding a variety of buildings: classrooms, a library, a dining hall, an administrative centre, student residences & faculty cottages and an athletic centre with outdoor sport field and tennis courts. This project received the first prize for "Excellent Architectural Design of Fujian Province."