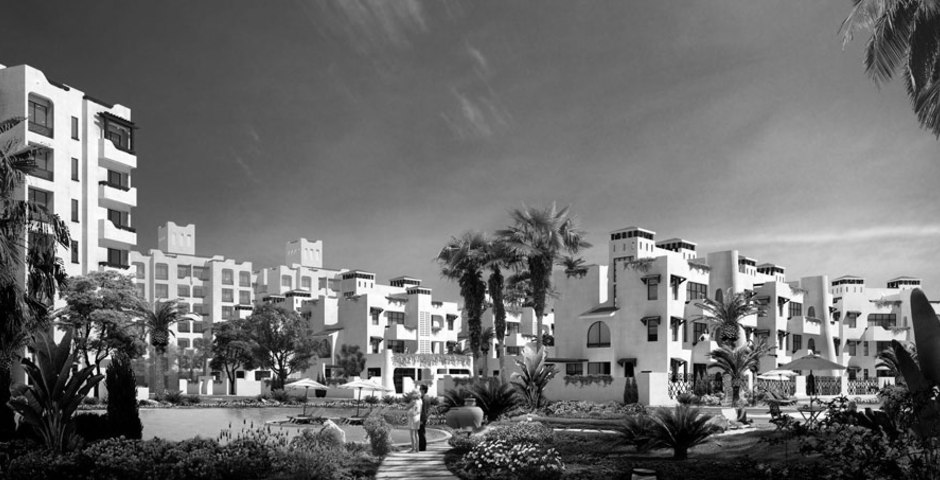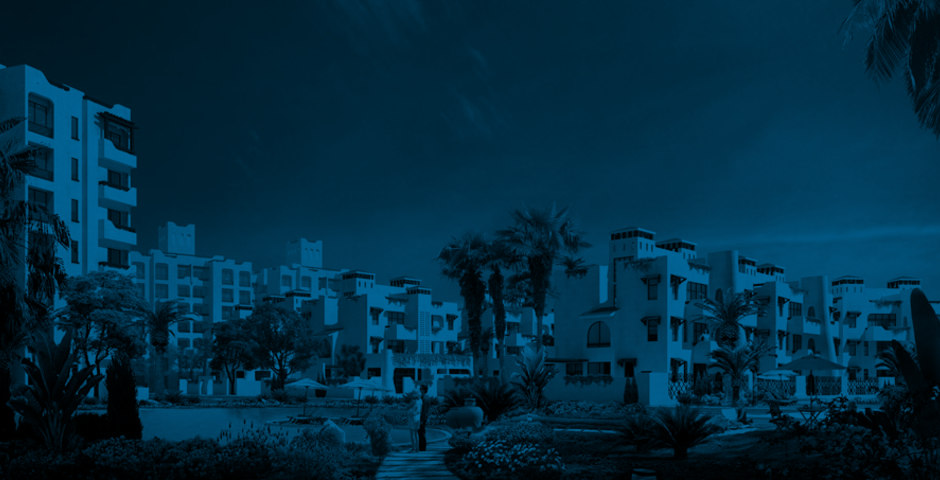 Planning & Landscape
We specialize in creating master plans for mixed-use developments, low-carbon communities, tourism/resort developments and landscape open space systems.
Spotlight On
Haridwar Developments - RC-1
Haridwar, Uttranchal, India
The Hardiwar Development RC1 is located close to a new industrial city near Hardiwar, India. The RC1 master plan site is 20 hectares and will serve primarily as a low to mid-density residential development to support new employees flocking to the region. Community facilities and support infrastructure will include a neighbourhood retail mall, police station, fire station, school and a club facility. The core of the community also contains a landscaped park area and water feature.