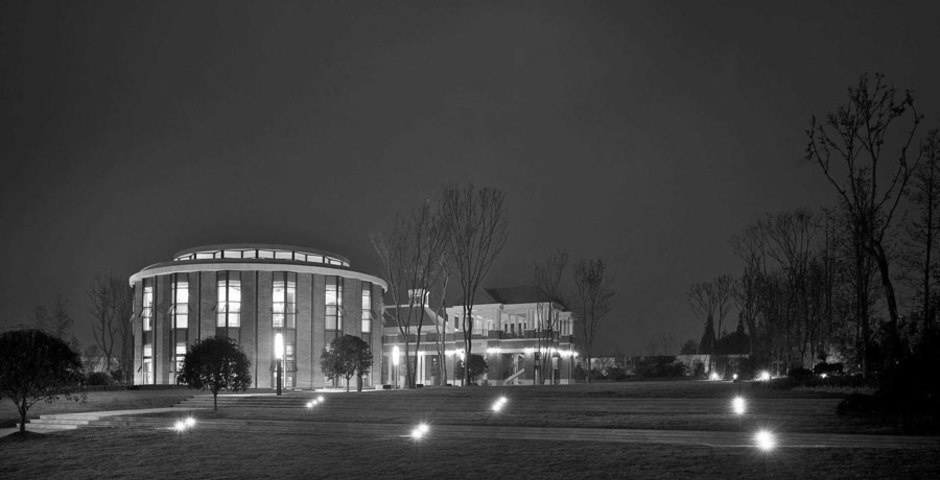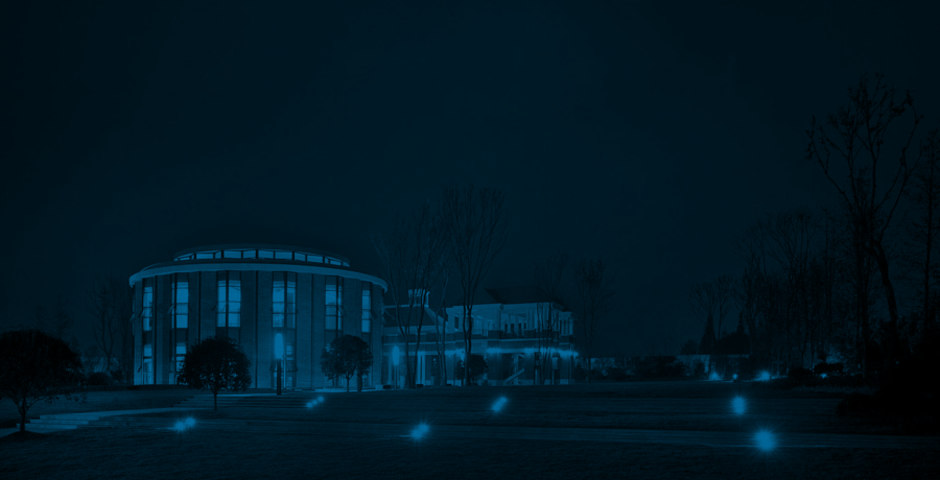 Planning & Landscape
We specialize in creating master plans for mixed-use developments, low-carbon communities, tourism/resort developments and landscape open space systems.
Spotlight On
Nordic International Management Institute
Sichuan, China
Designed and planned with the cooperation of the EU, this low density facility in Chengdu is an international business-education school to train business professionals who want to work in the international market. Strong sustainability principles are implemented across a wide range of landscape and architectural programs. The grand central courtyard is a public open space that anchors the entire site and is used for a variety of activities. The Institute includes administration buildings, teaching buildings, multi-media centre, collaboration college, serviced student apartments, sports centre and supporting retail facilities.