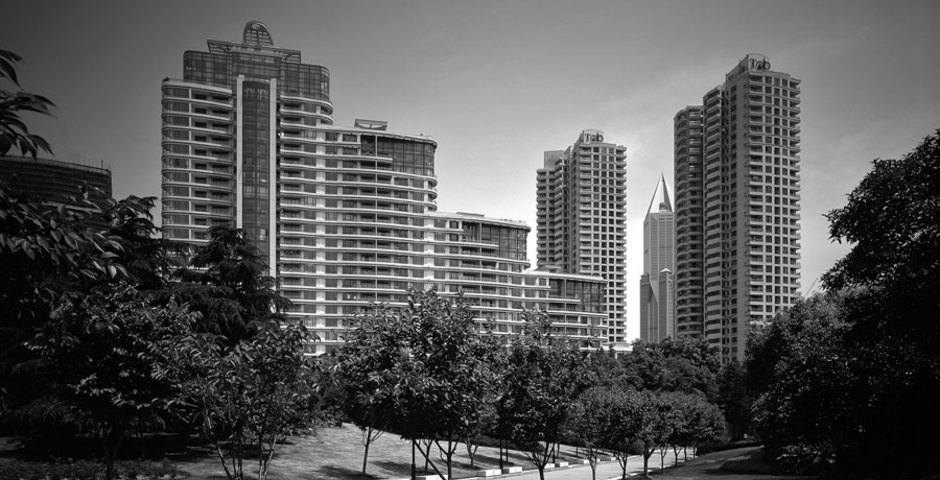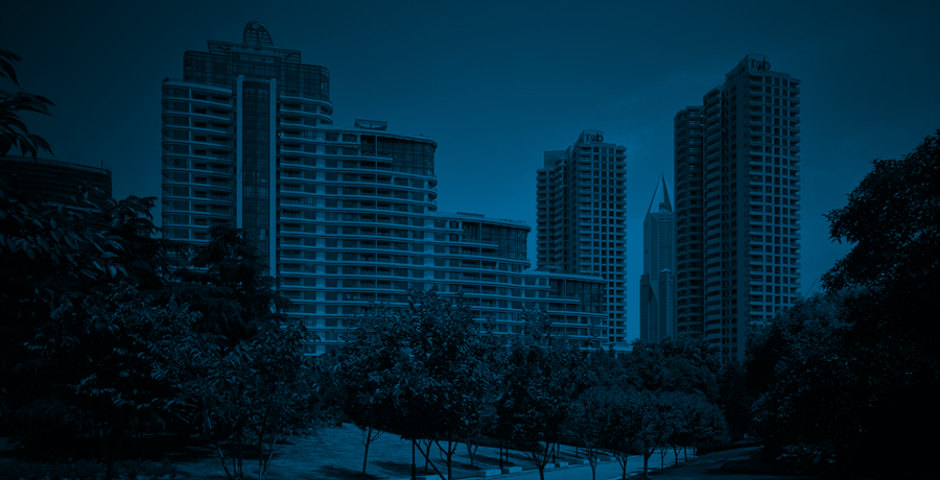 Planning & Landscape
We specialize in creating master plans for mixed-use developments, low-carbon communities, tourism/resort developments and landscape open space systems.
Spotlight On
Top of City
Shanghai, China
Located in the Jinan District of downtown Shanghai, one of the world's largest and busiest cities, this multi-tower residential development creates an urban refuge for residents. A private park area is located in the centre of the site focusing on two artificial lakes surrounded by towers. Extensive landscaping throughout the site expands the impact of the park setting and provides both a recreational amenity and a visual relief for the residents of the complex.