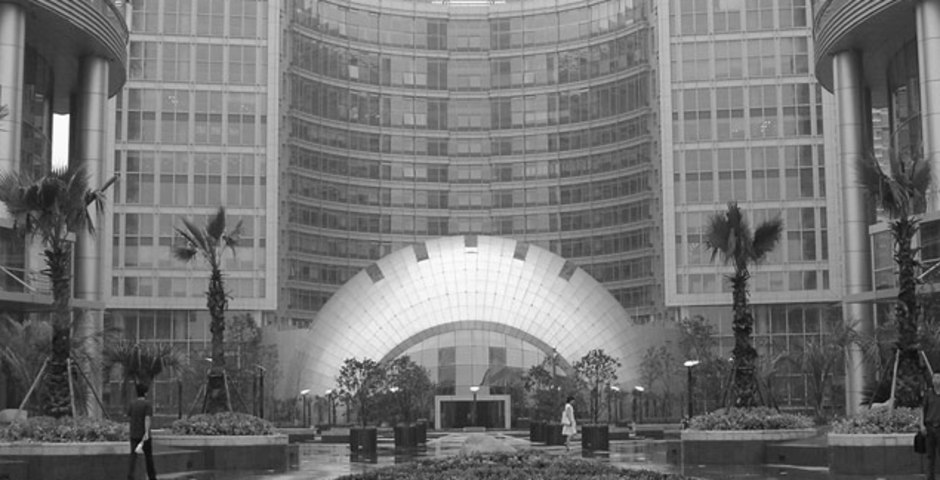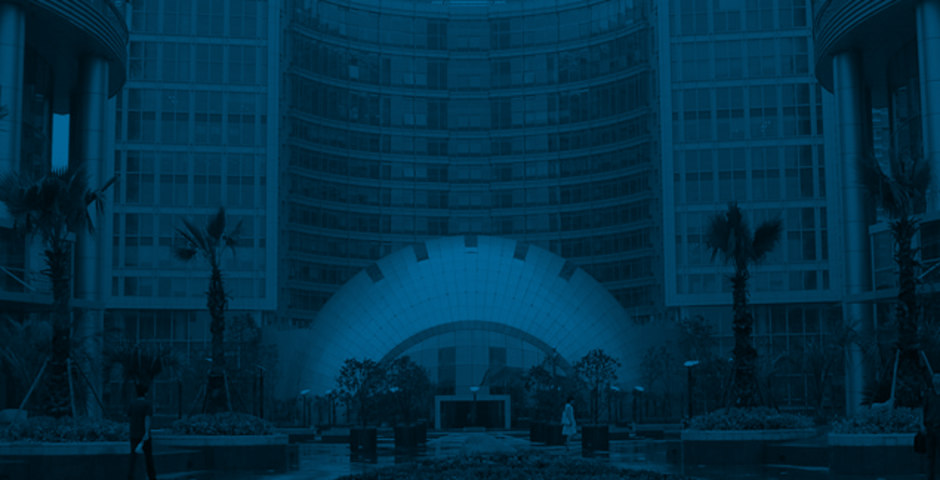 Planning & Landscape
We specialize in creating master plans for mixed-use developments, low-carbon communities, tourism/resort developments and landscape open space systems.
Spotlight On
Oasis Lakeside
Shanghai, China
A 1.4 hectare wet-dry sunken plaza is a key element in this mixed-use development that presents a wide range of opportunities for recreation, performances and display. Service apartments, a hotel, 6-stories of retail, office and residential towers are interwoven within an extensive network of pedestrian spaces. Recreation, entertainment and commercial areas are unified through an animated landscape of moving water, colorful vegetation, and socially-inviting places.