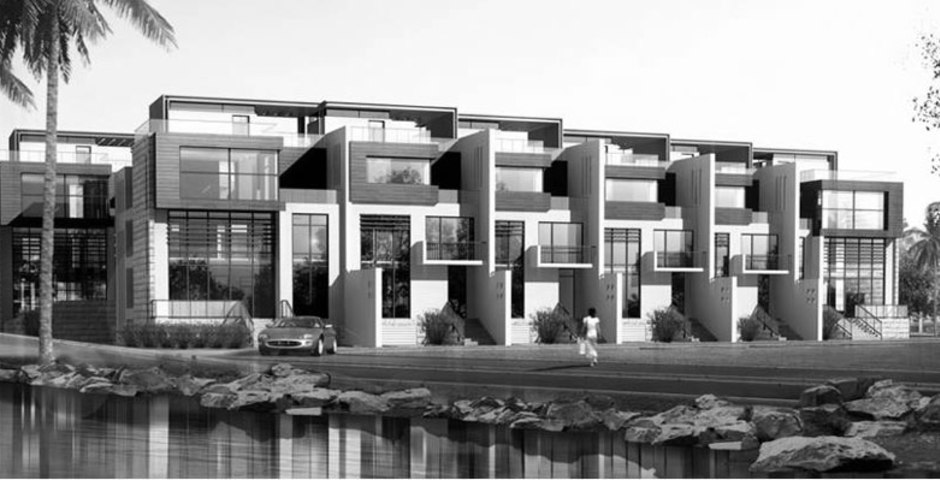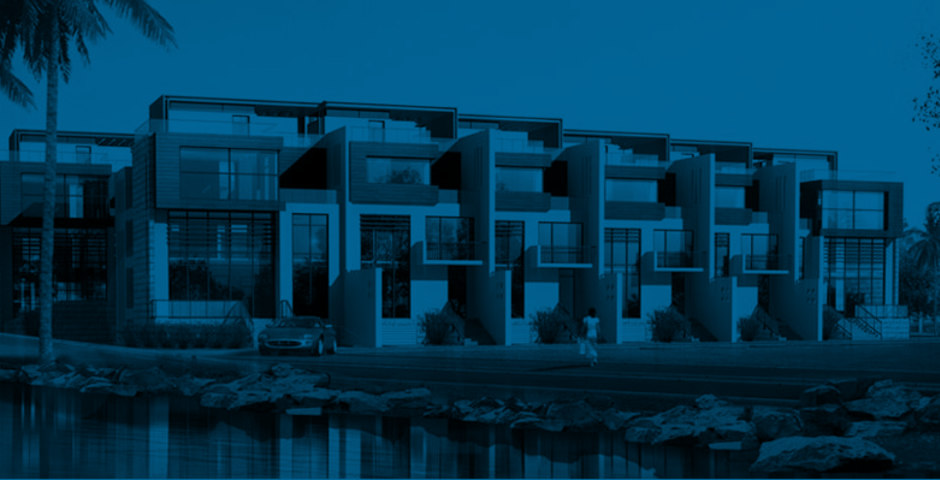 Planning & Landscape
We specialize in creating master plans for mixed-use developments, low-carbon communities, tourism/resort developments and landscape open space systems.
Spotlight On
Nanhai Yayao Oasis Residential Development
Guangdong, China
One of the goals for this project was to create a connection between the upscale residential development and the surrounding mountains and rivers. The concept injects elements of classical design with modern undertones.