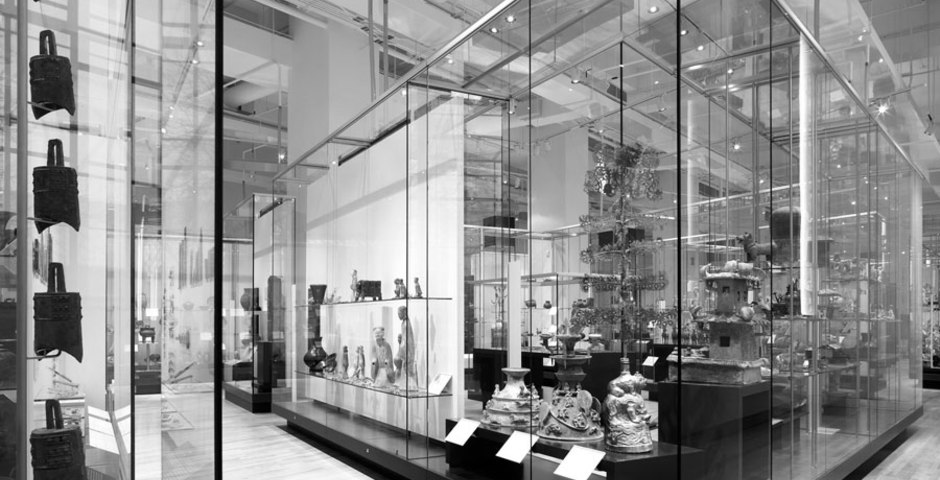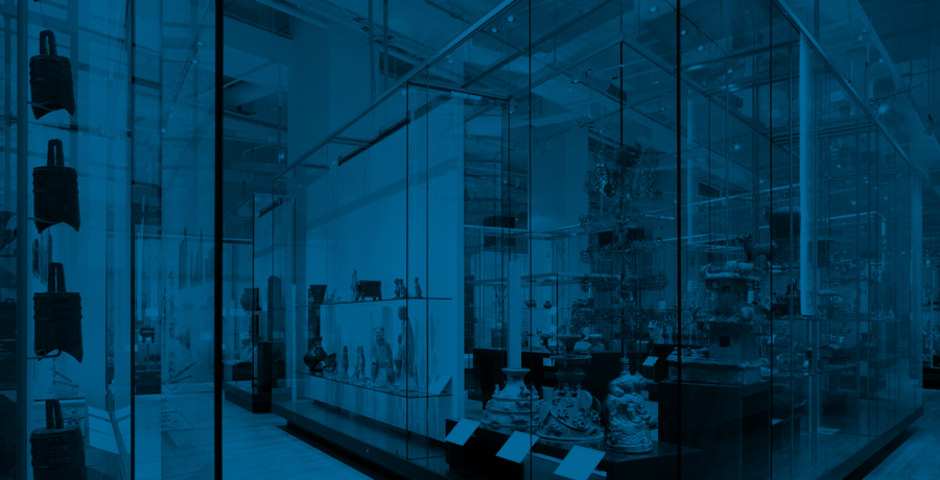 Renewal
Aging building systems, skyrocketing energy costs, pressure to reduce greenhouse gas emissions and hyper-competitive real estate markets are the drivers of community and building renewal in every major metropolis in the world.
Spotlight On
Royal Ontario Museum - Exhibit Galleries
Toronto, Canada
The redesign of these gallery spaces achieved two major goals for the Royal Ontario Museum: increasing the exhibit area to allow display of almost 20,000 artifacts many of which have never been displayed before, and focussed attention on the collection itself with a "clean-lined design language" that enhances the wonder of each artifact. Galleries are bright, spacious, uncluttered, and feature soaring glass display cases and vast open display "islands." B+H is working in conjunction with Haley Sharpe Design on concept and detail design, delineation of the exhibit and artifact placement, wayfinding and signage development and coordination, and contract document and project management services.