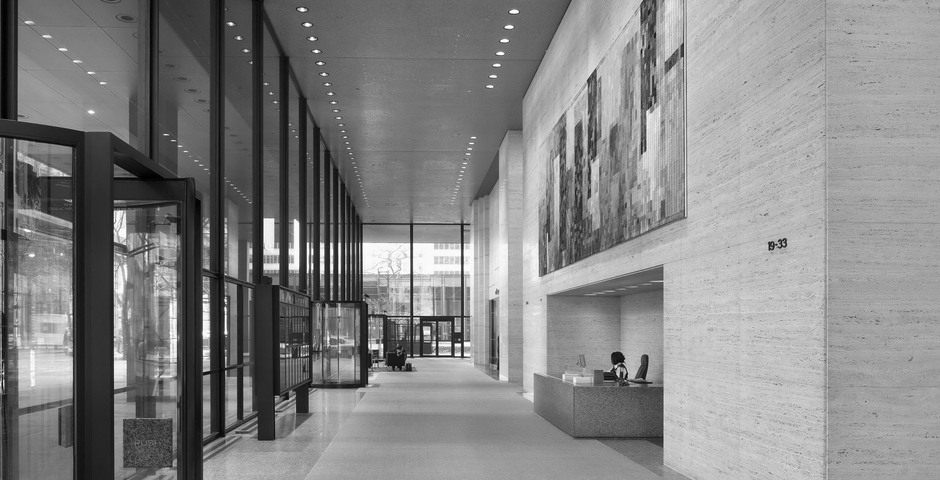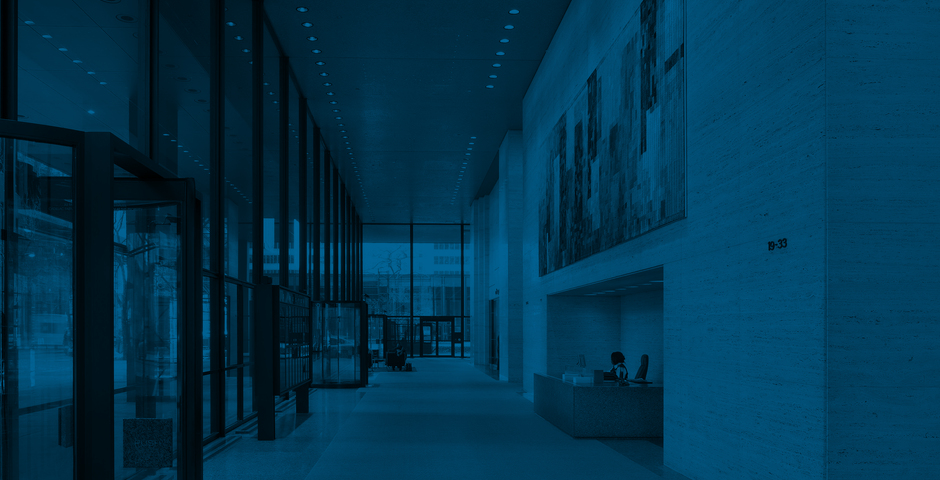 Renewal
Aging building systems, skyrocketing energy costs, pressure to reduce greenhouse gas emissions and hyper-competitive real estate markets are the drivers of community and building renewal in every major metropolis in the world.
Spotlight On
Toronto-Dominion Centre Revitalization
Toronto, Canada
The Toronto Dominion Centre Renewal ushers in a new era for this landmark property. Encompassing exterior and interior renovations and mechanical upgrades at 77 King Street West, 66 Wellington Street West and the plaza that connects the towers, the renewal project includes painting and sealing of the tower facades, replacement of perimeter induction units and windows, renovation and restoration of the lobbies, refurbishment of the elevators, replacement of the granite pavers and waterproofing of the entire plaza. As well, a Living Roof will cover most of the 22,000 sq. ft roof of the TD Bank Pavilion. The renewal of 77 King Street West is complete and has received LEED® Gold EB: O&M, the first such designation in Canada. To watc...