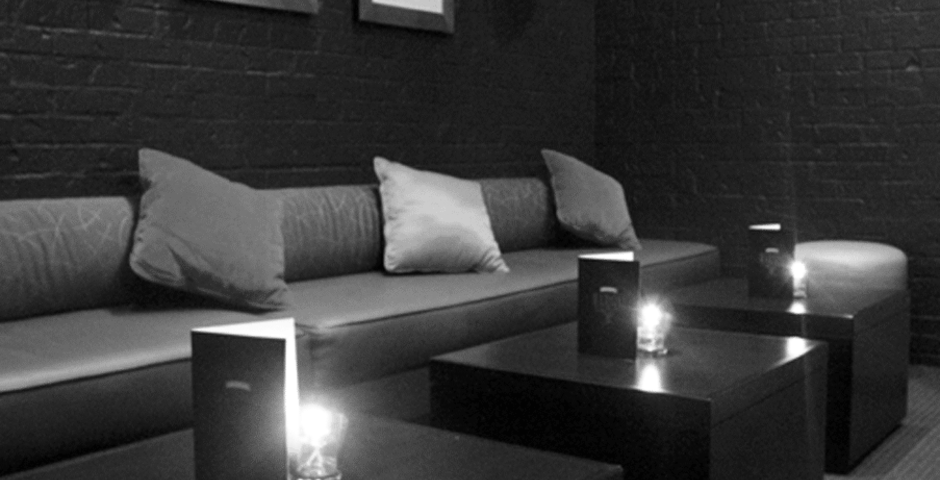 Renewal
Aging building systems, skyrocketing energy costs, pressure to reduce greenhouse gas emissions and hyper-competitive real estate markets are the drivers of community and building renewal in every major metropolis in the world.
Spotlight On
Marriott Residence Inn (now Cascadia Hotel & Suites)
Vancouver, Canada
This project involved a full renovation of 200 guestrooms, ballrooms, lobbies, function spaces and the restaurant. CHIL designed this extended stay hotel with the Marriott standards as well as integrated elements of the Vancouver urban lifestyle. A contemporary version of a well recognized brand, this hotel sets itself apart in the rich tones and vibrant palette. This project was completed by CHIL Design Group, whose operations were acquired by B+H in December 2010.