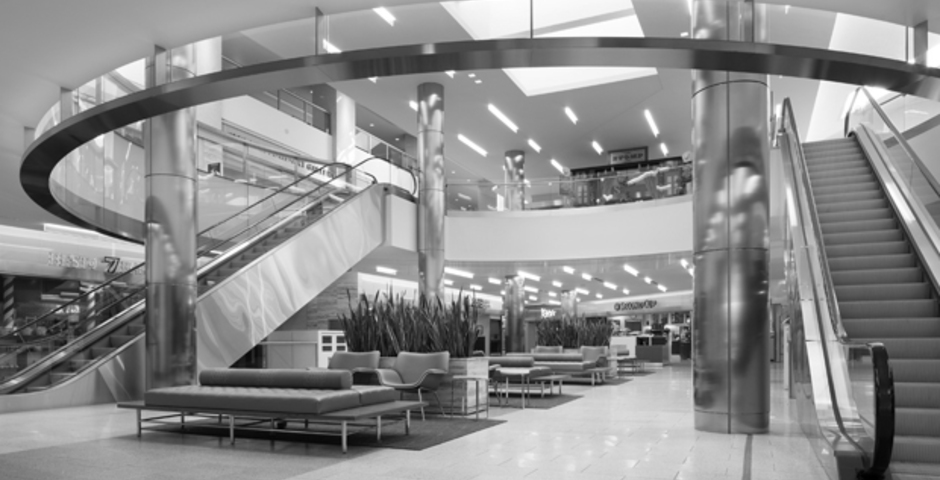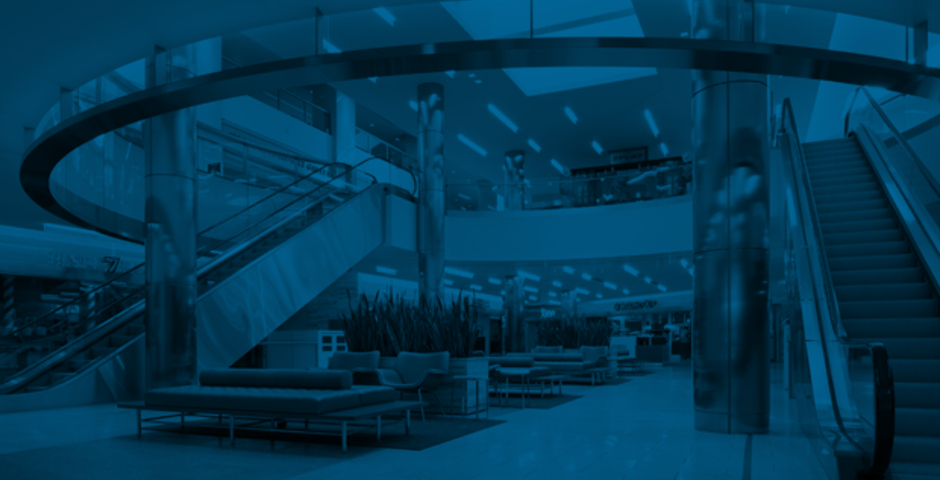 Renewal
Aging building systems, skyrocketing energy costs, pressure to reduce greenhouse gas emissions and hyper-competitive real estate markets are the drivers of community and building renewal in every major metropolis in the world.
Spotlight On
Bow Valley Square Renovation
Calgary, Canada
Located in Calgary's downtown core, Bow Valley Square is a four-tower complex that houses office and retail space and is a busy hub for pedestrians. It was built in phases between 1972 and 1981, and was in need of a revitalization. B+H Architects were responsible for the interior transformation, helping to redefine this premiere downtown location. The exterior façade has been redesigned while the two retail levels were renovated and upgraded with new store front criteria and graphic design throughout. The project also includes creating new entry sequences for the east and west entrances, to allow more natural light in and to make the space more welcoming as people travel into the complex and through it. Bow Valley Squ...