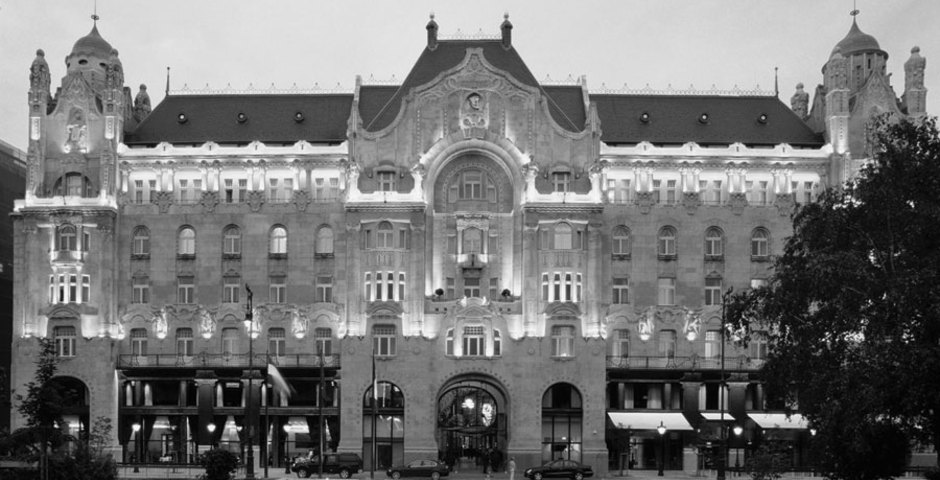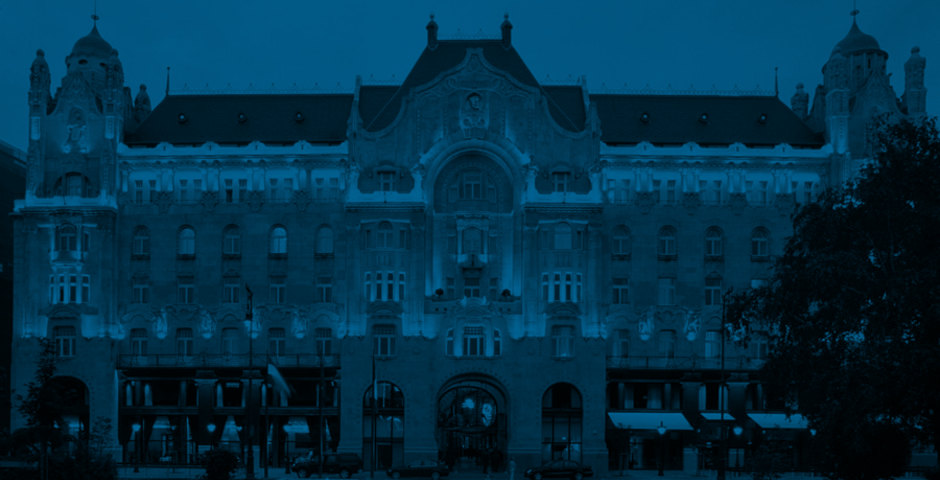 Renewal
Aging building systems, skyrocketing energy costs, pressure to reduce greenhouse gas emissions and hyper-competitive real estate markets are the drivers of community and building renewal in every major metropolis in the world.
Spotlight On
Four Seasons Hotel Gresham Palace
Budapest, Hungary
This hotel was designed by Patrick Fejér, founder and principal of Formanyelv, now a Principal at B+H. He oversaw the conversion of an Art Nouveau Palace into a luxury hotel, which was featured in Condé Nast Magazine and won Best New Hotel in Europe. The project involved reconstructing the old structure, a three-storey underground parking garage, and the addition of an upper guest room floor and rooftop spa. The diverse palette of new and original materials ranged from gold mosaic to bronze structural fittings. Formanyelv was responsible interior design as well as architecture for the spa. Interior design for the rest of the project was provided by Richmond International.