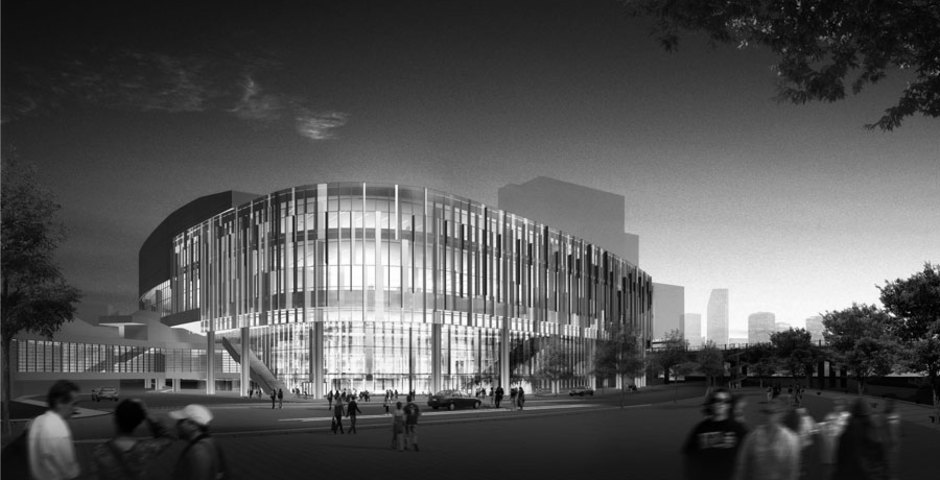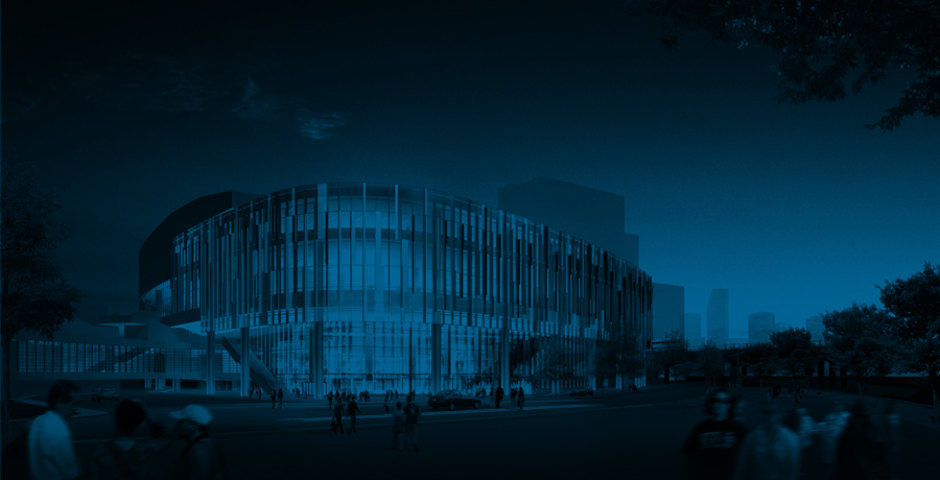 Compliance
We understand the key challenges that impact facility design under various P3 models and are skilled at assembling winning teams, building consensus among stakeholders and maintaining the momentum to move projects to successful completion.
Spotlight On
Ottawa Convention Centre
Ottawa, Canada
B+H was the Design/Functional Planning/Compliance Consultant for this $142 million project. The previous facility was demolished and was replaced with a new 365,000-square foot state-of-the-art convention and trade show facility. An efficient design of approximately 200,000 square feet of rentable meeting and convention floors is supported by kitchen, storage, administration and related support space. The intent of this redevelopment was to move the City of Ottawa into a Tier II Canadian convention destination enabling the Nation's Capital to attract a substantial increase in national and international bookings. This project is a LEED® Canada-NC Gold certified building.
Other Compliance Projects